JANUARY 2021 NEWSLETTER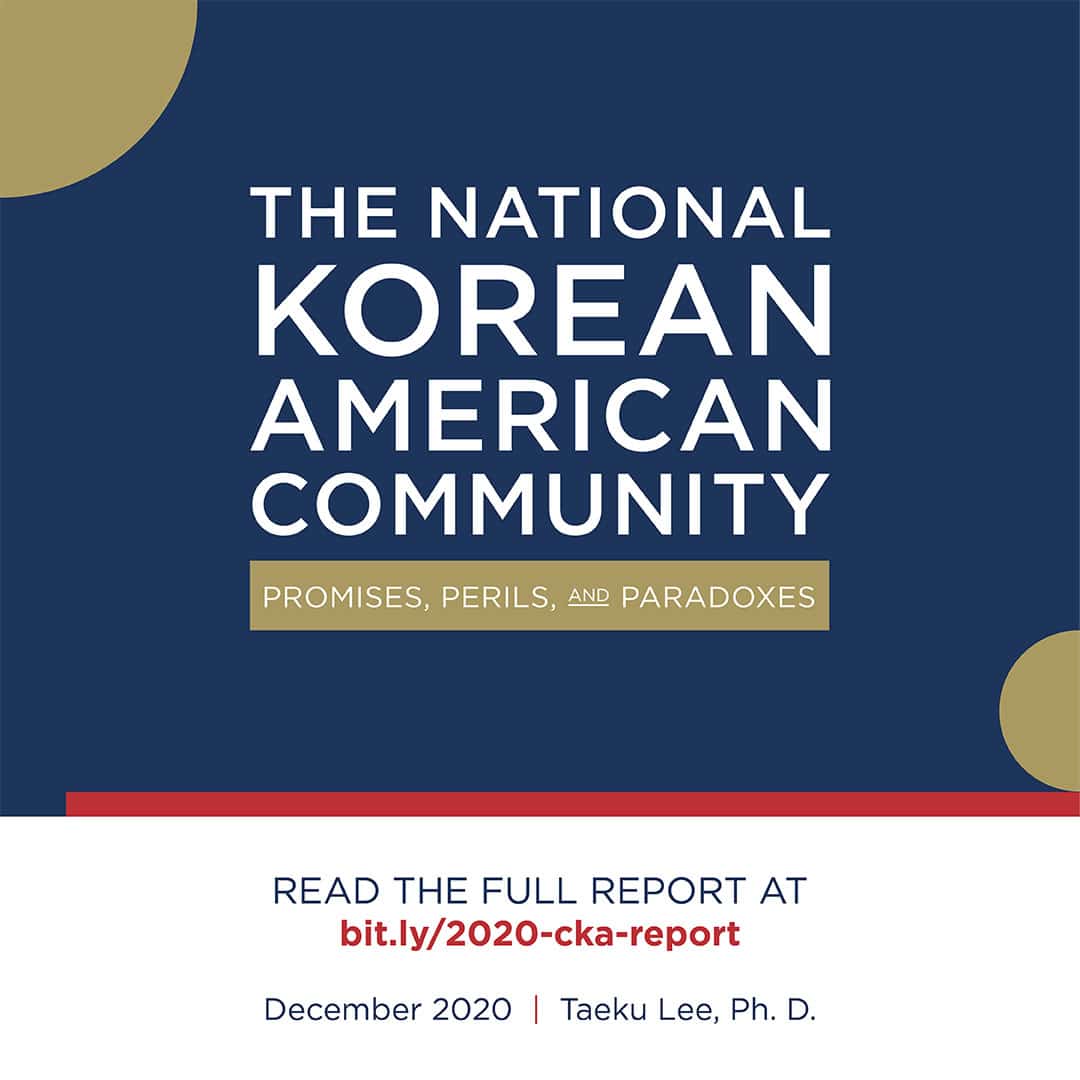 Official Release of CKA's National Report
On Korean American Day, CKA released a landmark publication, entitled The National Korean American Community: Promises, Perils, and Paradoxes. The report reveals key trends and overall developments shaping the Korean American community. It is the first step in a multi-year project to provide national leaders and civic organizations with data and trend analysis to help identify the critical needs and priorities of Korean Americans everywhere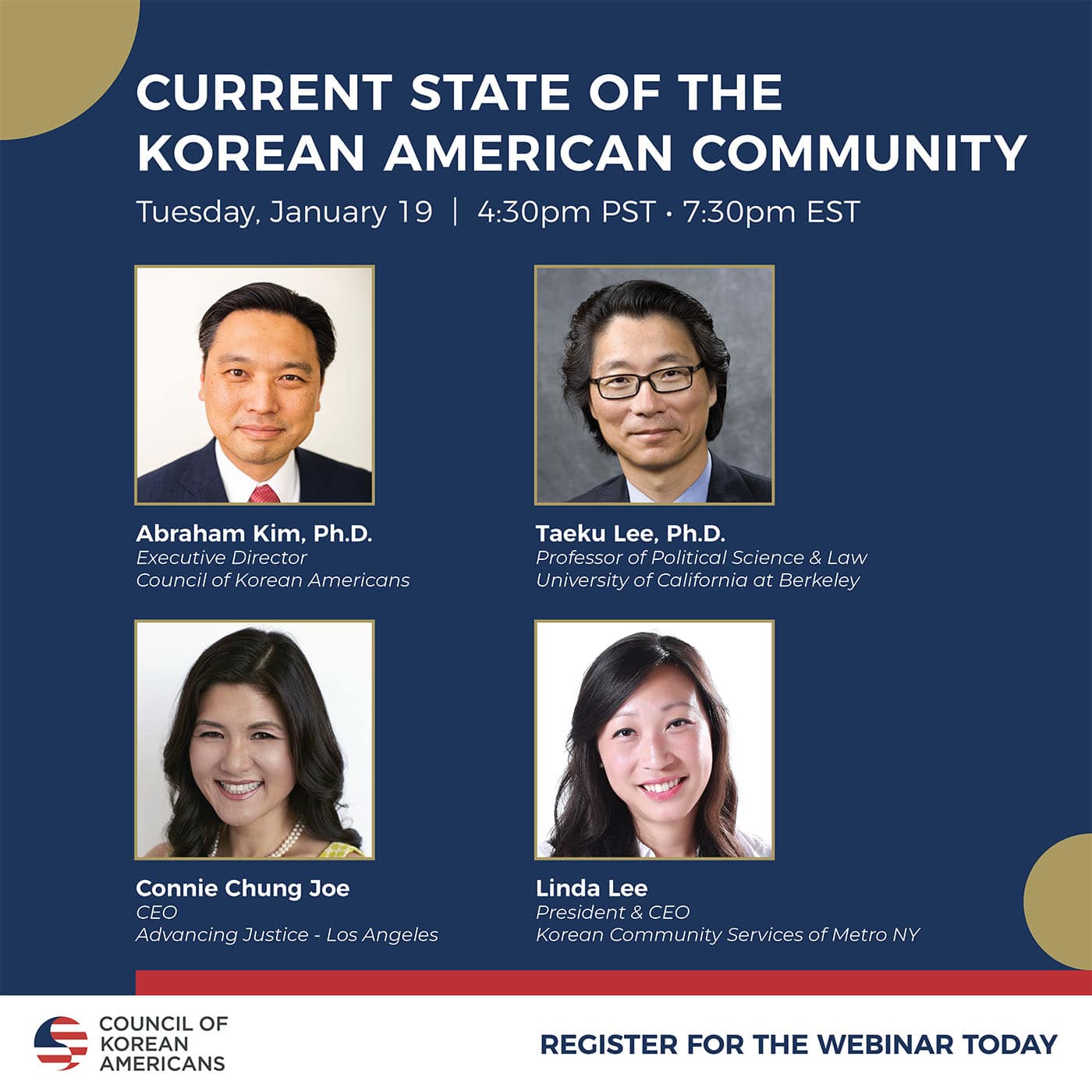 Upcoming CKA Webinar: Current State of the Korean American Community
CKA will be hosting a webinar on Tuesday, January 19 (4:30 PM ET / 7:30 PM PT) to discuss the key findings of CKA's recent publication, The National Korean American Community: Promises, Perils, and Paradoxes, with U.C. Berkeley Associate Dean & Professor and Report AUthor, Taeku Lee. 
CKA Executive Director Abraham Kim will moderate the conversation feature Korean American nonprofit leaders Connie Chung Joe of Advancing Justice-LA and Linda Lee of KCS-Metro NY. 
Welcoming Our New Board Members
In December, CKA welcomed four new board members: Susan Kim, CEO of Edmodo; Yul Kwon, Senior Director of Product Management at Google; Lisa J. Yang, Partner at LimNexus LLP; and Gideon Yu, Co-Owner & Former NFL President of the San Francisco 49ers. We look forward to their valuable leadership and guidance.
CKA also announced the appointment of the new Board Executive Committee: Board Chair Michelle Rhyu, Partner at Cooley, LLP; Board Vice-Chair Peter Huh, Chairman and CEO of PAFCO; Board Treasurer Salle Yoo, Investor and Advisor; and Board Secretary Charles Yoon, Partner at Yoon LLP.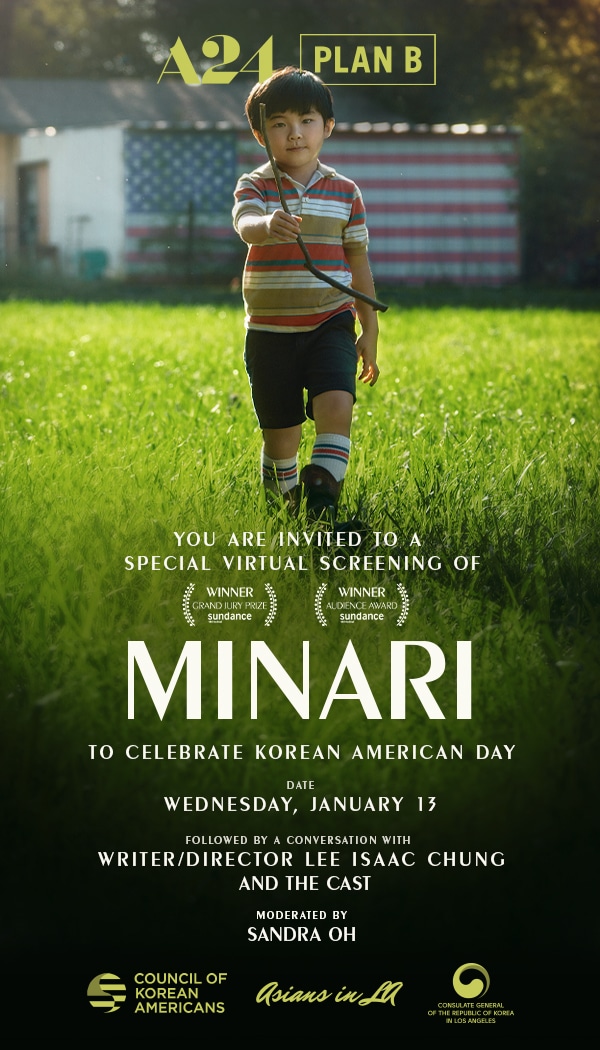 Celebrating Korean American Day with Minari Screening & Post-Film Q&A
On Korean American Day, CKA co-hosted an advance screening of MINARI, a highly-anticipated Korean American film depicting the beautiful tale of a Korean American family searching for their own American Dream. The screening was introduced by special guests Rep. Andy Kim and Rep. Marilyn Strickland. 
A24 also released an exclusive post-screening Q&A conversation moderated by Award-winning Actress Sandra Oh and featuring Director Lee Isaac Chung and starring actors Steven Yeun, Yuh-Jung Youn, and Yeri Han. 
This event is in partnership with A24 Films, Asians in LA, and the Korean Consulate of Los Angeles. A24 will officially release MINARI on Friday,  February 12.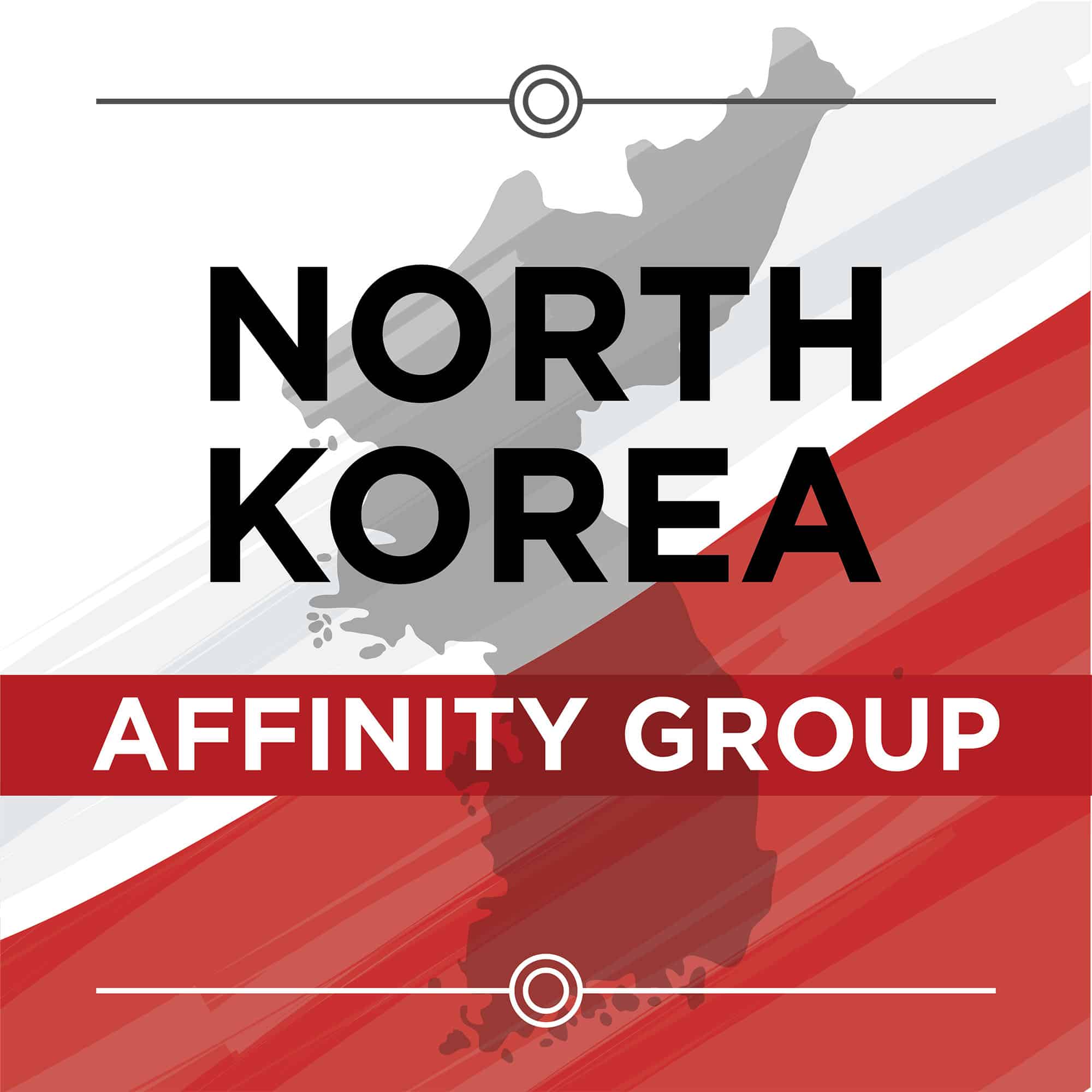 North Korea Affinity Group (Members Only)
On December 8, CKA's North Korea Affinity Group held its inaugural meeting, led by CKA members Frank Aum and Duyeon Kim. Participants discussed how CKA can advance our mission, uplift Korean American voices regarding issues on the Korean Peninsula, and use our community's influence to further U.S.-North Korea relations.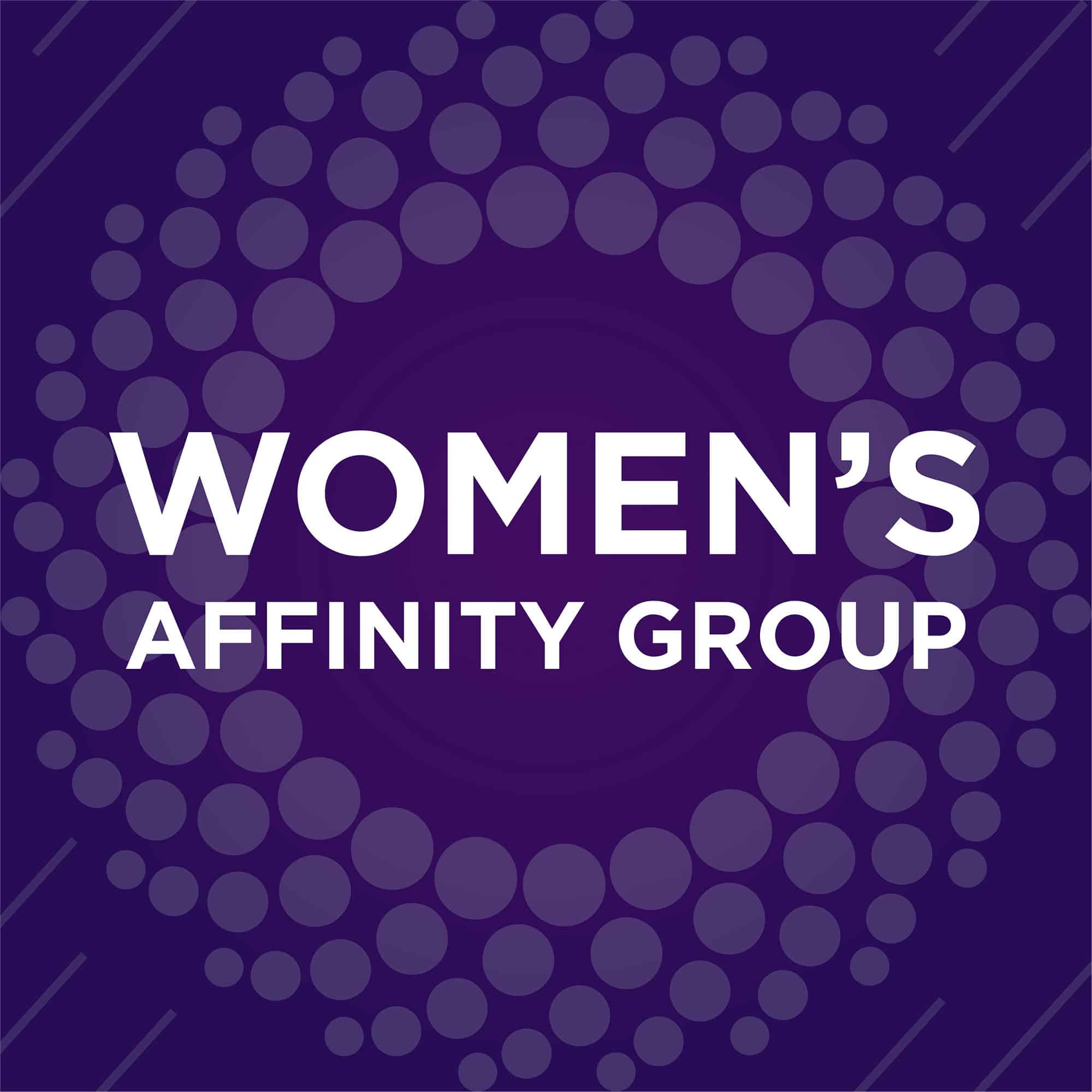 Women's Affinity Group (Open to Public)
On December 15, CKA's Women's Affinity Group hosted a panel with Jackie Kim, CEO & Founder of Maelove, and Esther Song, CEO of SD Biotechnologies USA, on Korean Skincare and Beauty. Moderated by CKA Member Catharina Min, the discussion explored both panelists' life careers and journeys along with the challenges and successes of running their companies.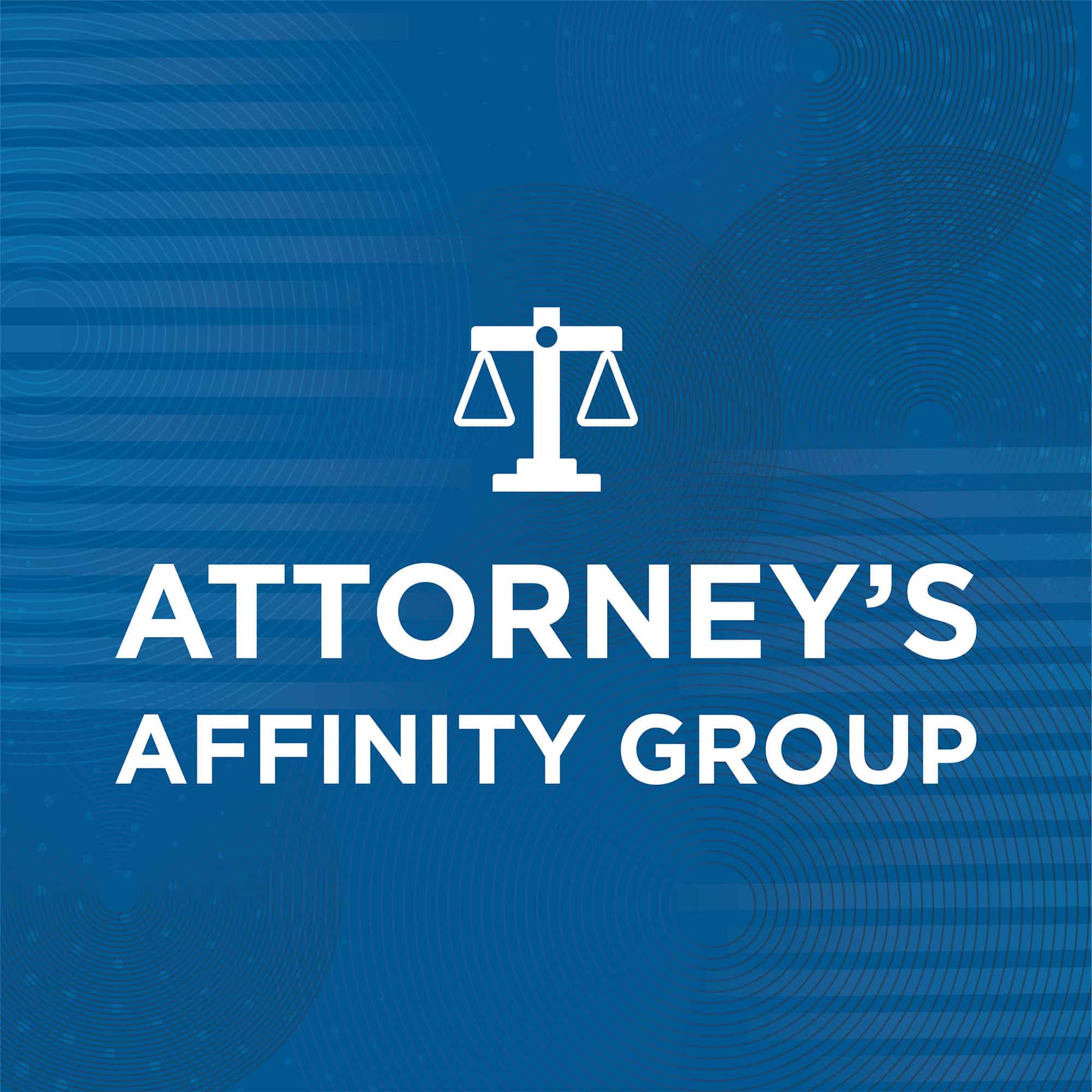 Attorney's Affinity Group (Members Only)
On December 17, CKA's Attorney's Affinity Group held a panel discussion on Diversity, Equity, and Inclusion in our respective communities and workplaces. Moderated by CKA Board Chair Michelle Rhyu and CKA member Peter Hyun, the discussion was led by CKA members Jerry Kang, Founding Vice Chancellor for Equity, Diversity and Inclusion at UCLA, and L. Song Richardson, Dean & Chancellor Professor of Law at UCI School of Law.
These member events and affinity groups are sponsored in part by the Korea Foundation