ANNOUNCEMENTS
Each week, we will be sending a list of upcoming CKA events.
Please check back each week to see new and updated events.
If you have any questions, please contact angela.cho@councilka.org.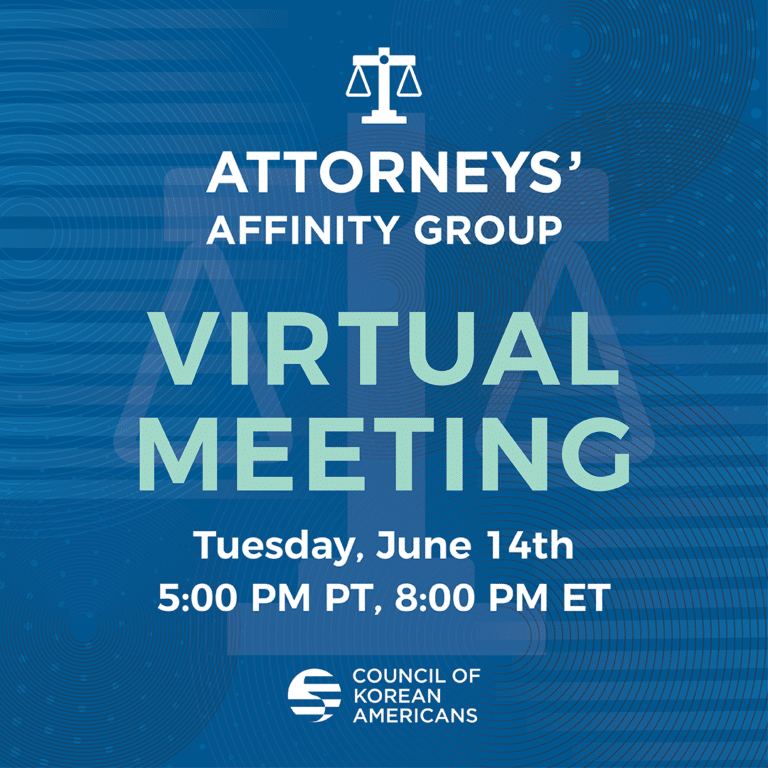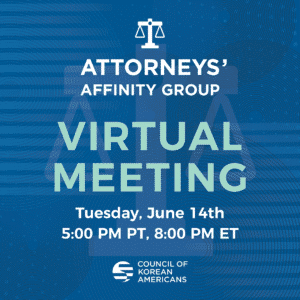 The Attorneys' Affinity Group's goal is to build meaningful relationships,
...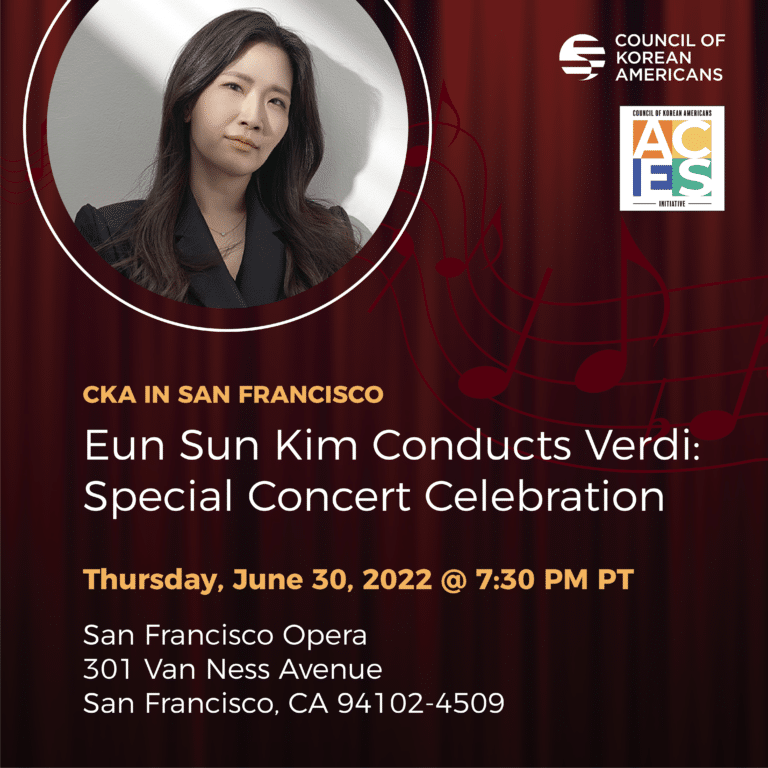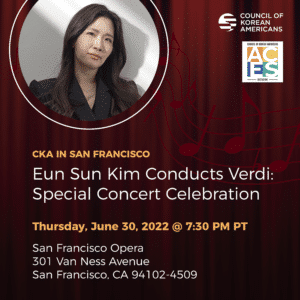 Following our May fireside chat, join us for a special
...
No event found!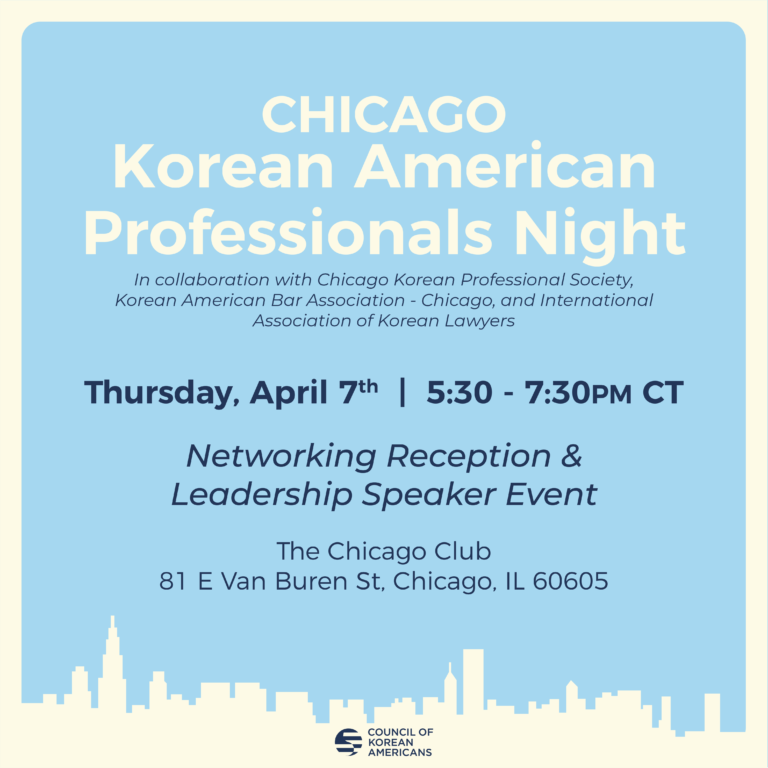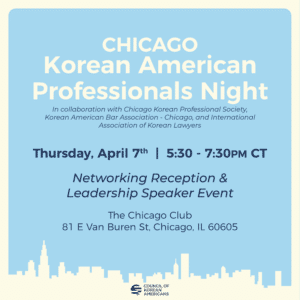 Join a meaningful evening of networking and conversation as young
...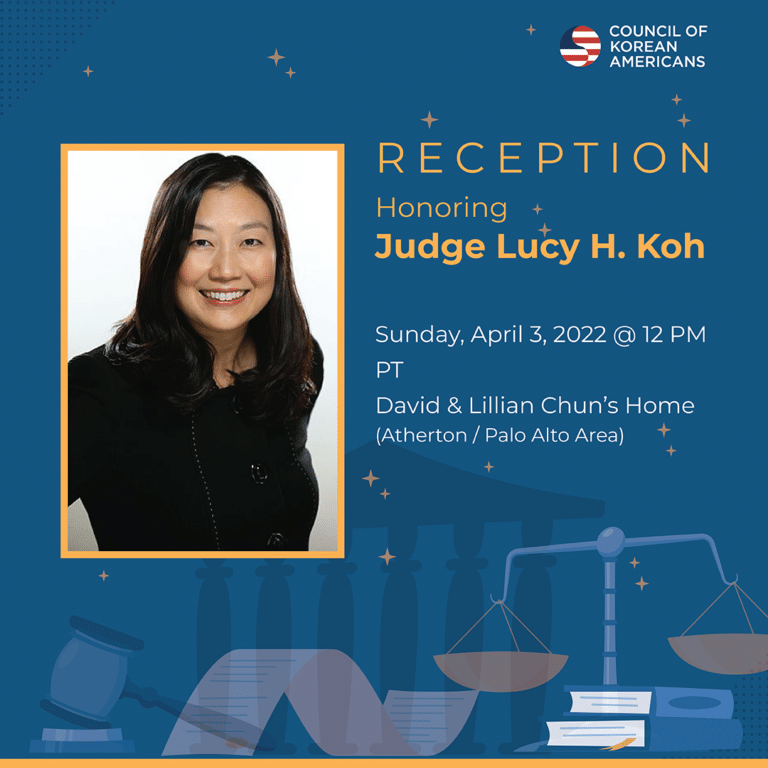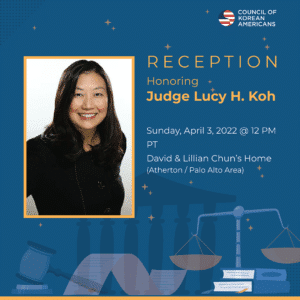 Please join us for a celebratory reception to honor Judge
...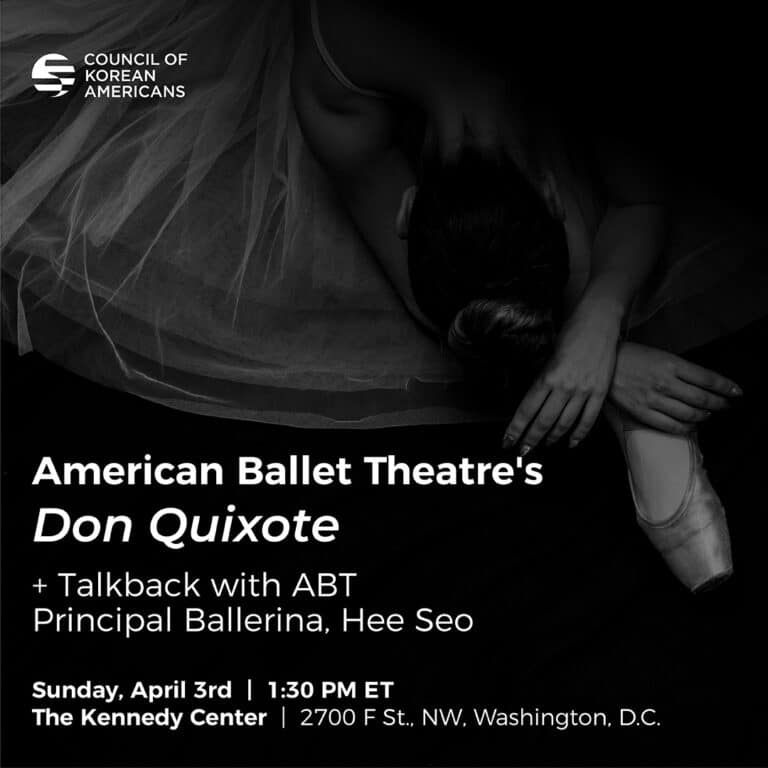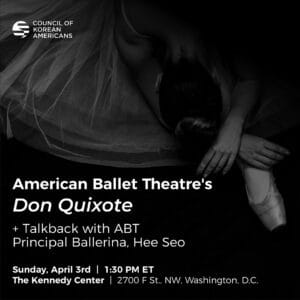 Join us for a special afternoon with American Ballet Theatre
...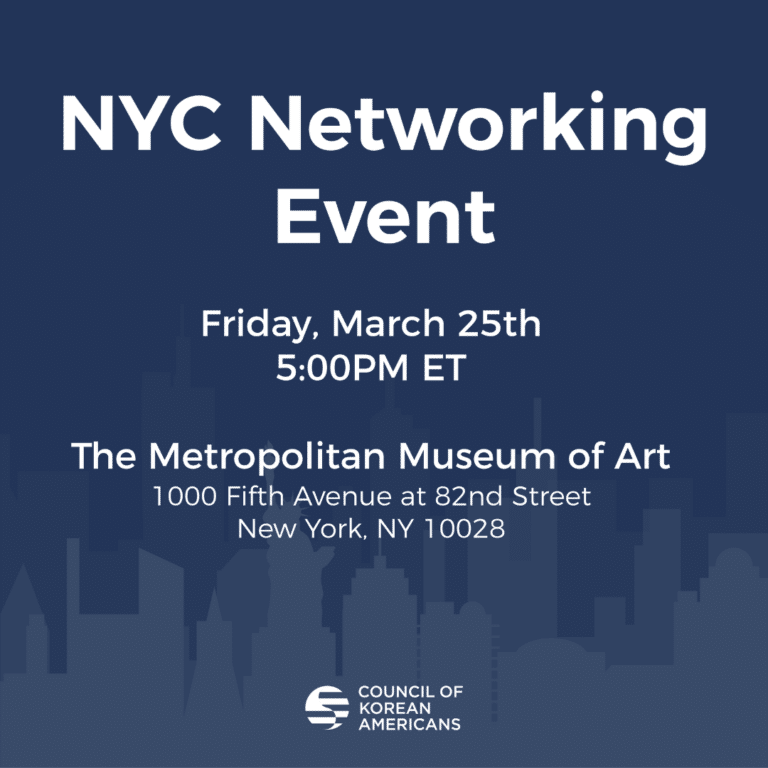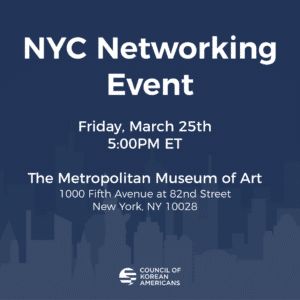 CKA invites members and guests in the New York City
...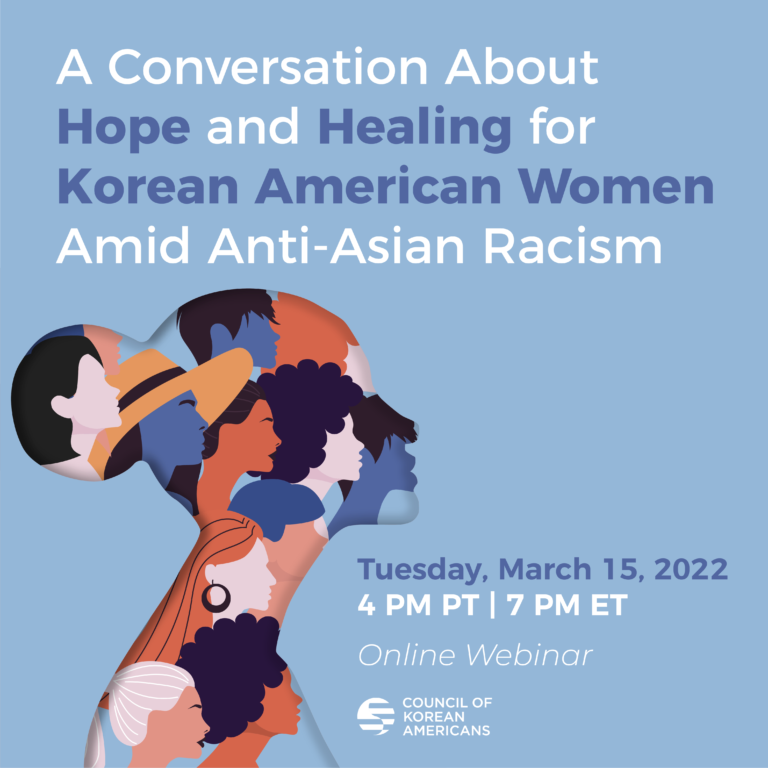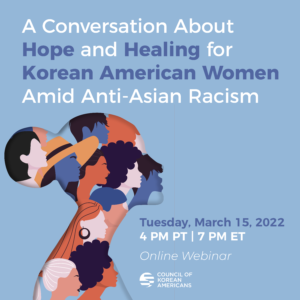 In remembrance of the 2021 Atlanta spa tragedy and in
...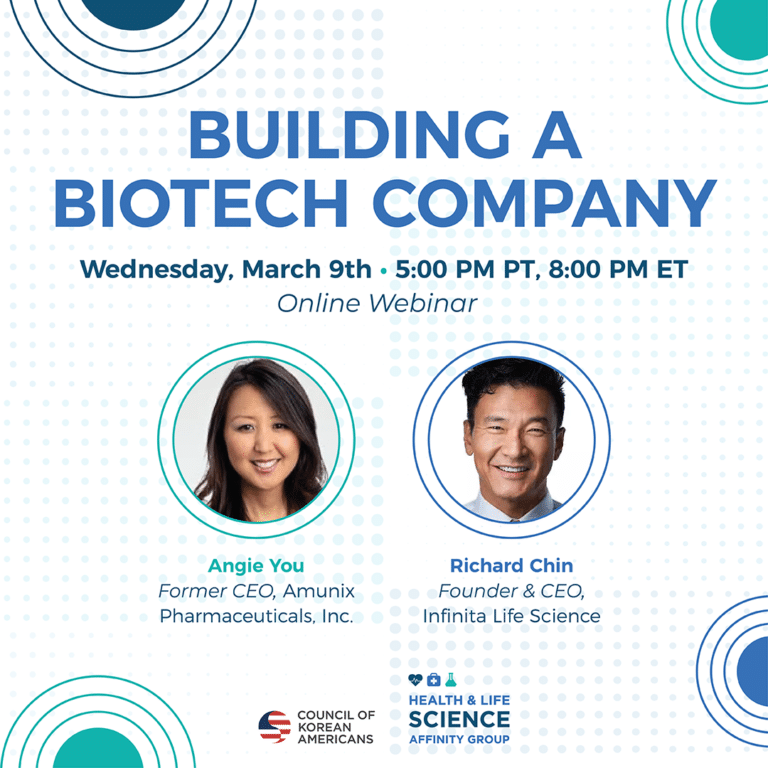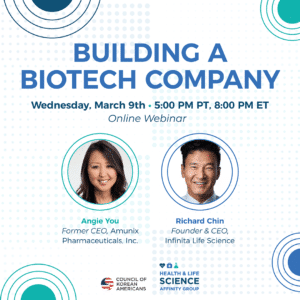 Innovations in the health and life sciences are more relevant
...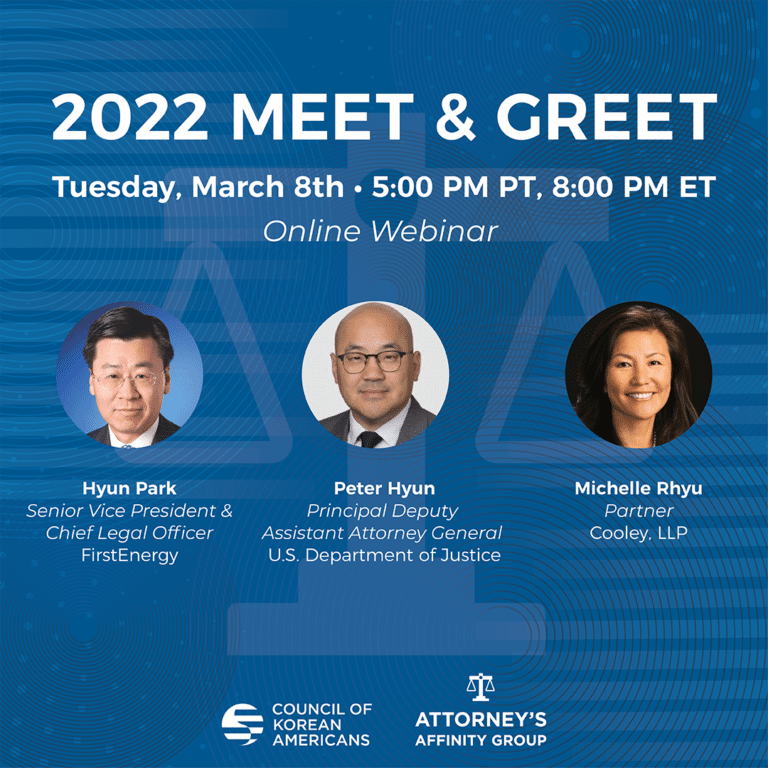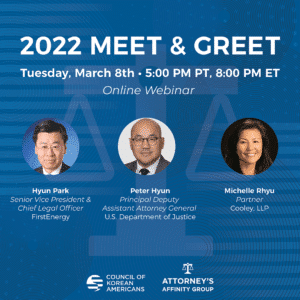 Peter Hyun (U.S. Department of Justice), Hyun Park (FirstEnergy), and
...
No event found!