Please see below for a list of upcoming CKA events.
All event times are listed in U.S. Eastern Time (Washington, DC).
ANNOUNCEMENTS
We are starting a new season of programs and webinars! We are excited to relaunch our Friday weekly announcement updates. Check back each week because we are constantly updating and adding new events for our CKA members.
If you have any questions, please contact angela.cho@councilka.org.
**Fourth Quarter Membership Nominations due on December 20th**
The fourth and final quarter of new membership nominations are due on December 20th. If you have any friends or colleagues to nominate or recommend for 2021, please encourage them to submit soon. You can find applications and information here.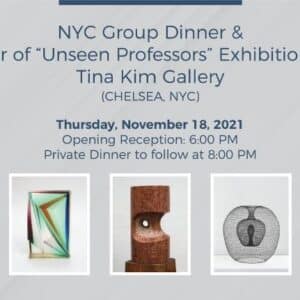 Come join us for a special reception and dinner with
...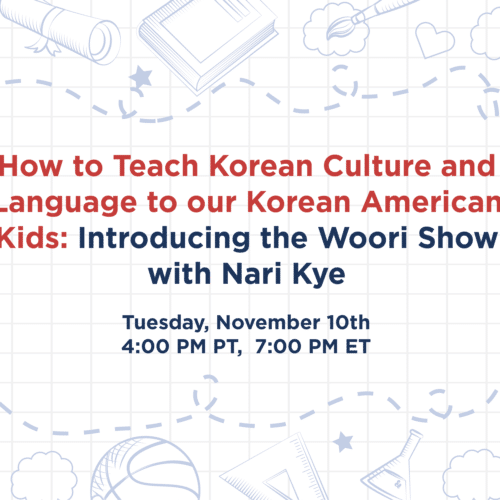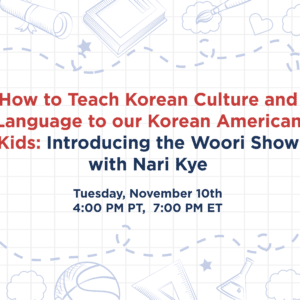 CKA invites you to a special interview program with Nari
...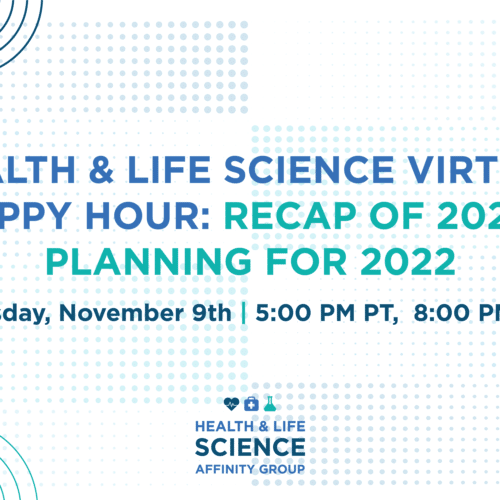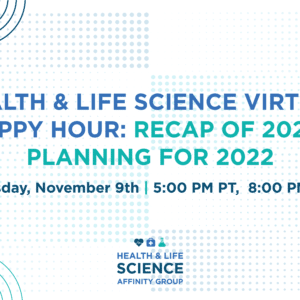 The Health & Life Science Affinity Group (HLAG) invites all
...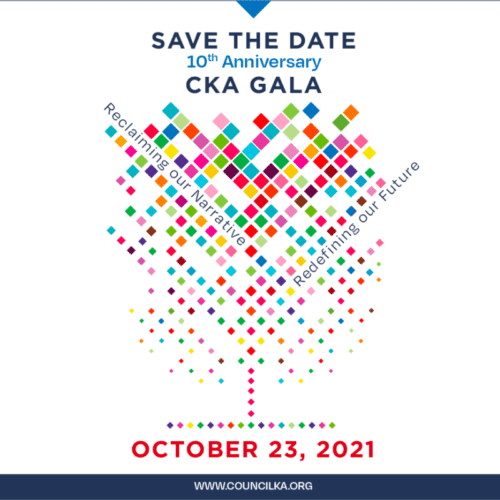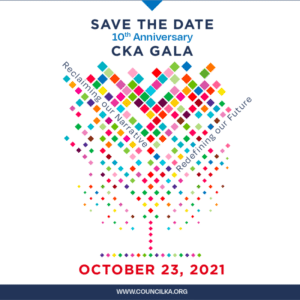 The Council of Korean Americans is excited to announce this year's gala theme: Reclaiming our Narrative, Redefining our Future.
...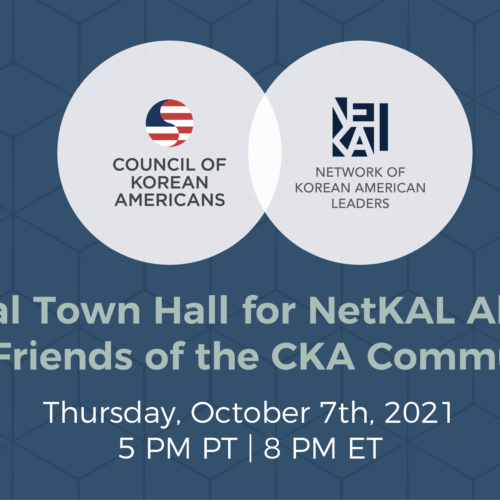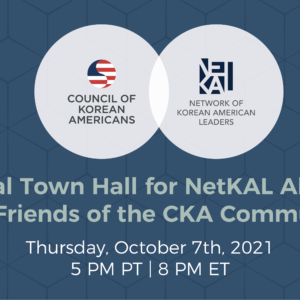 Congratulations and welcome NetKAL alums and friends to the CKA
...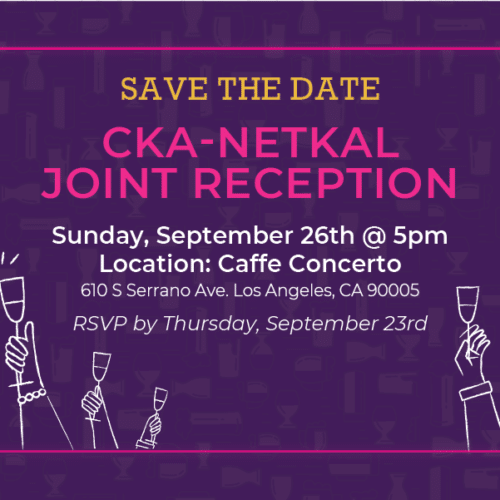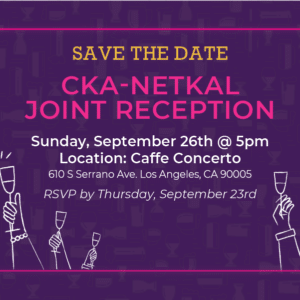 We look forward to reconnecting with CKA friends and NetKAL
...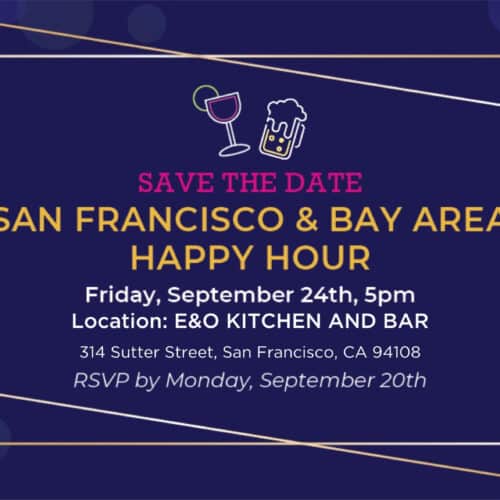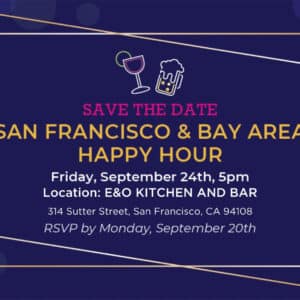 Tired of virtual networking and bogged down with Zoom fatigue?
...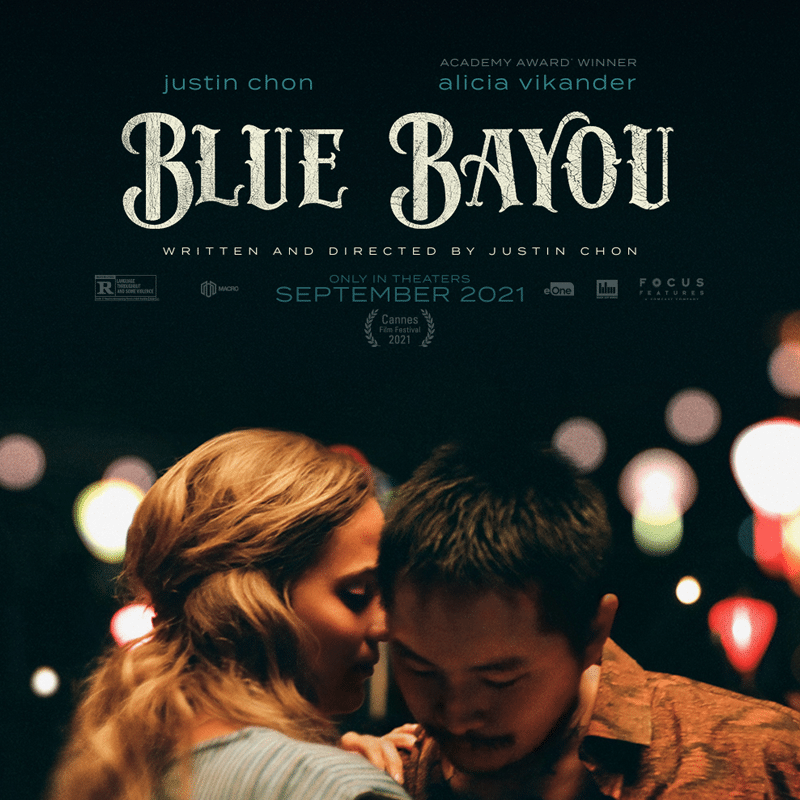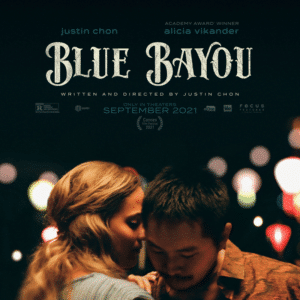 We are pleased to invite you on Wednesday, September 15th
...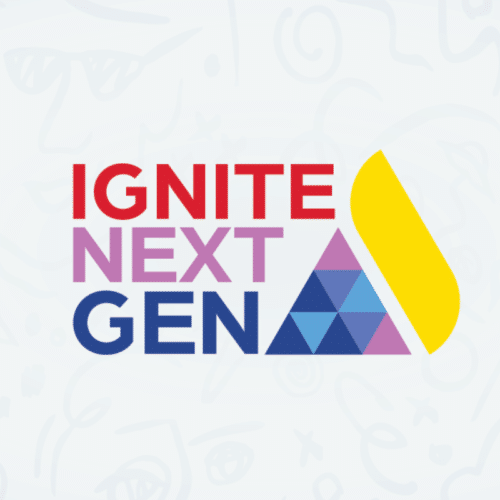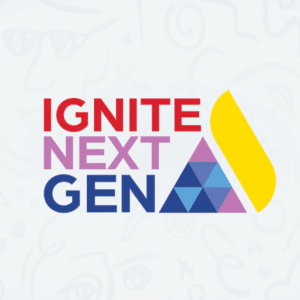 Join us in celebrating the graduation of our 2021 IgniteNextGen Fellows. We will reflect upon how far our fellows have come these past six-weeks as share their experiences as up-and-coming Korean American young leaders.
...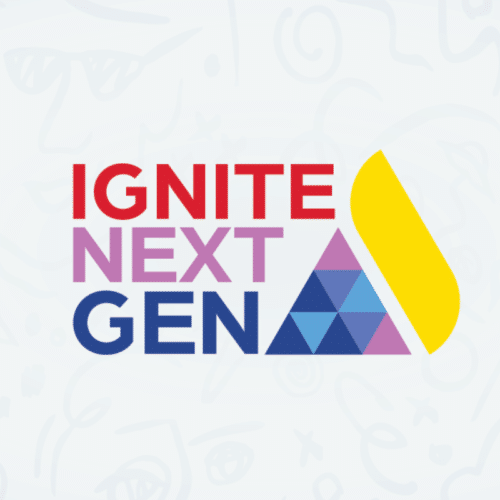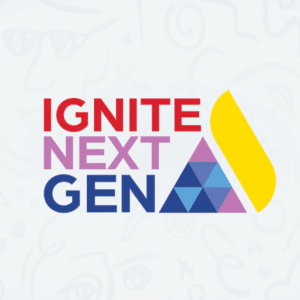 Join us for our IgniteNextGen Summer Series as we host an exclusive Fireside Chat with Arum Kang, Co-Founder & CEO of Coffee Meets Bagel.
...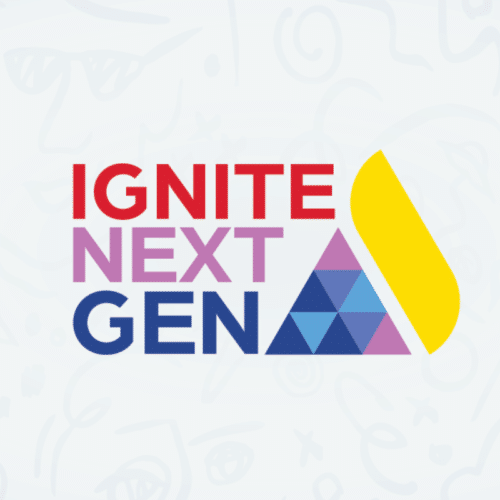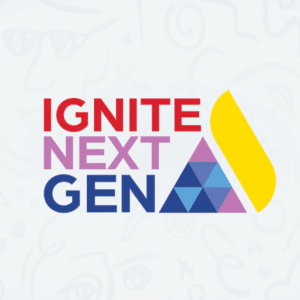 Join our IgniteNextGen Professional Day as we feature speakers from the fields of Arts & Music, Science & Technology, Economics, Law, Public Policy, and the Humanities.
...
No event found!