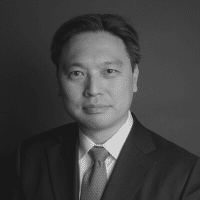 Abraham Kim, Ph.D. Executive Director
Abraham Kim, Ph.D., is the Executive Director at the Council of Korean Americans (CKA). He comes to CKA with 20 years of experience in foreign policy analyses, leadership development and innovation consulting. Previously, Dr. Kim served as Executive Director at the Maureen and Mike Mansfield Center located on the campus of the University of Montana, where he oversaw 50 staff, faculty and affiliates. During Dr. Kim's tenure, the Center became one of the foremost U.S.-Asia policy and leadership development institutes in the Pacific Northwest and Northern Rockies region.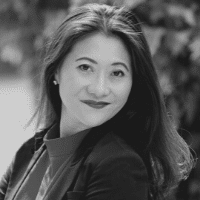 Ruth Song Director of Operations & Programming
Ruth Song is the Director of Operations & Programming at the Council of Korean Americans (CKA). She comes to CKA after working on several major branding and cause campaigns, including the Bill & Melinda Gates Foundation, National Retail Federation, National Association of Corporate Directors, Association of Corporate Counsel, American Pharmacists Association, US Water Alliance, and Priorities USA Action. Before working with NGOs and professional associations, Ruth worked with nonprofit and arts organizations in the Washington D.C. area including the National Gallery of Art, The Phillips Collection, and Wolf Trap Foundation.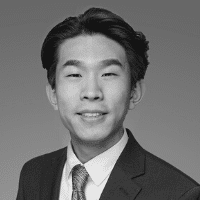 Kevin Koo Community Engagement Manager
Kevin Koo is a Community Engagement Manager at the Council of Korean Americans (CKA). Kevin works closely with the Executive Director and the Director of Operations and Programming to educate and empower Korean Americans on national issues as well support ongoing leadership development programs.