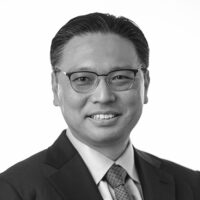 Abraham Kim, Ph.D. Executive Director
Abraham Kim, Ph.D., is the Executive Director at the Council of Korean Americans (CKA). He comes to CKA with 20 years of experience in foreign policy analyses, leadership development, and innovation consulting. Previously, Dr. Kim served as Executive Director at the Maureen and Mike Mansfield Center located on the campus of the University of Montana, where he oversaw 50 staff, faculty and affiliates. During Dr. Kim's tenure, the Center became one of the foremost U.S.-Asia policy and leadership development institutes in the Pacific Northwest and Northern Rockies region.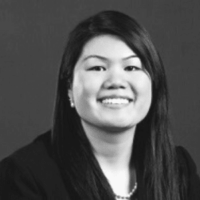 Linda Butcher Senior Director of Programming & Initiatives
Linda Butcher is the Senior Director of Programming and Initiatives at the Council of Korean Americans (CKA). She has spent the majority of her career in the nonprofit and public affairs industries, gaining experience in areas that include: external relations, strategic planning,  program & project management, operations, and communications. A proactive and vision-driven team player who loves to collaborate, Linda thrives on developing engaging and creative solutions to further the mission of establishments.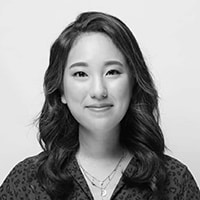 Angela Cho Membership & Program Manager
Angela Cho is the Membership and Program Manager at the Council of Korean Americans (CKA) where she works with the Director of Operations & Programming and the Community Engagement Manager to oversee the organization's leadership development programs and its partnerships with Korean American and allied organizations around the country.