Dear CKA Supporters and Friends,
July has been a continuation of exciting events and travel. CKA, partnering with the Korea Economic Institute of America (KEI), hosted the successful DC premiere of CHOSEN. A private screening of the documentary was followed by a lively Q&A session with Director Joseph Juhn. It was also great to see many of our members at the Summer Gathering Networking Event at Antoya in New York City, hosted by Board Member Michael Keyoung and Member Lorence Kim. Members had a wonderful time getting to know our 2022 Emerging Leader Scholars and hearing how the program is helping them take on leadership roles. 
The NetKAL XI Fellows gathered in Orange County, CA for their second session discussing leadership through change with Professor Greg Patton this month. We extend a special thank you to CKA Members Eugene and Carol Choi for graciously hosting the July 23 Reception and Dinner for our Fellows and members in the area, and to RSM for hosting the program at their Orange County office.
As always, it is our pleasure to share the accomplishments of CKA members and the great impact Korean Americans make in entertainment, advocacy, policy, healthcare, law, and business.
Thank you and take care.
Warm Regards,


Abraham Kim, Ph.D.
Executive Director
Council of Korean Americans


AAPI Community Celebrated with Tiger Tiger Music Festival
Established in 2022, the Year of the Tiger, TIGER TIGER is a Portland-based event created to promote AAPI joy and showcase musicians, creatives, and organizations to build a stronger sense of AAPI community identity. Musical guests for this year's event included Julia McGarrity of June Magnolia and Korean American musician and festival organizer Joe Kye.
Cindy Chung Nominated for Federal Court of Appeals
Cindy Chung, the U.S. attorney for the Western District of Pennsylvania, was nominated by U.S. President Joe Biden as one of five new federal judges. If confirmed, Chung will be the first Asian American judge to serve on the U.S. Court of Appeals for the Third Circuit.
DC Asian Pacific American Film Festival Kicks Off in Washington, DC
2022 DC APA Film Festival was hosted both online and in-person in the Washington, DC metropolitan area on July 14-17. The festival featured several films by AAPI directors depicting the lives and experiences of Koreans living in the U.S. such as 1992, a documentary film about the LA Riots, and Ulim, a film about life amid the pandemic and the rise of Asian hate crimes.
Congratulations to June Huh for winning the prestigious Fields Medal at the International Mathematical Union Award Ceremony in recognition of his work in combinatorics, and becoming the first recipient of Korean descent. Huh joined the Princeton University faculty in 2021.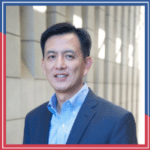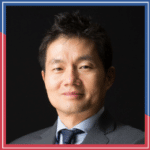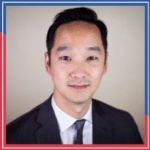 After nearly seven years with the U.S. Justice Department, congratulations to Edward for starting his new position at UCLA School of Law.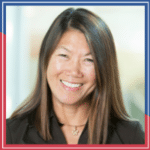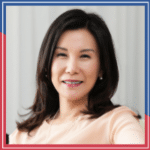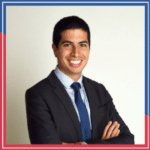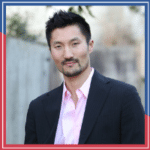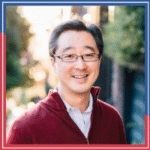 Congratulations to David for starting his new position as Independent Board Member at Zevia!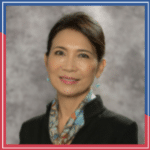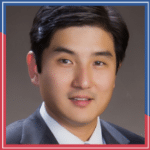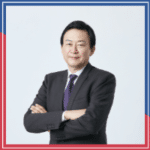 Congratulations to Esther for her position as Senior Advisor at United Talent Agency (UTA) for Strategic Partnerships/Asia Pacific! UTA is one of the top three Entertainment Agencies in the United States.