Dear CKA Supporters and Friends,
With the year coming to a close, we extend our gratitude for your support and commitment to CKA. We have made great strides to nurture leaders and strengthen our community. Thank you for standing with us as we improve our initiatives and expand our work across the country.
In the new year, we hope you can join us for our Korean American Day celebration on Thursday, January 12, 2023, as we commemorate 120 years of Korean immigration to the United States. Korean American leaders will join us for a networking reception and discussion on amplifying the voice of the Asian American community. Please register here.
And as always, please take a moment to read about the outstanding accomplishments and impact of our CKA trailblazers. It is amazing to see the incredible influence Korean Americans have in sectors like academia, finance, advocacy, policy, law, and business. If you are interested in becoming a CKA member, please submit your membership application here.
I wish you and your family a wonderful holiday season and a happy New Year.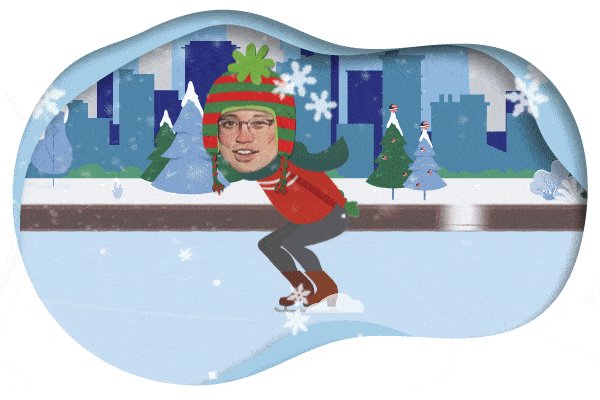 Warm Regards,


Abraham Kim, Ph.D.
Executive Director
Council of Korean Americans


Congresswoman Meng's Legislation to Help Korean American Families Reunite with Loved Ones in North Korea Passed by the House of Representatives
The Divided Families Reunification Act passed the House as part of the National Defense Authorization Act (NDAA) and now heads to the Senate. This press release quotes thoughts from CKA Executive Director Abraham Kim.
Partner Korean American Coalition – Los Angeles (KACLA) Receives Political Empowerment Award
KACLA received the "Political Empowerment Award" as one of the leading organizations of the Koreatown Redistricting Task Force at the Korean American Federation of Los Angeles 60th Anniversary Heritage Night Gala.
Two Korean American Women Named to Forbes "50 Over 50" List
Min Jin Lee, 2022 CKA Envision Gala Honoree, and "Pachinko" author, and Alice Min Soo Chun, co-founder of Solight Design, were named to the Forbes "50 Over 50" List. This list celebrates female leaders in various industries.
Bonnie Lee, President and CEO of Hanmi Bank, Rings the Closing Bell at the NASDAQ Stock Exchange
On December 13, Bonnie Lee rang the closing bell at the NASDAQ stock exchange in New York City, celebrating Hanmi's 40th anniversary as the first Korean American bank in the U.S. CKA Board Member Gloria Lee joined Hanmi for this memorable occasion.
Joanna Gaines Shares Her Story as a Korean American
In her new memoir podcast, The Stories We Tell, Joanna and her mother discuss their shared Korean heritage and the struggles of growing up and feeling like an outsider to their surrounding communities.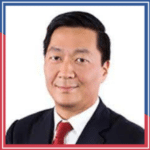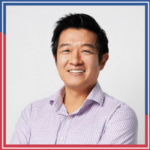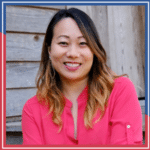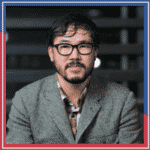 Eugene was quoted by the U.S. Department of Agriculture on his thoughts about proposed changes to the foods prescribed to participants in the Special Supplemental Nutrition Program for Women, Infants, and Children. He has also been announced as a speaker for Convention 2023 and has been quoted on his advocacy for the expanded child tax credit.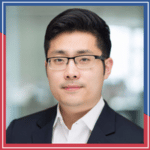 FiscalNote announced a partnership with the National Assembly of Korea in Seoul to collaborate on the exchange of information and trends related to AI-powered policy and regulatory intelligence.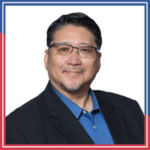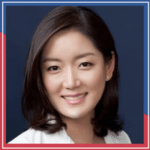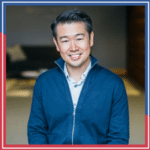 Eric will join other investors in Jakarta to speak on the potential of Southeast Asia's maximum market and strategies to navigate it at the Indonesia Private Equity-Venture Capital Summit.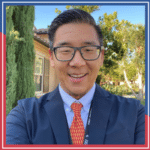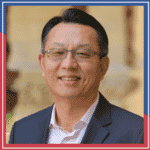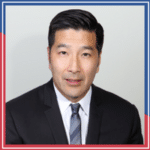 Dr. Song presented at the BRAIN Foundation's Synchrony Symposium 2022 on the potential therapeutic role of natural killer cells in autism spectrum disorder