This past month, CKA launched two new initiatives: our Diversity, Equity, and Inclusion (DEI) initiative, with a Fireside Chat featuring award-winning novelist Chang-rae Lee, and our Arts, Culture, Entertainment, and Sports (ACES) initiative, with a panel of Korean American leaders in academia, faith, law, media, business, and entertainment.
As we enter the month of March, CKA has two upcoming events next week. On Monday, join us as we celebrate International Women's Day with a panel of Korean women leaders on the topic of pursuing mission-driven careers featuring human rights activists and innovation thought leaders. On Thursday, we invite you to join us for an exclusive panel discussion with internationally-acclaimed violinist Jennifer Koh.
As always, we plan to share interesting events and news in the coming weeks.
Thank you all and take care.
Best Regards,


Abraham Kim, Ph.D.
Executive Director
Council of Korean Americans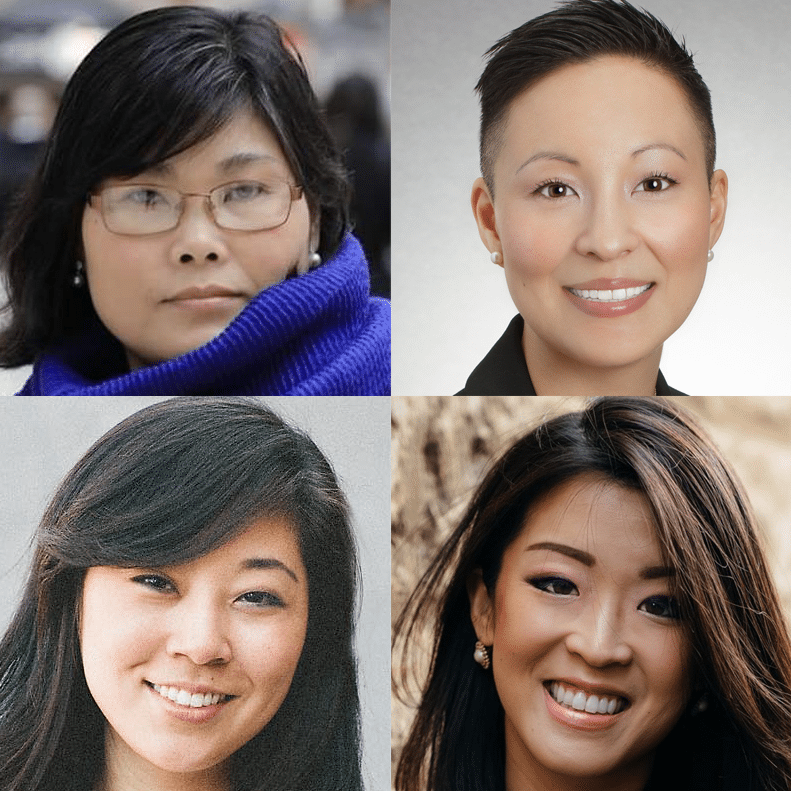 Creating Your Career: Lessons from Women Leaders in Mission-Driven Careers
This Monday, March 8 (4:00 PM ET / 7:00 PM PT), join us for a panel of Korean women leaders on the topic of pursuing mission-driven careers, featuring Hannah Song, President & CEO of Liberty in North Korea; Jihyun Park, North Korean Defector & Human Rights Activist; and Sylvia Kim, General Partner of CerraCap Cares. The panel will be moderated by Jieun Baek, Founder & Co-Director of Lumen & Fellow at the Belfer Center at the Harvard Kennedy School.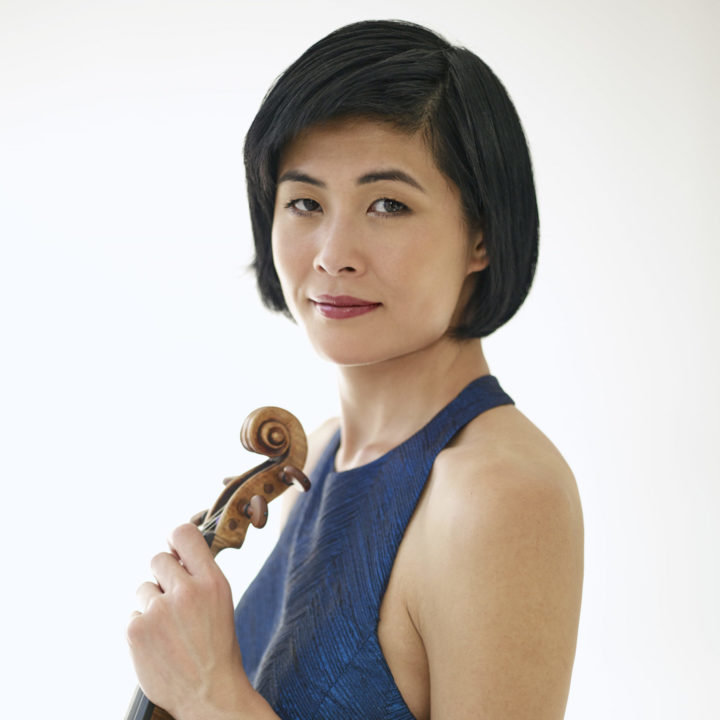 So You Want to Be a Violinist? Meet Jennifer Koh
This Thursday, March 11 (8:15 PM ET / 5:15 PM PT), CKA will be hosting a speaker event featuring Internationally- Acclaimed Violinist and Founder & Artistic Director of ARCO Collaborative, Jennifer Koh. On top of her incredible performances, Ms. Koh is widely recognized for her work in promoting diversity and inclusivity in the realm of classical music. The discussion will be moderated by World-Class Concert Pianist and Music Education Advocate Alpin Hong.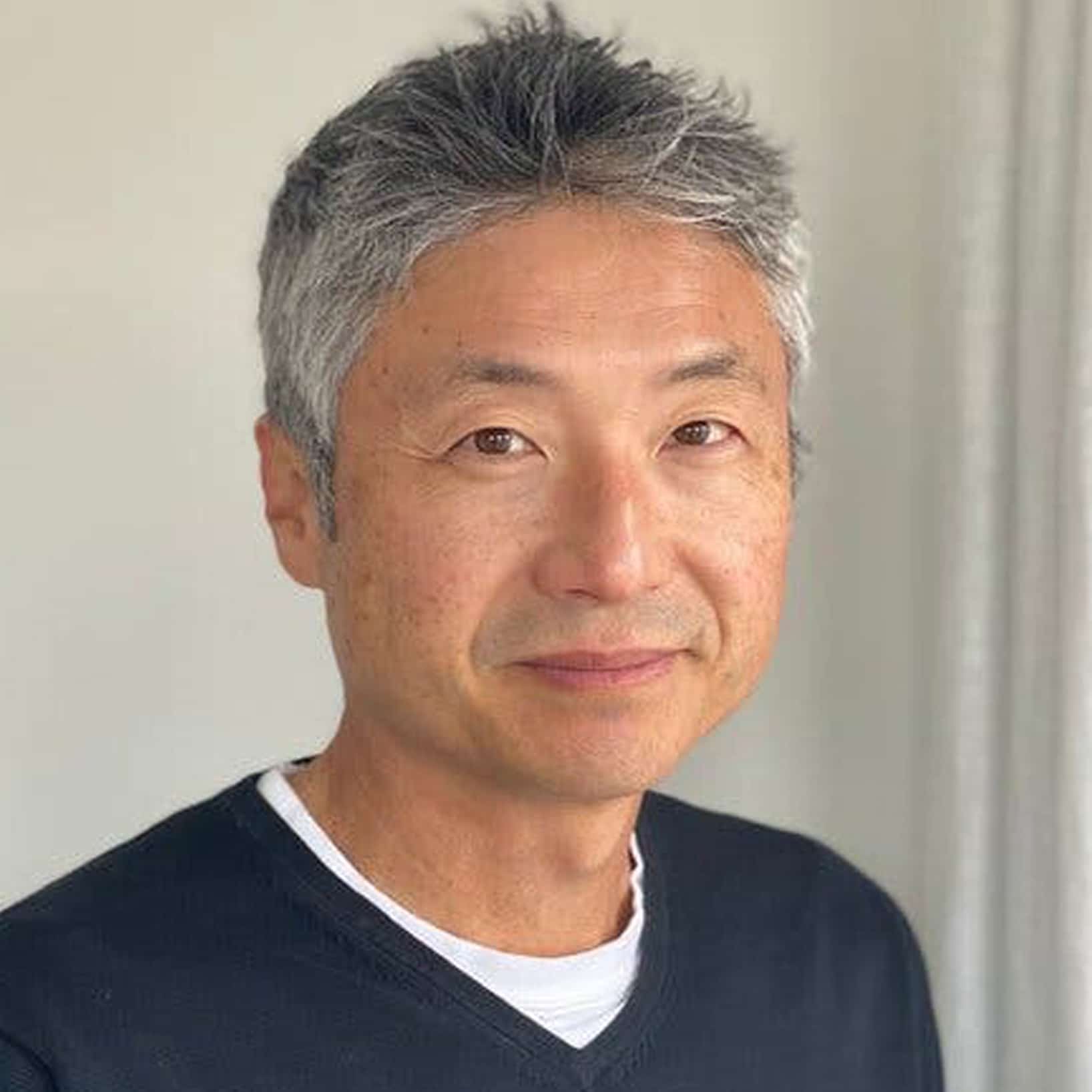 Fireside Chat with Chang-Rae Lee
On Thursday, February 25, CKA hosted a virtual fireside chat with award-winning Korean American novelist Chang-Rae Lee, who recently released his sixth novel, My Year Abroad. This event was moderated by educator, speaker, and distinguished author Dr. Stephanie Han, and is presented by CKA's new Arts, Culture, Entertainment, and Sports (ACES) initiative. Read more about our ACES initiative here.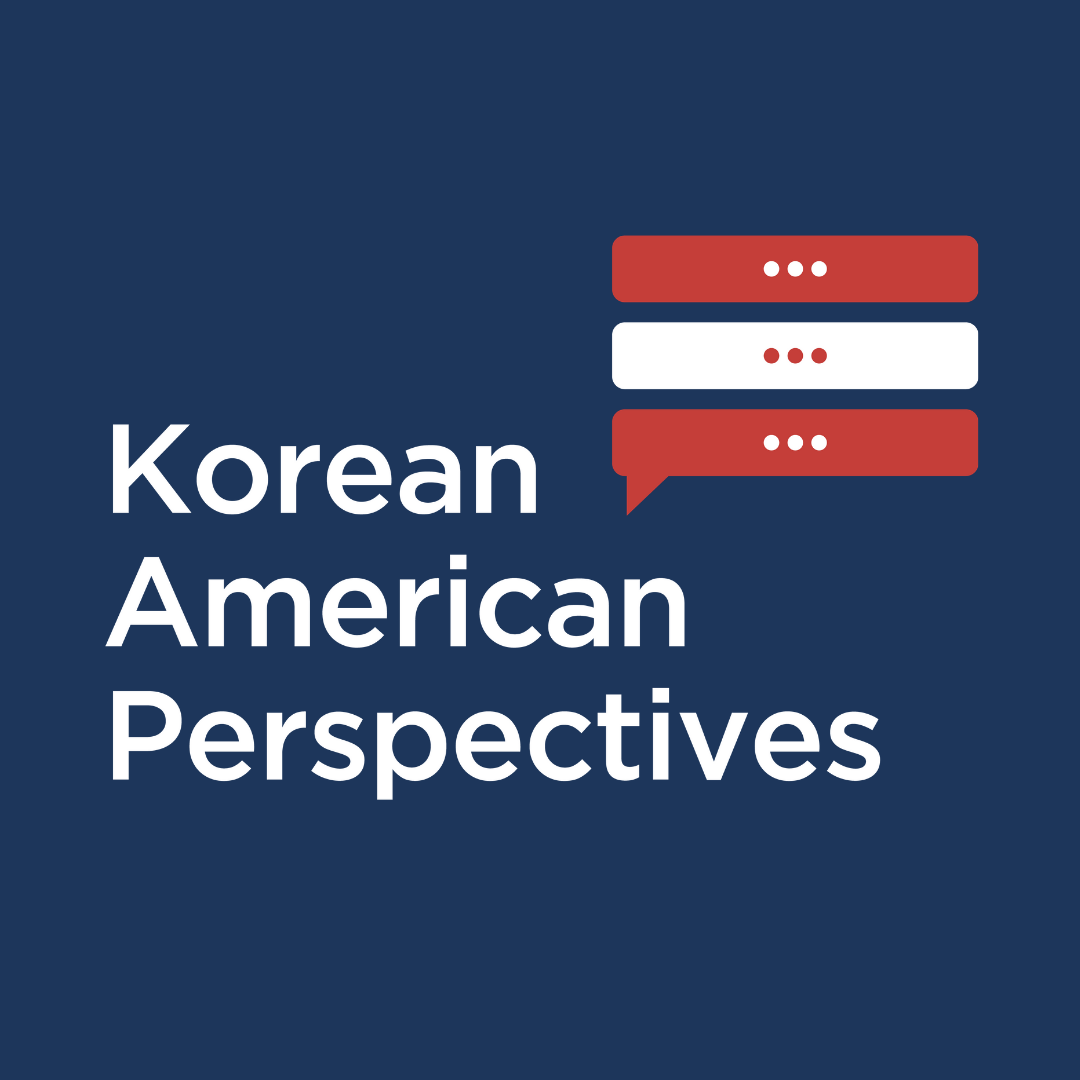 Korean American Perspectives Podcast Season 3
Last week, CKA launched Season Three of its Korean American Perspectives podcast series, featuring Steve Park, Founder and Executive Director of Little Lights Urban Ministries. This season is in an all-new video podcast format. CKA also aims to include our Arts, Culture, Entertainment, and Sports (ACES) and Diversity, Equity, and Inclusion (DEI) initiatives to highlight dedicated experts and leaders in the field.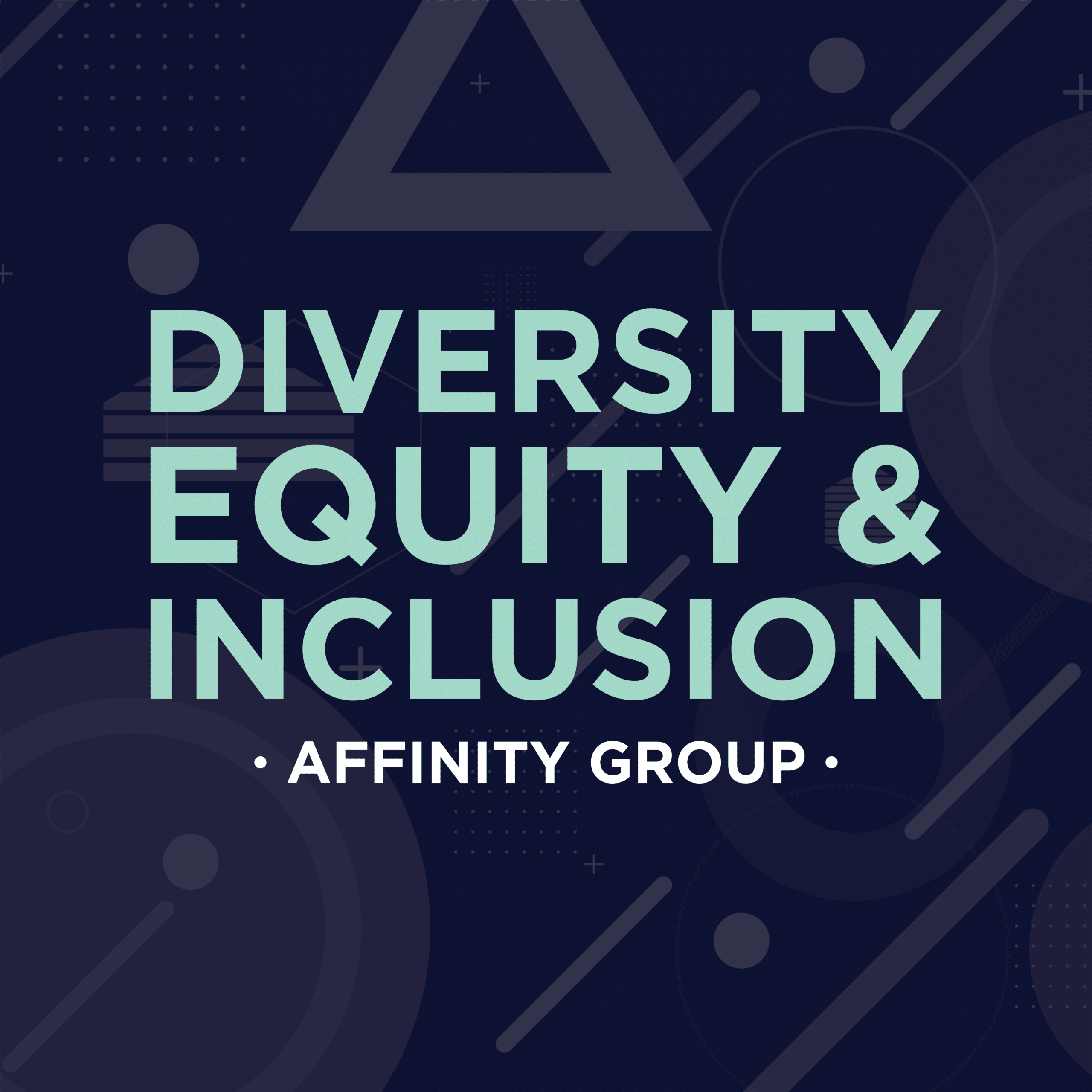 Diversity, Equity, & Inclusion Affinity Group (Open to Public)
On February 16, CKA's Diversity, Equity, & Inclusion (DEI) Affinity Group held a panel discussion to address how Asian Americans fit into the current national debate around DEI. Moderated by CKA Member Hogene Choi, the discussion featured panelists Jerry Kang, Hyepin Im, Don H. Liu, and Charlotte Koh–– Korean American leaders in academia, faith, law, media, business, and entertainment.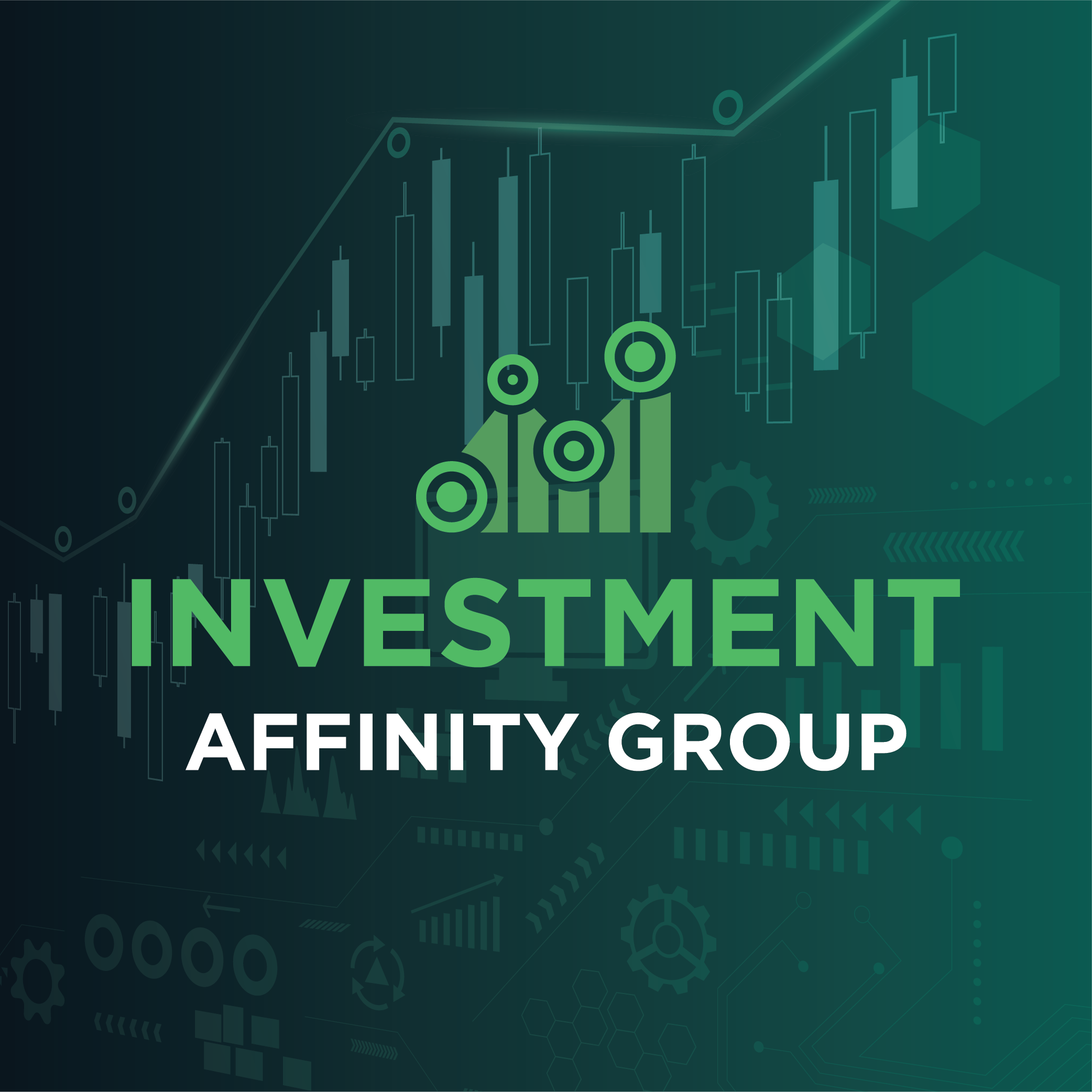 Investment Affinity Group (Members Only)
On March 3, CKA's Investment Affinity Group held its inaugural meeting, featuring two moderators: Paul Kim, Founder and Principal of LaSalle Asset Management, and Dr. David Kim, Managing Director of DigiTx Partners. The Investment Affinity Group serves as a forum for CKA members who share a passion for investing to discuss investment ideas for personal edification and consumption.
These member events and affinity groups are sponsored in part by the Korea Foundation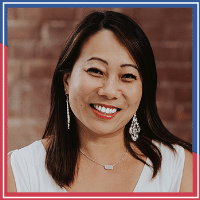 Jeanie Y. Chang is excited to announce her upcoming memoir, titled, A is for Authentic: Not for Anxieties or for Straight A's.  This memoir discusses the powerful intersection between mental health and identity, based on her upbringing as a 2nd-generation Korean American practicing clinician today. Chang was also quoted in a WRAL article on the impact of nationwide anti-Asian attacks on the local North Carolina Asian American community and was featured in Forbes for launching a YouTube channel called "Noona's Noonchi", which observes Korean dramas through a mental health lens.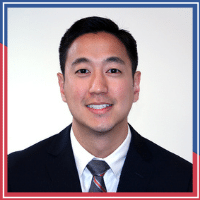 Daniel Cho spoke on a panel hosted by Orrick law firm on the topic of Ranked Choice Voting and its impact on candidates, campaign strategy, and public financing. He presented on the implementation of ranked-choice voting along with leading experts in NY and CA election law and campaign finance. The discussion contrasted and assessed the impact that laws governing elections and campaign finance will have as New York City heads into its first election year in 2021 under ranked-choice voting.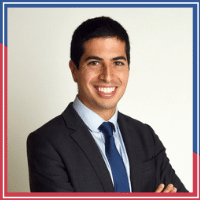 Daniel Koh was sworn in as U.S. Department of Labor Chief of Staff, serving Secretary Marty Walsh and the Biden administration. Koh previously served as the chief of staff to then-Boston Mayor Martin J. Walsh, and was elected to the Andover Board of Selectmen in 2019.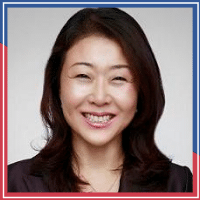 Hyepin Im published an article, entitled, The Biden Presidency & The Continued Omission of Asian Americans. This article covers the omission of Asian Americans and Pacific Islanders (AAPI) from the Biden administration's agenda, despite COVID-19's disproportionate impact on the AAPI population and the prevalence of anti-Asian hate crimes due to the pandemic.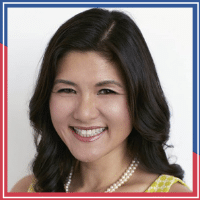 Connie Chung Joe spoke on a panel for ABC7's "Race and Coronavirus: Taking Action Against Anti-Asian Bias" event to address rising anti-Asian violence and attacks, especially against the elderly. She also spoke at a discussion, entitled, "Stemming the Tide of Hate Towards the AAPI Community" which featured prominent politicians, actors, and community organizers.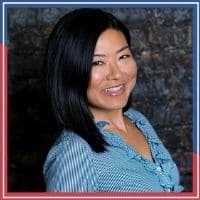 Anne Kim published California's Grid Modernization Report 2020 to mark her one year work anniversary at the California Public Utilities Commission (CPUC). As the principal author of the annual report, Kim details the CPUC's electric power grid modernizing policy advances, related utility project deployments, and policy recommendations to Governor Newsom and state legislators in order to achieve California's zero-carbon goals.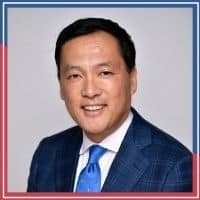 Charles Kim, CEO of CRAVE, has teamed up with basketball player Tracy McGrady and his business partner, Grant Haas, to launch 13N35. This new brand takes its name from Tracy McGrady's most epic moment on the basketball court, where he scored 13 points in 35 seconds to lead his team to victory. CRAVE is designed to be a full-service platform offering global celebrities from all disciplines an entry into the Chinese market at no cost to themselves.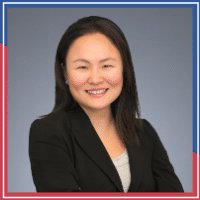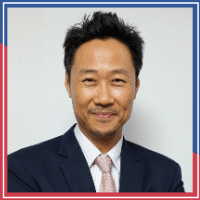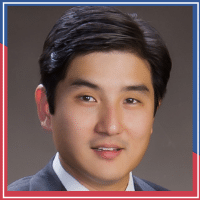 Richard M. Park was recently appointed as Acting Chief of the Financial Litigation Section of the U.S. Attorney's Office for the Central District of California. Previously, he served as a Deputy Chief in the Civil Division and as an Assistant United States Attorney. His civil rights work involving the California state court system has been recognized with a Department-wide Director's Award in 2017.
Gideon Yu was appointed to the Board of Directors of Hanmi Financial Corporation, the holding company for Hanmi Bank. Yu has more than 20 years of experience as a finance executive, investor, and advisor specializing in venture capital, technology, and media companies. He is currently the co-owner and former president of the San Francisco 49ers and was the first President of color of any team in the history of the NFL. Yu also previously served as the Chief Financial Officer of both Facebook and YouTube.