Welcome to Season Two of the Korean American Perspectives Podcast
Date Published: March 20, 2020​
We are excited to announce the second season of our podcast, Korean American Perspectives! Like last season, we will be speaking with leading Korean American experts and addressing some issues like mental health, shame, parent-children relationships, and immigration issues to name a few. With social distancing, this is a great time for you to listen to our many shows that are coming online. We're sending all of our love to you and we wish you safety, health, and also a bit of sanity. 
As a refresher, Korean American Perspectives aims to share the inspirational life stories of Korean American leaders and explore the complex issues that shape this community. We hope to continue to share the perspectives of Korean Americans from all walks of life and highlight the collective success, struggles, and diversity of our community.
Our launch of Season Two features three accomplished Korean American experts in their respective fields:
Alpin Hong

, Internationally Renowned Concert Pianist and Music Education Advocate;

Monica Kang

, Founder and CEO of InnovatorsBox, Creativity Expert, and Corporate Culture Influencer; 

Julia Park

, Founder of Relationship 365, and Family and Marriage Therapist.
Also click here to listen to the Season Two Opener from CKA Executive Director Abraham Kim. 
Each week afterward, CKA will be releasing a new show delving into the life of another inspiring Korean American leader. We hope you subscribe to Apple Podcast, Spotify or wherever you get your podcast shows so you will not miss anything. If you like this podcast, please make sure to leave a comment or give us a five-star rating. 
Now, take a break from all of the news and spend a few moments to learn and be encouraged by the stories of three Korean American trailblazers.
Also, if you missed our first season, you can listen here at councilka.org/podcast-series/
Thank you for your interest and support. Please stay safe and healthy!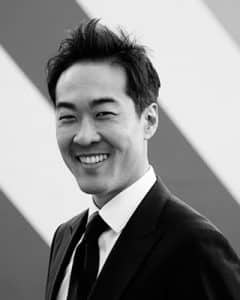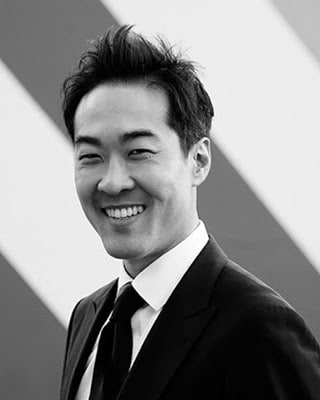 EP 1 – Bridging the Gap Between Beethoven and Batman
Alpin Hong – Internationally Renowned Concert Pianist
Alpin isn't your typical classically-trained piano virtuoso. He is a larger-than-life figure with a captivating personality and spellbinding music performances. From being a rollerblading ex-pre-med student to playing Superstar Etude with his feet to his personal connection to Rhapsody Blue, Alpin reminds us of the importance of music education and embracing failure in order to appreciate happiness and success.
Listen to Alpin Hong's interview here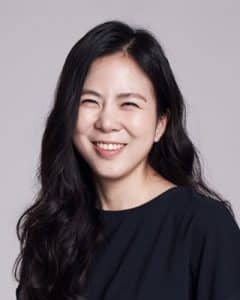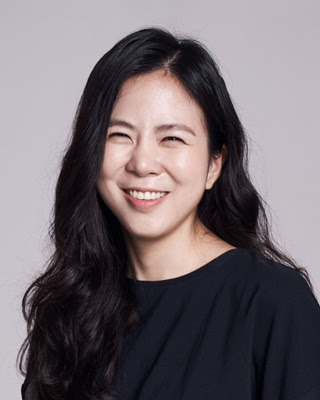 EP 2 – Nurturing a Culture of Creativity and Innovation
Monica Kang – Founder and CEO of InnovatorsBox
Monica is a creative educator transforming today's workforce through the power of innovation. She believes that everybody has creativity— it just needs to be noticed, nurtured, and allowed to grow. Monica reminds us that exploring outside of what we know is crucial for chasing new ideas and experiences. In times of uncertainty, it's ever more crucial for innovative thinkers to rise up and transform the world. 
Listen to Monica Kang's interview here.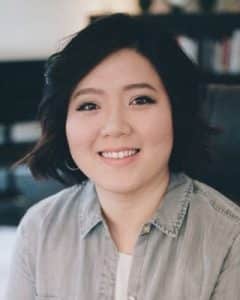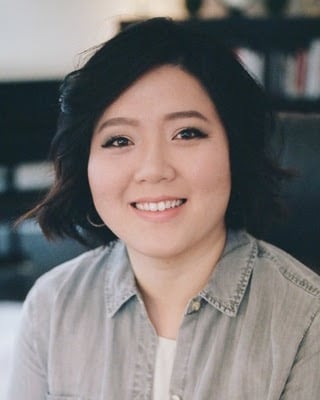 EP 3 – Practicing Self-Compassion and Vulnerability
Julia Park –  Founder of Relationship 365
Julia is a licensed marriage and family therapist who's worked with people from all walks of life. In the interview, she discusses how the vulnerability is more often a power rather than a weakness, and how the perfectionism we often see in Asians is directly related to shame. Julia reminds us that we are enough— that we are worthy of love, belonging, and self-compassion.
Listen to Julia Park's interview here.
We would like to thank everybody who made this podcast possible. Thank you to our esteemed guest speakers, our incredible host and Executive Director Abraham Kim, our in-house podcast producer & Community Engagement Associate Kevin Koo, and our staff for their endless support. We would also greatly appreciate your feedback at podcast@councilka.org.