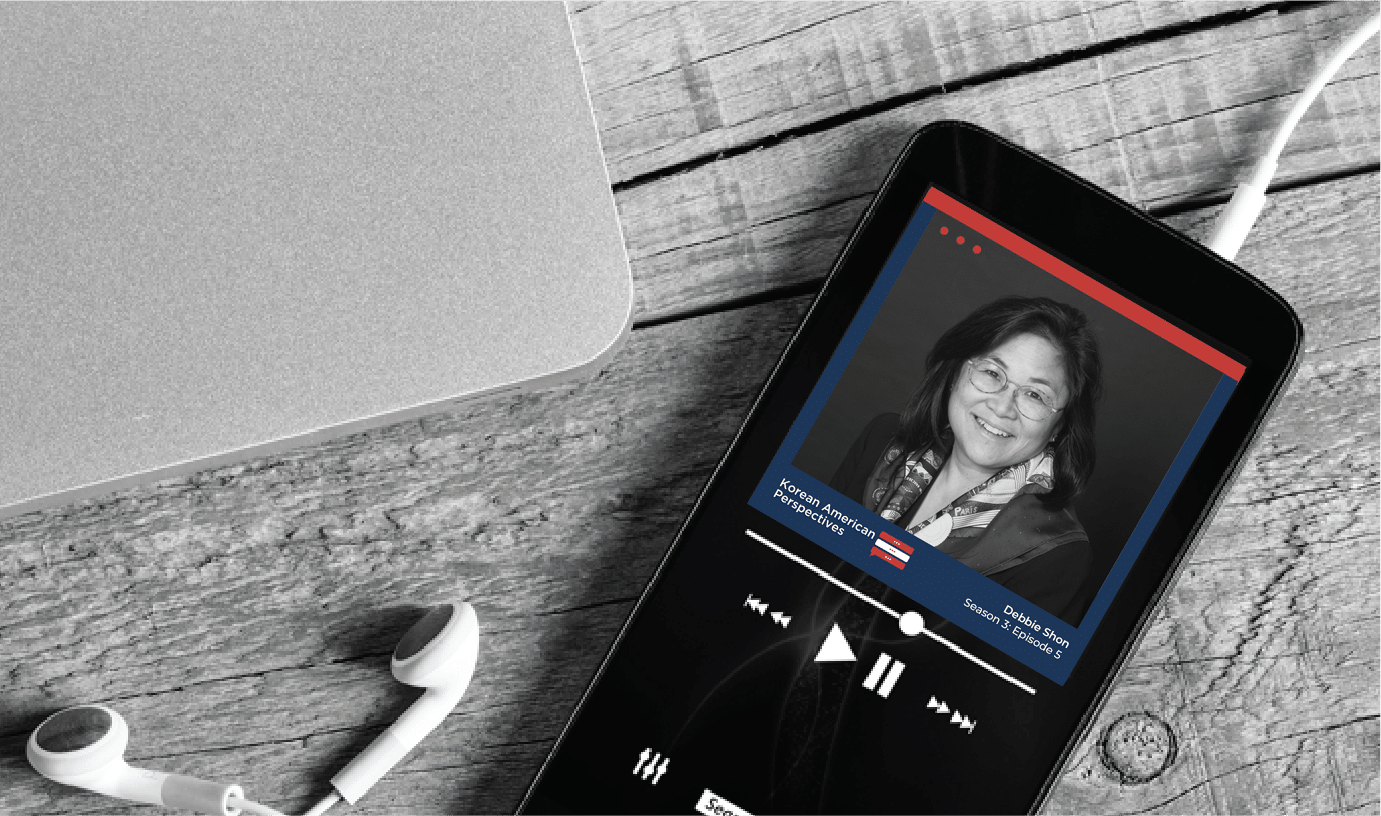 Our fifth episode of Season Three of CKA's Korean American Perspectives podcast series features Debbie Shon, Chief Strategy Officer of USA Gymnastics, legal and political advisor, NBA registered agent, and Vice Chair of the Smithsonian National Asian Pacific American Center.
As we track through Debbie's multifaceted career, she encourages young people to follow their bliss and calls upon the Korean American community to push the envelope. Much of this ethos is also reflected in her work with the Smithsonian where she believes that Asian Americans need to have their voices heard for the sake of their past, present, and future.
We invite you to watch this episode's videocast on our official YouTube channel as well as subscribe to Korean American Perspectives on Apple Podcasts, Spotify, or your podcast platform of choice so that you don't miss out on new episodes. If you like our show, we encourage you to leave a comment, rate us 5-stars, or donate to improve our show.