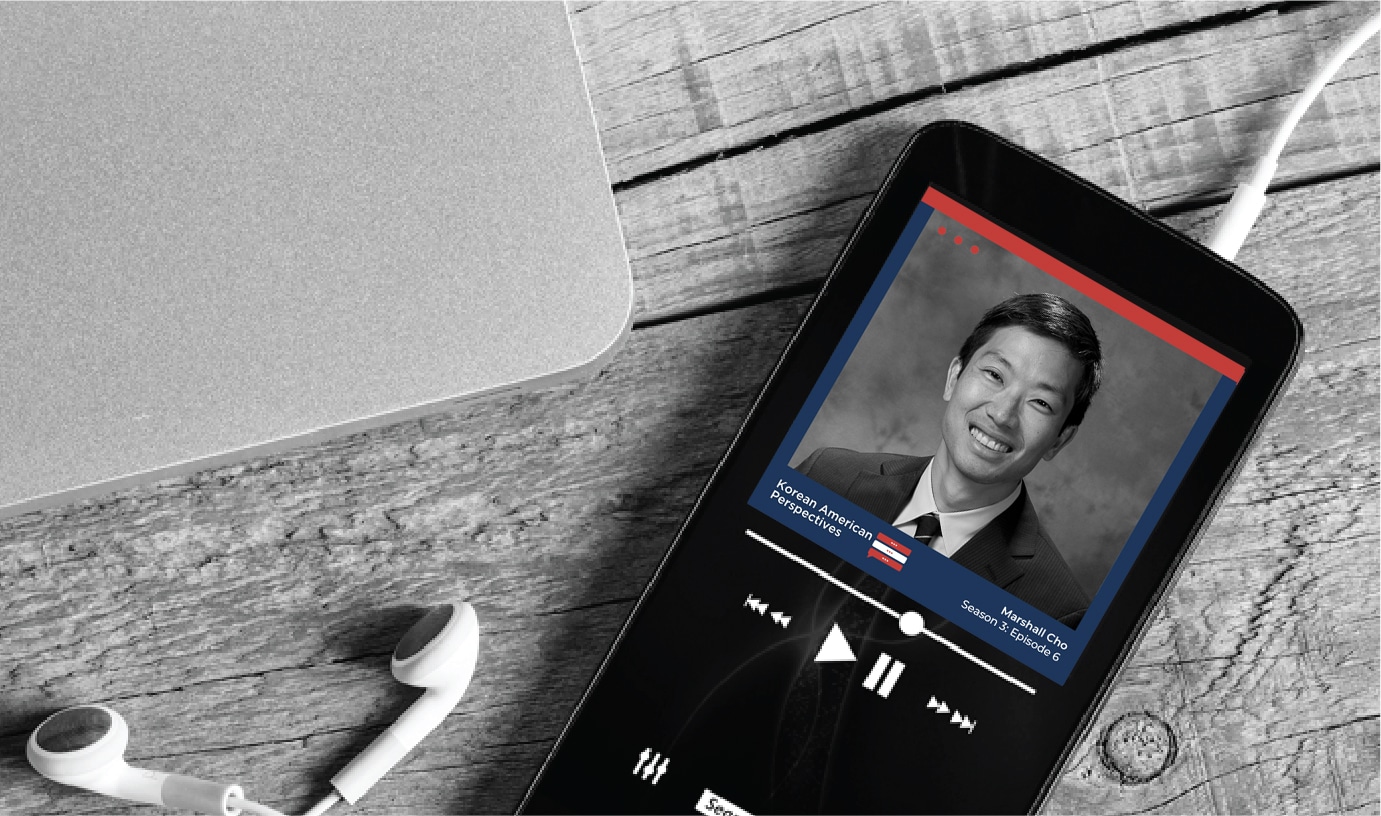 Our sixth episode of Season Three of CKA's Korean American Perspectives podcast series features Marshall Cho, Head Boys Basketball Coach at Lake Oswego High School.
In this interview, Marshall recounts how an early career in teaching coupled with a childhood love of sports first introduced him to the world of coaching. Join us as Marshall shares his coaching philosophy on leading with authenticity and focusing on core values which extend not only to his career but also to his life and family.
We invite you to watch this episode's videocast on our official YouTube channel as well as subscribe to Korean American Perspectives on Apple Podcasts, Spotify, or your podcast platform of choice so that you don't miss out on new episodes. If you like our show, we encourage you to leave a comment, rate us 5-stars, or donate to improve our show.