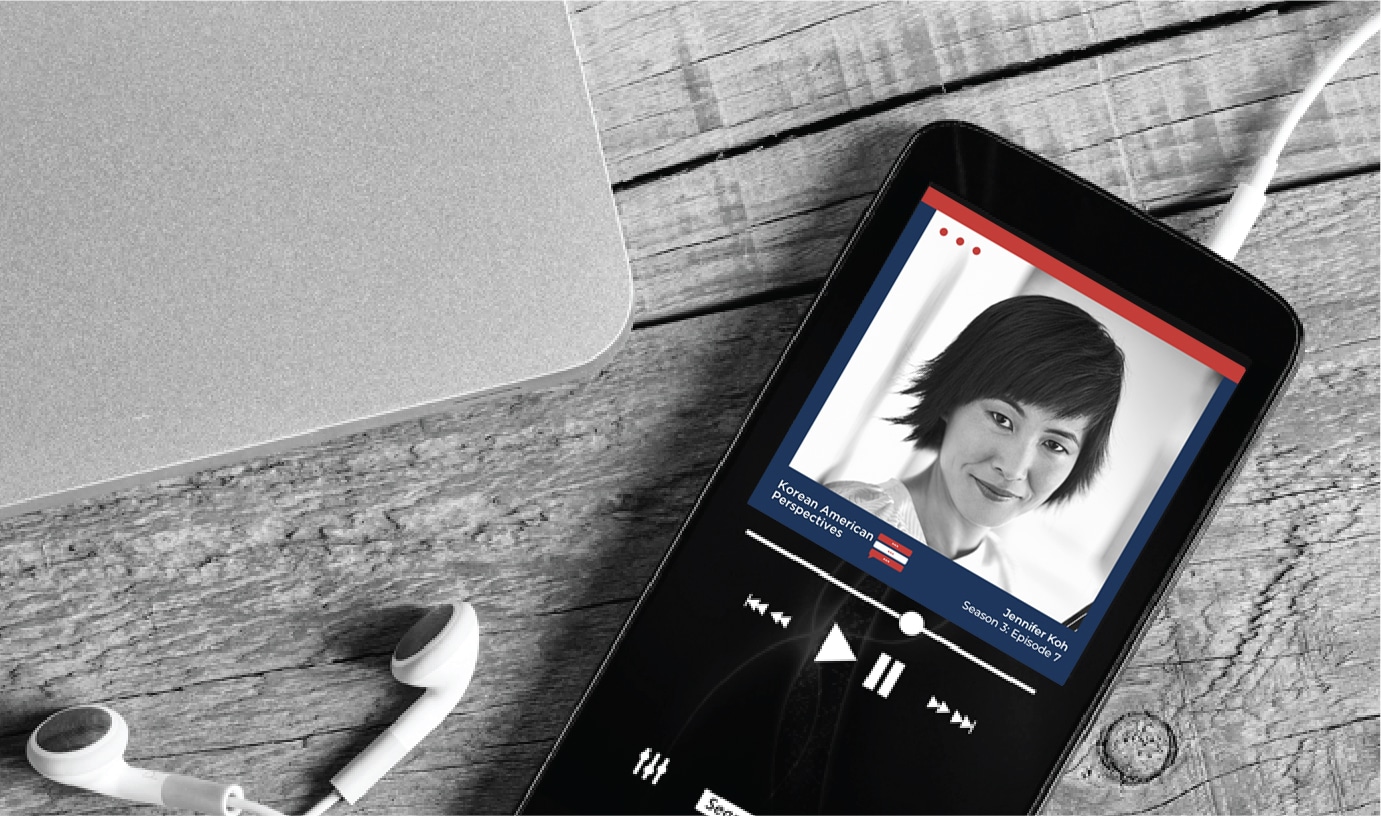 Our seventh episode of Season Three of CKA's Korean American Perspectives podcast series features features Jennifer Koh, Internationally-Acclaimed Violinist and Founder & Artistic Director of ARCO Collaborative. To speak with her, we have world-class concert pianist and music educator Alpin Hong as our guest host.
Join us as our distinguished guests candidly discuss the impact of the Covid-19 pandemic on the performing arts community and explore Ms. Koh's newly commissioned works which bring together women and other artists of color to tell their stories.
We invite you to watch this episode's videocast on our official YouTube channel as well as subscribe to Korean American Perspectives on Apple Podcasts, Spotify, or your podcast platform of choice so that you don't miss out on new episodes. If you like our show, we encourage you to leave a comment, rate us 5-stars, or donate to improve our show.