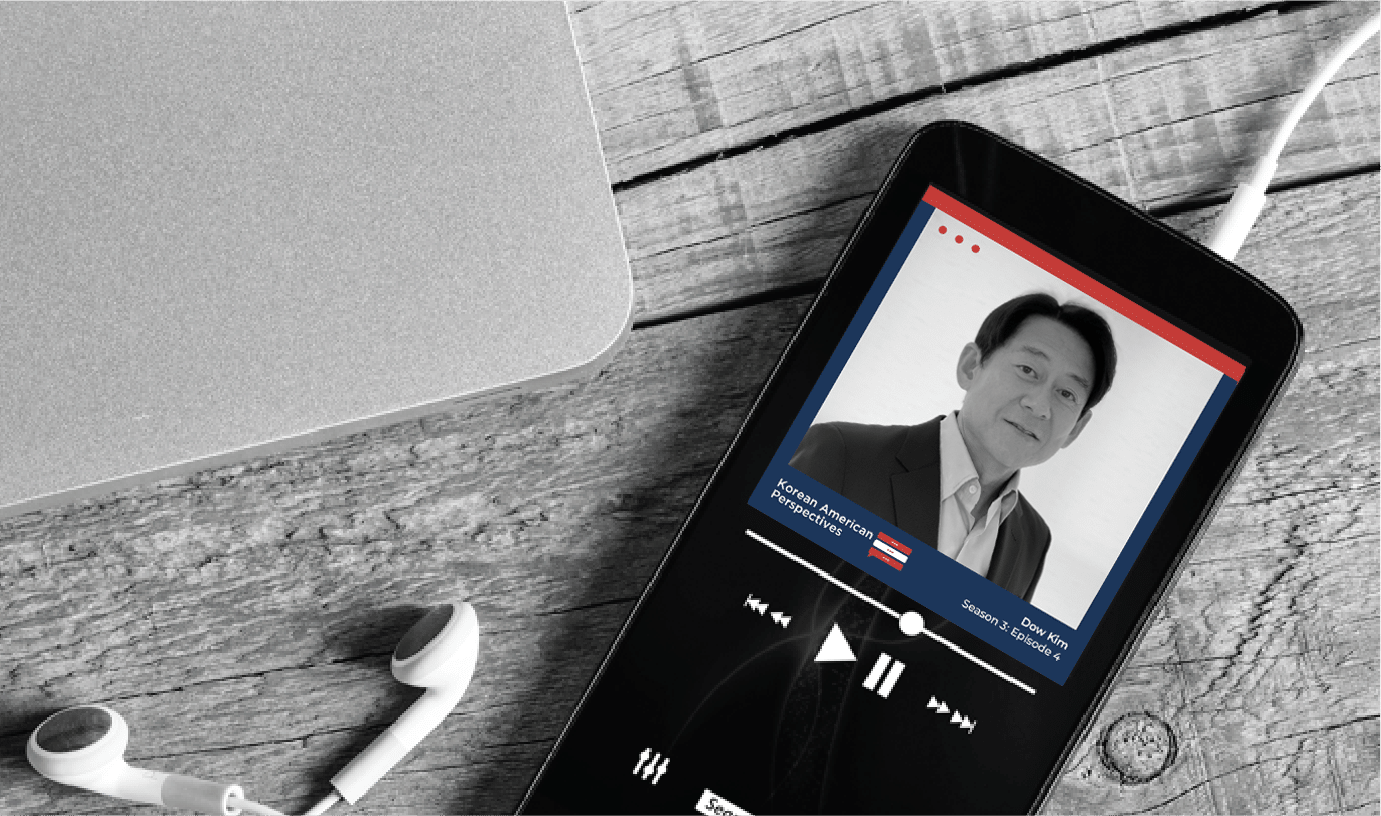 Our fourth episode of Season Three of CKA's Korean American Perspectives podcast series features Dow Kim, a former leading Wall Street financier, philanthropist, and loving father.
Join us as we explore the life of successful financier and philanthropist, Dow Kim. We dig deep into his life and ask key questions: What was the secret behind his meteoric career in finance? Why is he focusing his philanthropy to help the Korean American community? Why does he hope many more Korean Americans will give back to their community?
We invite you to watch this episode's videocast on our official YouTube channel as well as subscribe to Korean American Perspectives on Apple Podcasts, Spotify, or your podcast platform of choice so that you don't miss out on new episodes. If you like our show, we encourage you to leave a comment, rate us 5-stars, or donate to improve our show.