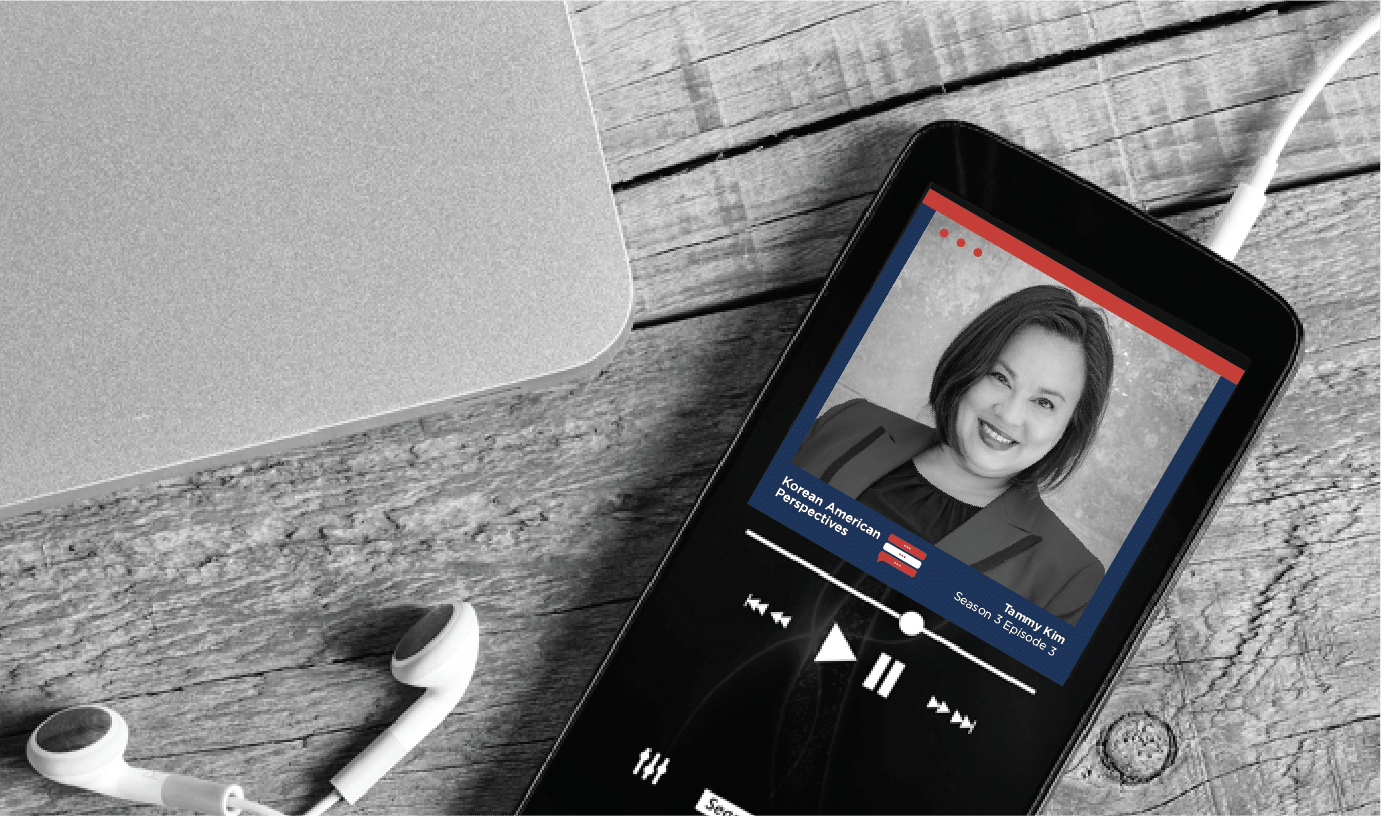 Our third episode of Season Three of CKA's Korean American Perspectives podcast series features Tammy Kim, Vice Mayor of the City of Irvine and Founder & Managing Director of the Korean American Center in California.
In this interview, we explore Tammy's successful career path as a former Fortune 500 company executive, nonprofit leader, and now Vice Mayor. Despite her career success and achievements, Tammy shares with us the challenges and adversity she faces all the way from early in her life as a college student to now as an elected official.
We invite you to watch this episode's videocast on our official YouTube channel as well as subscribe to Korean American Perspectives on Apple Podcasts, Spotify, or your podcast platform of choice so that you don't miss out on new episodes. If you like our show, we encourage you to leave a comment, rate us 5-stars, or donate to improve our show.