David Chun – Navigating to the Top: Corporate Leadership, Board Governance, and Diversity
Date Published: May 01, 2020​
Today, we are excited to be releasing Episode 8: Navigating to the Top: Corporate Leadership, Board Governance, and Diversity of our podcast, Korean American Perspective. In this episode, we feature David Chun, CEO and Founder of Equilar, the top provider of critical data on corporate executives, including 70% of the Fortune 500 companies.
Having worked in management consulting, software development, and investment banking, David shares his perspectives on corporate recruitment, compensation and competence at the highest levels of major companies. With his company, Equilar, having a unique view into the makeup of C-suites and board rooms, David discusses current executive hiring trends and the need to fix the lack of gender and ethnic diversity at the highest levels of corporate governance.
If you've ever thought about what CEOs are getting paid, why we need to address race and gender pay disparities in major companies, and how you can take the steps to prepare to join a corporate board, don't miss this insightful and revealing interview with the top corporate data leader in the country.
If you missed any episodes from Season 2 or would like to go back and listen to Season 1, you can listen here.
This podcast is brought to you by CKA through the generosity of its listeners. Similar to other nonprofits, these are trying times for the Council of Korean Americans. If you enjoy our programming and would like to help us continue this great work, please consider a tax-deductible donation on our website.
Thank you for your interest and support. Please stay safe and healthy!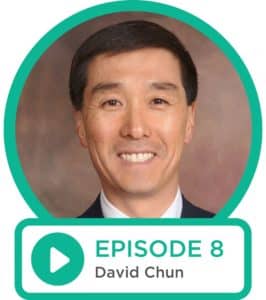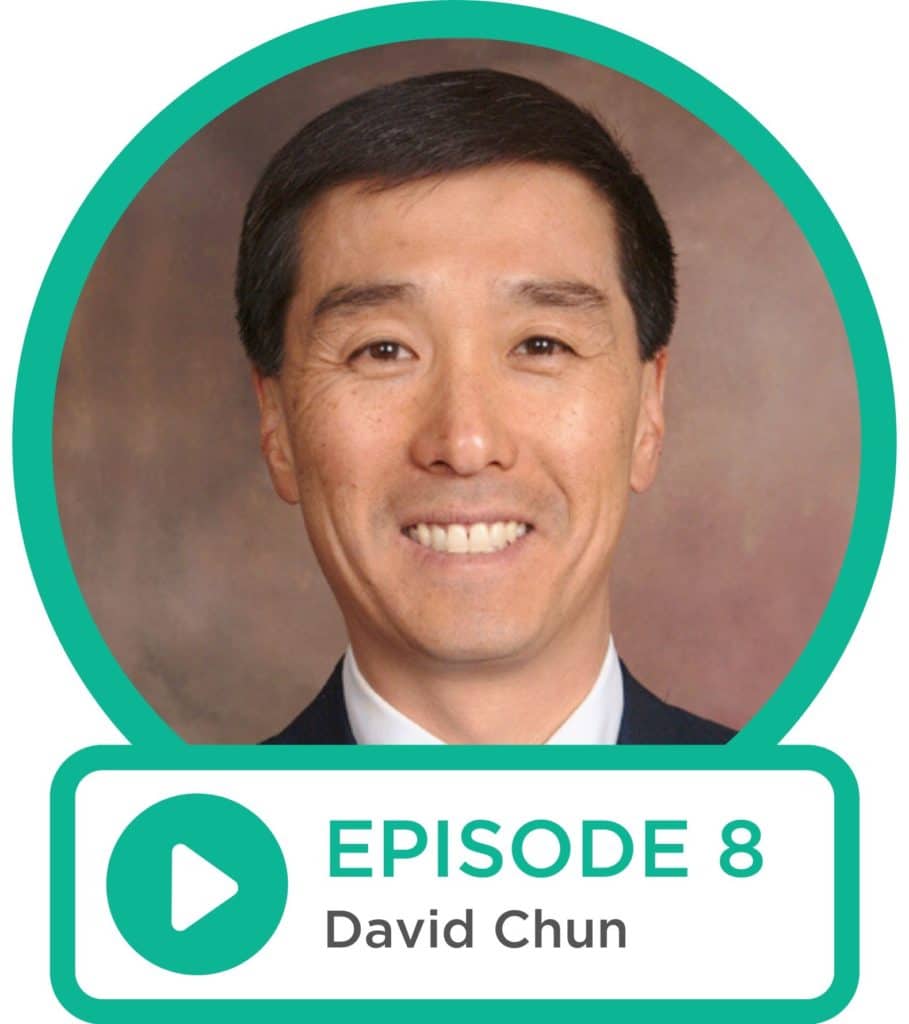 EP 8 – Navigating to the Top: Corporate Leadership, Board Governance, and Diversity
David Chun – CEO and Founder, Equilar Inc.
David Chun has led Equilar since its inception to become one of the most respected and trusted names in the corporate governance industry. David is recognized as one of the "100 Most Influential Players in Corporate Governance" by the National Association of Corporate Directors and speaks publicly on corporate governance and board diversity matters.
Listen to David Chun's interview here
We would like to thank everybody who made this podcast possible. Thank you to our esteemed guest speakers, our incredible host and Executive Director Abraham Kim, our in-house podcast producer & Community Engagement Associate Kevin Koo, and our staff for their endless support. We would also greatly appreciate your feedback at podcast@councilka.org.