Jeanie Chang – Navigating Mental Health in Asian American Families
Date Published: March 27, 2020​
We are excited to announce a new episode of our podcast, Korean American Perspective! Today, we feature Jeanie Chang, a Licensed Marriage and Family Therapist and Founder of Your Change Provider, a therapeutic practice centered on authentic self-care and wellness. 
Join us as we discuss critical mental health topics impacting Korean Americans and their families, such as depression, trauma, suicide, and parent-teenager communication. In addition, we also delve into Jeanie's personal career journey as she sought to find meaning in her work as she balanced it with life. After different career paths, she finally found her true calling as a family therapist to help and serve struggling couples and families. 
This is a fascinating and insightful conversation. If you have teenage kids, this episode is packed with valuable information and advice to better connect with your children.
This podcast is brought to you by CKA through the generosity of its listeners. Consider a donation today so that we can continue to provide you with knowledge and news to keep our community up to date. 
Thank you for your interest and support. Please stay safe and healthy!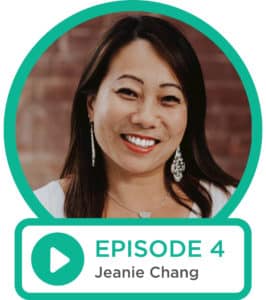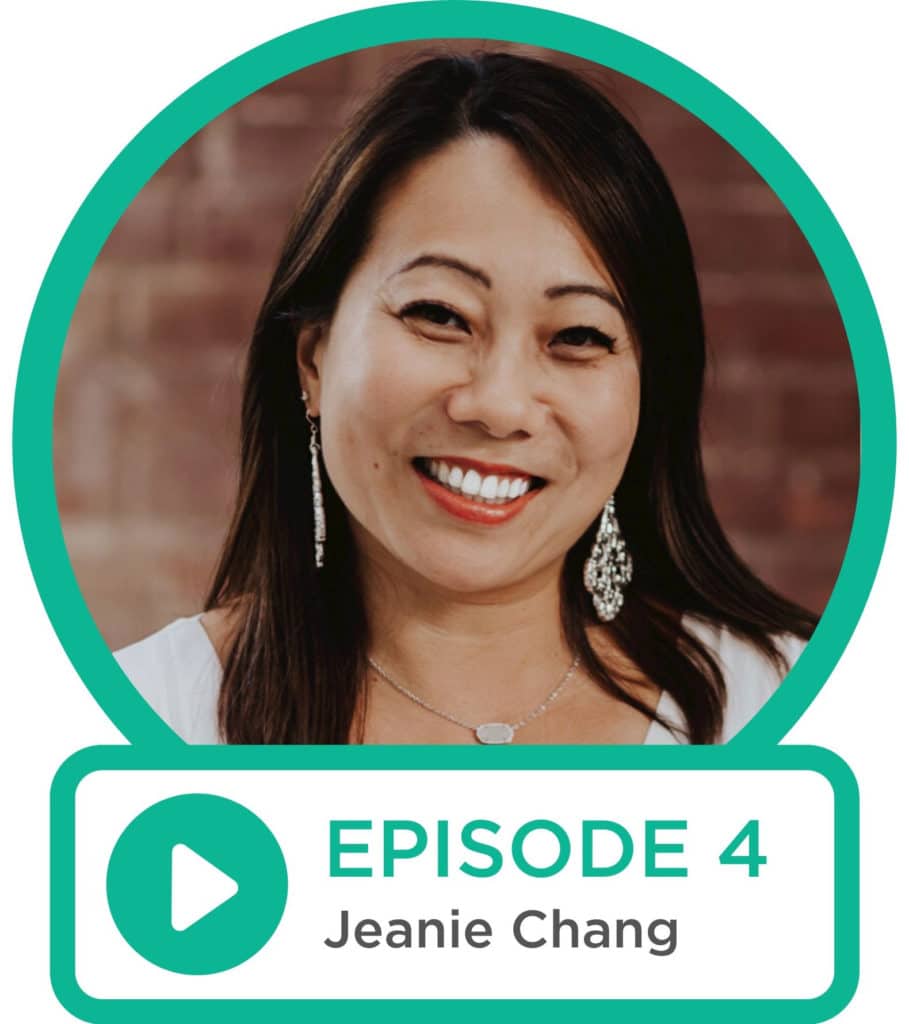 EP 4 – Navigating Mental Health in Asian American Families
Jeanie Chang – Founder of Your Change Provider, PLLC
Jeanie is passionate about serving people, couples, and families alike through a holistic culturally competent approach. She shares valuable insight into navigating the perils of parenthood, as well as how we can be empowered to take care of our own mental health. Jeanie reminds us that our community's strength depends on people supporting and looking out for one another. Throughout our lives, we should always be intentional and mindful in our interactions with our family, friends, and coworkers. 
Listen to Jeanie Chang's interview here
We would like to thank everybody who made this podcast possible. Thank you to our esteemed guest speakers, our incredible host and Executive Director Abraham Kim, our in-house podcast producer & Community Engagement Associate Kevin Koo, and our staff for their endless support. We would also greatly appreciate your feedback at podcast@councilka.org.