On behalf of CKA, we would like to wish everyone a Happy Lunar New Year and Seollal. While this year's festivities and celebrations have been affected by the COVID-19 pandemic and recent violence against the Asian community, we are reminded of our community's strength, perseverance, determination, and resilience––characteristics symbolized by the Year of the Ox.
We are approximately halfway through February, but we have many exciting events coming up, including a webinar on Korean American Leadership in Diversity, Equity, and Inclusion tomorrow, Tuesday, February 16 (4:00 PM ET / 7:00 PM PT). We hope you are able to attend.
As we bring in this new year, I am wishing all of you happiness, health, and prosperity.
Thank you all and take care. 
Best Regards,


Abraham Kim, Ph.D.
Executive Director
Council of Korean Americans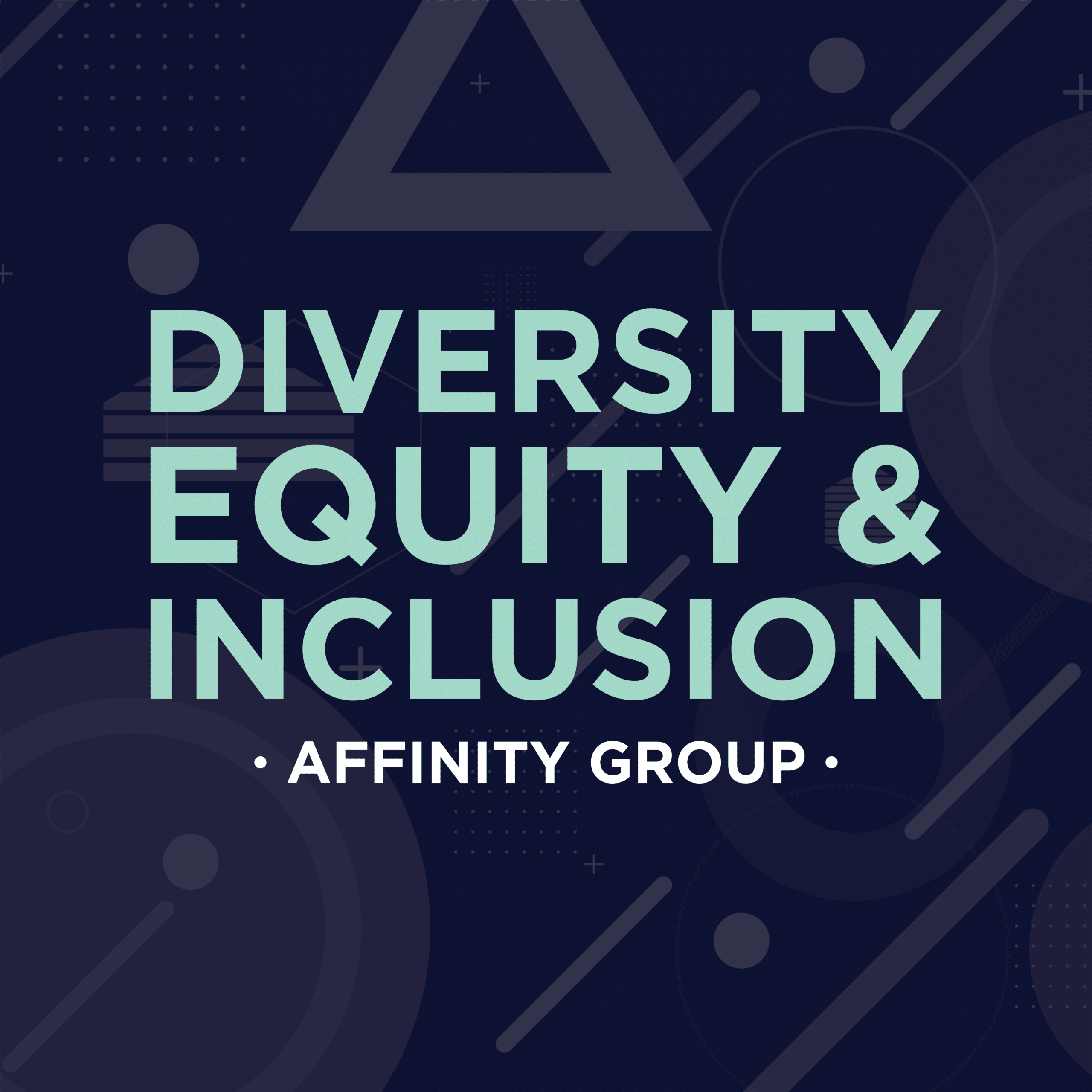 Upcoming CKA Webinar: Korean American Leadership in Diversity, Equity, and Inclusion
On Tuesday, February 16 (4:00 PM ET / 7:00 PM PT), CKA will be hosting a panel of Korean American leaders to speak on issues of diversity, equity, and inclusion, across the fields of academia, faith, corporate, law, media, and entertainment. The panel will consist of CKA members Jerry Kang, Hyepin Im, Don H. Liu, and Charlotte Koh, and is moderated by Hogene Choi.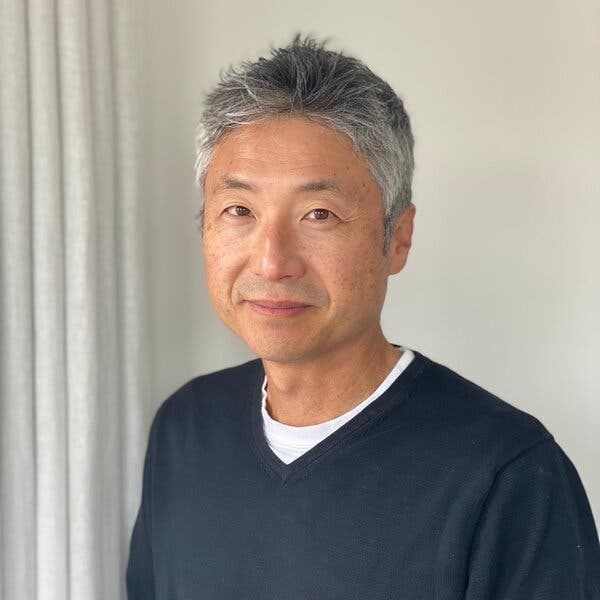 Upcoming CKA Webinar: Fireside Chat with Chang-Rae Lee
On Thursday, February 25 (4:00 PM ET / 7:00 PM PT), CKA will be hosting a virtual fireside chat featuring award-winning Korean American novelist Chang-Rae Lee, who recently released his sixth novel, My Year Abroad, moderated by educator, speaker, and distinguished author Dr. Stephanie Han. This is part of CKA's new Arts, Culture, Entertainment, and Sports (ACES) initiative, which you can read about here.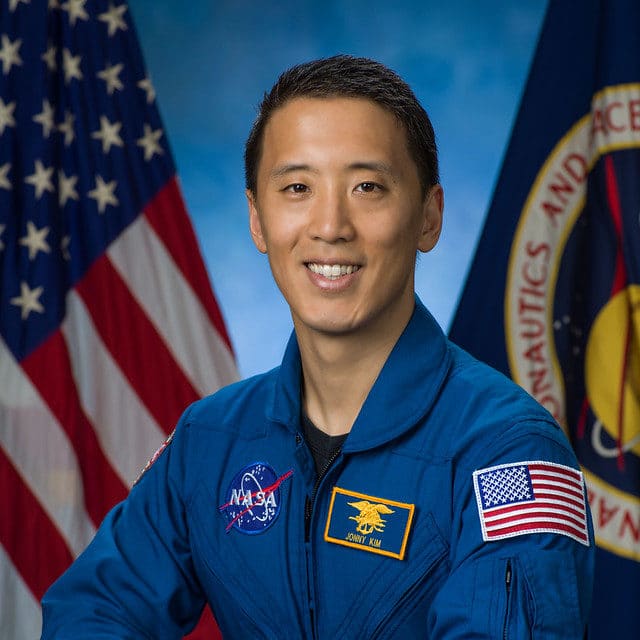 So You Want to Be an Astronaut? Meet Dr. Jonny Kim
On February 2, CKA held a Fireside Chat with Dr. Jonny Kim, NASA Astronaut, U.S. Navy Lieutenant, and Harvard-trained Physician. 
Moderated by Dr. Mat Park, NASA Subject Matter Expert in Organizational and Leadership Development, over 700 people tuned in to hear Dr. Kim share about his Korean American immigrant upbringing in Southern California, his military career as a U.S. Navy SEAL (with over 100 operations), his medical training at Harvard University, and his experiences as a NASA astronaut.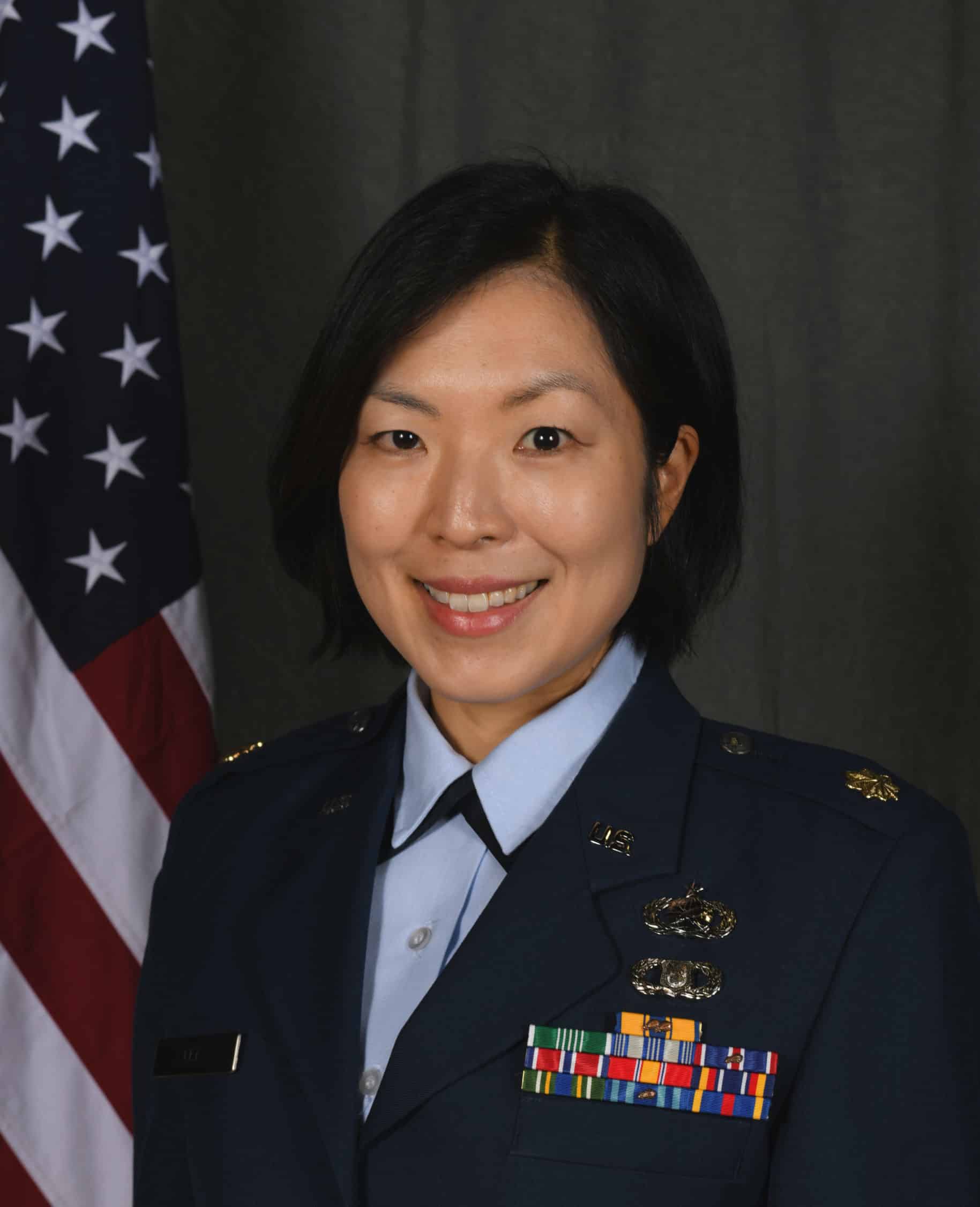 Korean Americans in the National Guard
Over 26,000 U.S. National Guard troops were on duty on January 20, 2021 to support the 59th presidential inauguration. Among them were dedicated Korean Americans entrusted with the duty of protecting the heart of our nation. 
CKA member, MAJ Renee Lee, along with 1LT Aaron Yang and SPC Jun Hyun Cho, discuss their Korean roots and incredibly important mission in this video. CKA thanks the National Guard for their dedication and service to our country.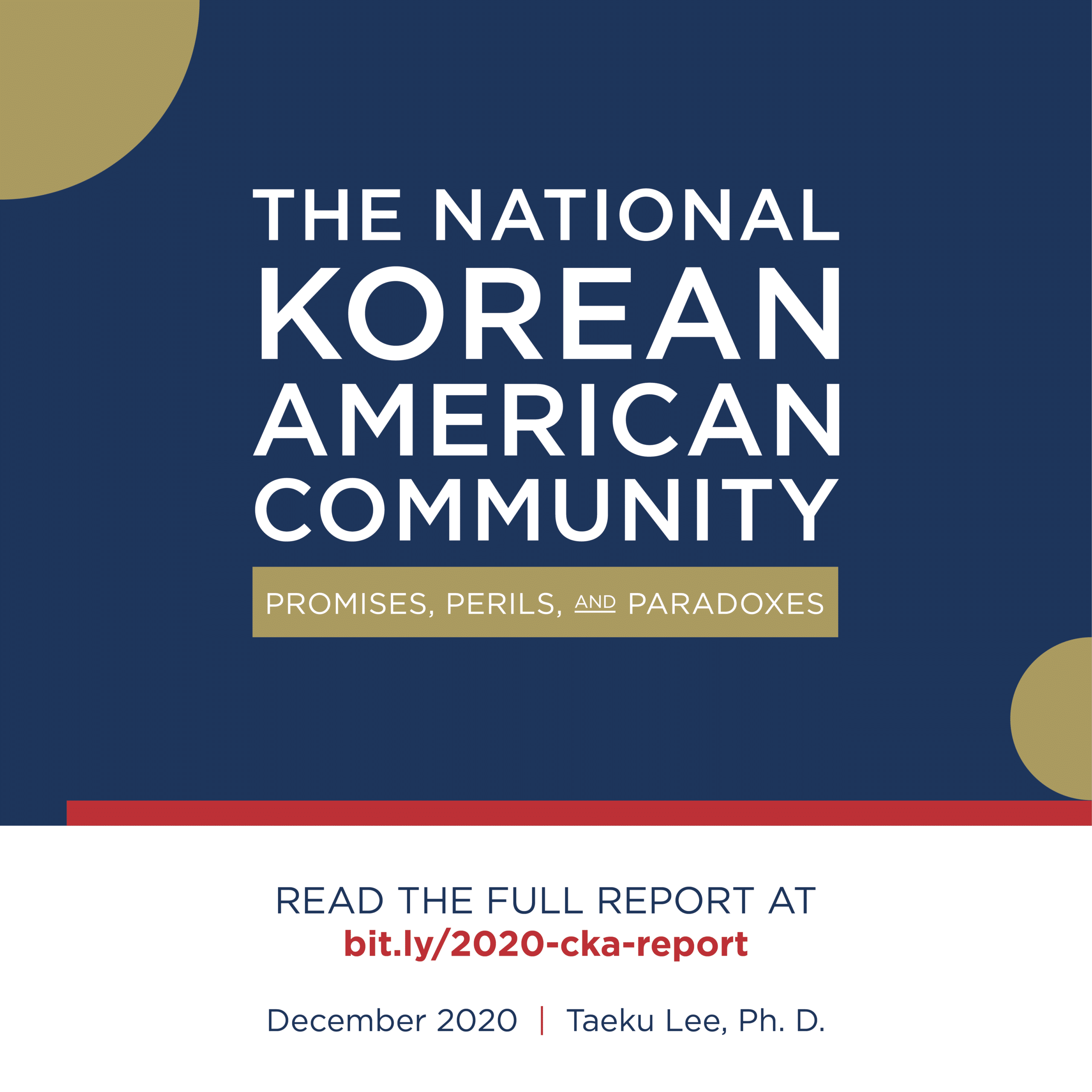 National Korean American Community Report Survey
CKA's landmark publication, The National Korean American Community: Promises, Perils, and Paradoxes, can now be accessed on our website. The report reveals key trends and overall broad developments that are shaping the Korean American community. It is and is the first step in a multi-year project to provide national leaders and civic organizations with data and trend analysis to help identify the critical needs and priorities of Korean Americans everywhere.
Welcoming Our New Members
In December, CKA welcomed 19 new members. Our Winter 2020 membership cohort is composed of trailblazers and innovators in business, technology, health, law, academia, sports, and the public sector. These new members represent some of the brightest Korean American leaders in the country. We are honored to have them join our ever-growing CKA community.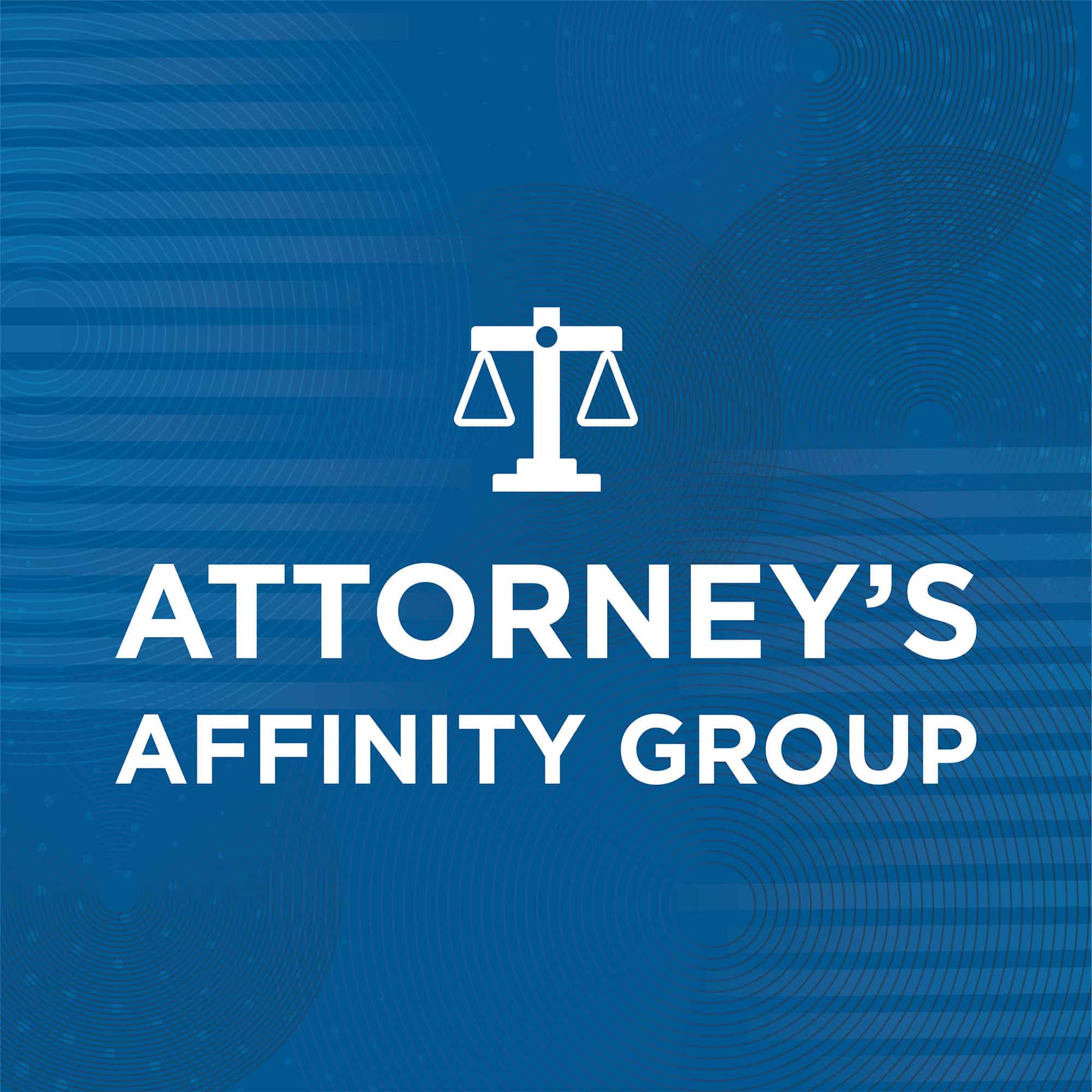 Attorney's Affinity Group (Members Only)
On January 26, CKA's Attorney's Affinity Group held a panel discussion on the topic of presidential appointments. Moderated by Co-Chair Peter S. Hyun, Partner at Wiley Rein LLP, the discussion featured distinguished panelists Congressman Andy Kim (NJ-03), Esther C. Lee, President & CEO of Refraction, and Philip W. Yun, President & CEO of the World Affairs Council.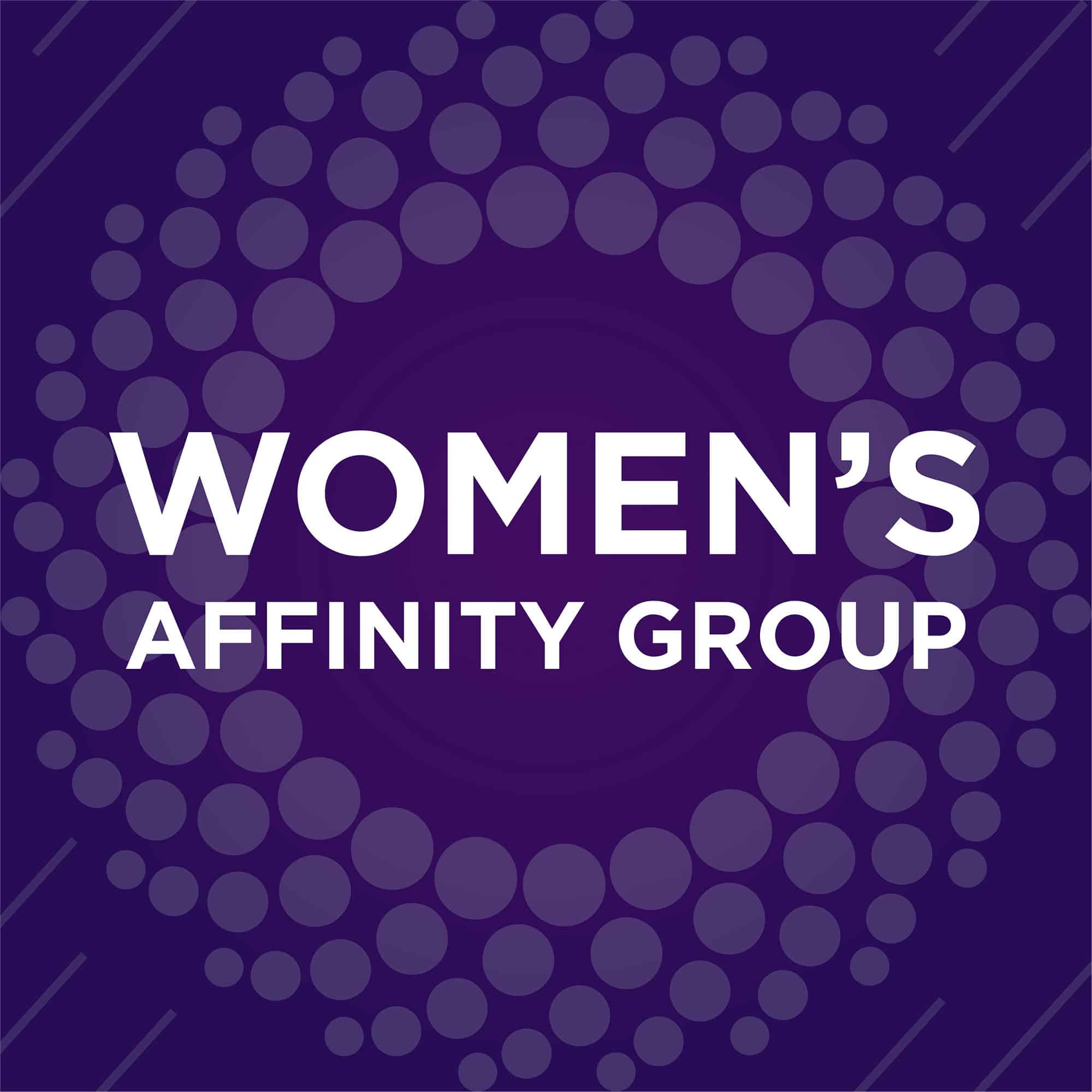 Women's Affinity Group (Open to Public)
On February 9, CKA's Women's Affinity Group hosted an informative discussion with Dr. June H. Lee, Scientific Advisor at Foresite Labs. Moderated by Jeanie Y. Chang, LMFT, Founder of Your Change Provider, PLLC®, the discussion delved into the topic of women's heart health and self-care. The session also included a wellness writing session led by Dr. Stephanie Han, educator, speaker, and award-winning author of Swimming in Hong Kong.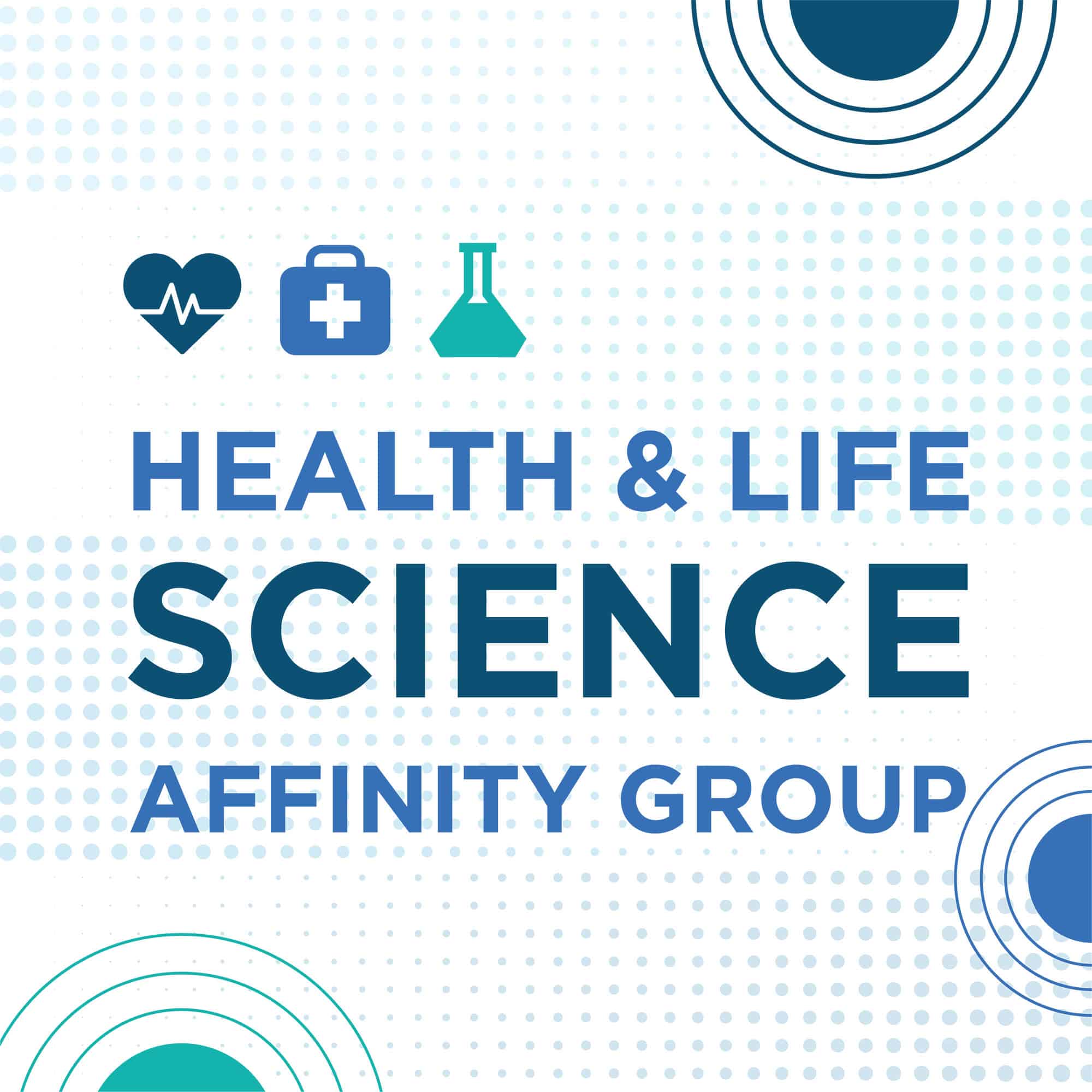 Health & Life Science Affinity Group (Members Only)
On February 11, CKA's Health & Life Science Affinity Group hosted a virtual gathering to discuss new group initiatives to pursue in 2021, as well as to meet and connect with CKA members across the country. Led by Co-Chairs Dr. Jason J. Ahn and Dr. June H. Lee, the Health & Life Science Affinity Group seeks to promote meaningful networking, share news and opportunities, and mobilize Korean American leaders to amplify our community's voice and presence in the fields of medicine, health, and life science.
These member events and affinity groups are sponsored in part by the Korea Foundation


Juliet K. Choi spoke as a plenary panelist for the Robert Wood Johnson Foundation's (RWJF) Action Research Symposium. She was joined with other experts in the field, including Brian Quinn, Associate Vice President of Research-Evaluation-Learning, RWJF; Beth Lynk, Leadership Conference on Civil and Human Rights; and Perry Bacon, fivethirtyeight on Hard-to-Reach Populations and the Importance of Representation in the Movement for Racial Justice and Health Equity.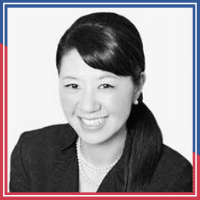 Sun E. Choi recently announced her new position as an Administrative Law Judge for Maryland, beginning in March 2021. Currently, Ms. Choi also serves as the Vice President of Communications for the National Asian Pacific American Bar Association (NAPABA), the Vice President of the Korean American Bar Association of DC (KABA-DC) and is on the board of the Asian Pacific American Bar Association of DC (APABA-DC).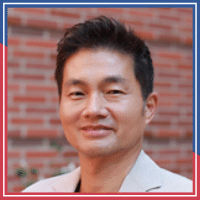 Chang-Jin "CJ" Kim recently received the 2021 Robert Bosch Micro and Nano Electro Mechanical Systems Award, the highest honor in micro and nano electromechanical systems. Kim, who is a distinguished professor in mechanical and aerospace engineering and the department's vice chair for academic personnel, was selected for his "pioneering surface-tension-based microelectromechanical systems (MEMS) that led to electrowetting digital microfluidics and superhydrophobic drag reduction."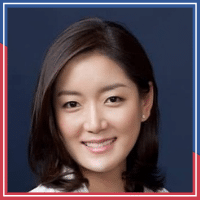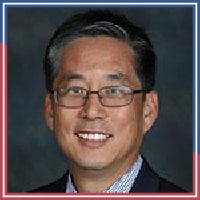 Kenneth Kim was quoted in a CNN article, titled "Analysis: My Covid-19 vaccine trial experience remains vital as vaccination rates are lagging." Dr. Kim, medical director and CEO of Ark Clinical Research, will be administering vaccination shots to approximately 200 people as a part of a Johnson & Johnson clinical trial.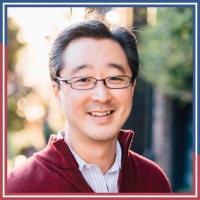 David J. Lee recently joined the Board of Directors at Benson Hill, a food tech company unlocking nature's genetic diversity with its cutting-edge food innovation engine. With over 25 years of experience across retail and consumer industries, David offers a successful track record of leading business transformations and enhancing organizational effectiveness.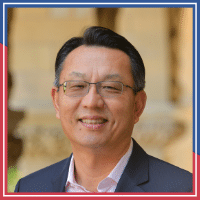 Gi-Wook Shin spoke at Stanford University's "Beyond Black and White: The Intersection of Race and Racism in Asian and Asian-American Studies," an event that examined how race has historically been an important organizing principle in understanding Asia, and how racism has permeated research on Asia. This conversation was a part of the "Critical Conversations: Race and Global Affairs" series held by the Freeman Spogli Institute's Racial Equity, Diversity, and Inclusion Task Force.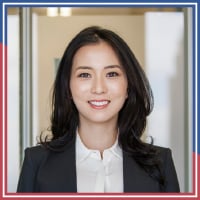 Jen C. Won was named among the "Minority Leaders of Influence: Attorneys" of 2021 by Los Angeles Business Journal.  Jen's profile features her work on many of Larson LLP's high-profile, sensitive investigations and managing a portfolio of litigation matters for Fintech and energy clients. She is recognized for being "especially apt to tackle a complex legal problem and develop a winning strategy."  In addition, Jen Won was recently invited to join the Bench and Bar Committee in the Los Angeles Superior Court, which acts as the liaison between the judiciary and members of the bar.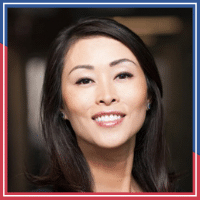 Suzanne Yoon was named as one of the Top 25 Most Influential Women in Mid-Market M&A in 2021. Ms. Yoon, the Founder and Managing Partner of Kinzie Capital Partners, describes her greatest feat of 2020 as Kinzie's acquisition of Chelsea Lighting during the height of the pandemic. Chelsea Lighting is currently the largest independent lighting and lighting controls distributor serving the New York City market, where it supplies the real estate, design, and construction industries.