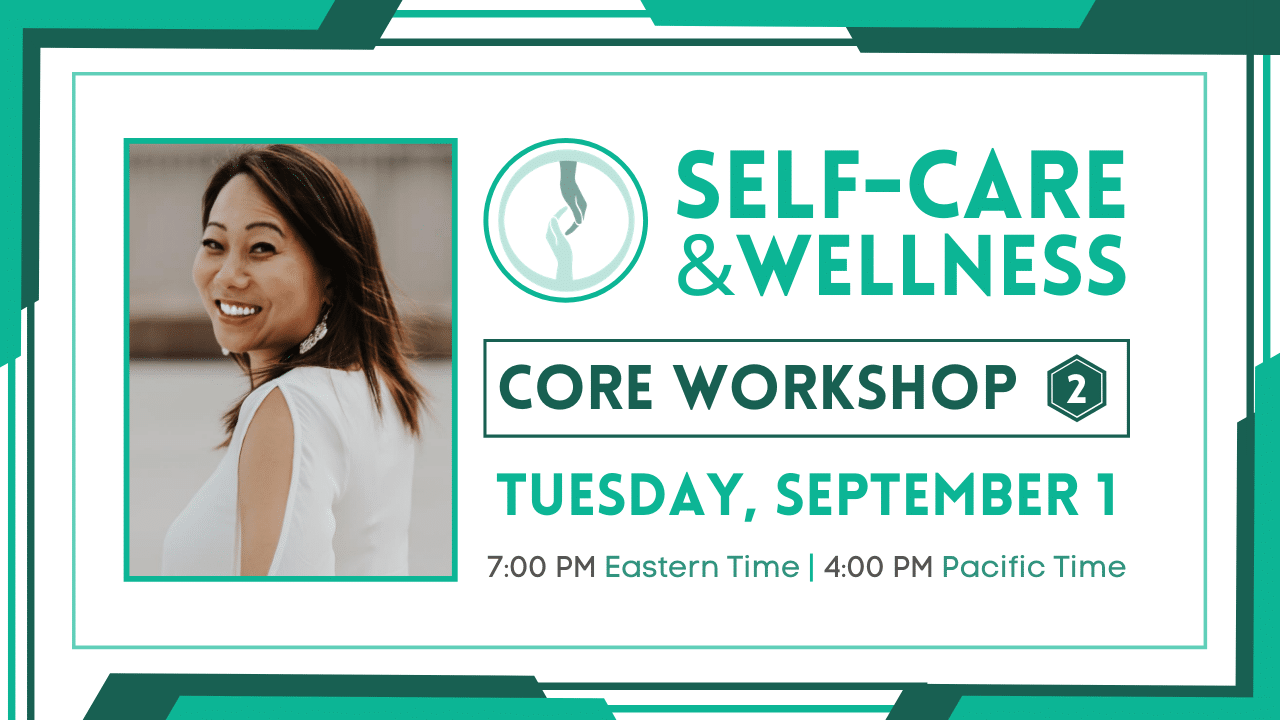 Building Resilient Leaders Series: Strategic Mindfulness: An Authentic Self-Care Practice
The second virtual Building Resilient Leaders session, Strategic Mindfulness: An Authentic Self-Care Practice, is on Tuesday, September 1 (7:00 PM ET | 4:00 PM PT). This monthly series is about mental wellness and building resilience for Korean American leaders in these times of uncertainty and change.
The power, purpose, and practice of mindfulness is brain changer. That's according to growing research demonstrating how the brain can be trained to change your life! Through this live webinar by corporate wellness speaker and clinician Jeanie Y. Chang, Licensed Marriage and Family Therapist Certified Mental Health Integrative Medicine Provider and Certified Clinical Trauma Professional will gain insight into what authentic self-care looks like as an intentional daily practice. Together, we will realize the impact of strategic mindfulness on cultivating personal self-growth and recognizing meaning and purpose in the present moment. It begins by holding a solution-focused perspective to be effective in all aspects of your life.
To hear more insights from Jeanie Y. Chang, listen to these CKA podcast interviews:
Season 2 Episode 4: Navigating Mental Health in Asian American Families
Season 2 Episode 5: Addressing Burnout and Trauma in Today's Youth
The Building Resilient Leaders series is sponsored by the Overseas Koreans Foundation (OKF).
This event is only for CKA Members