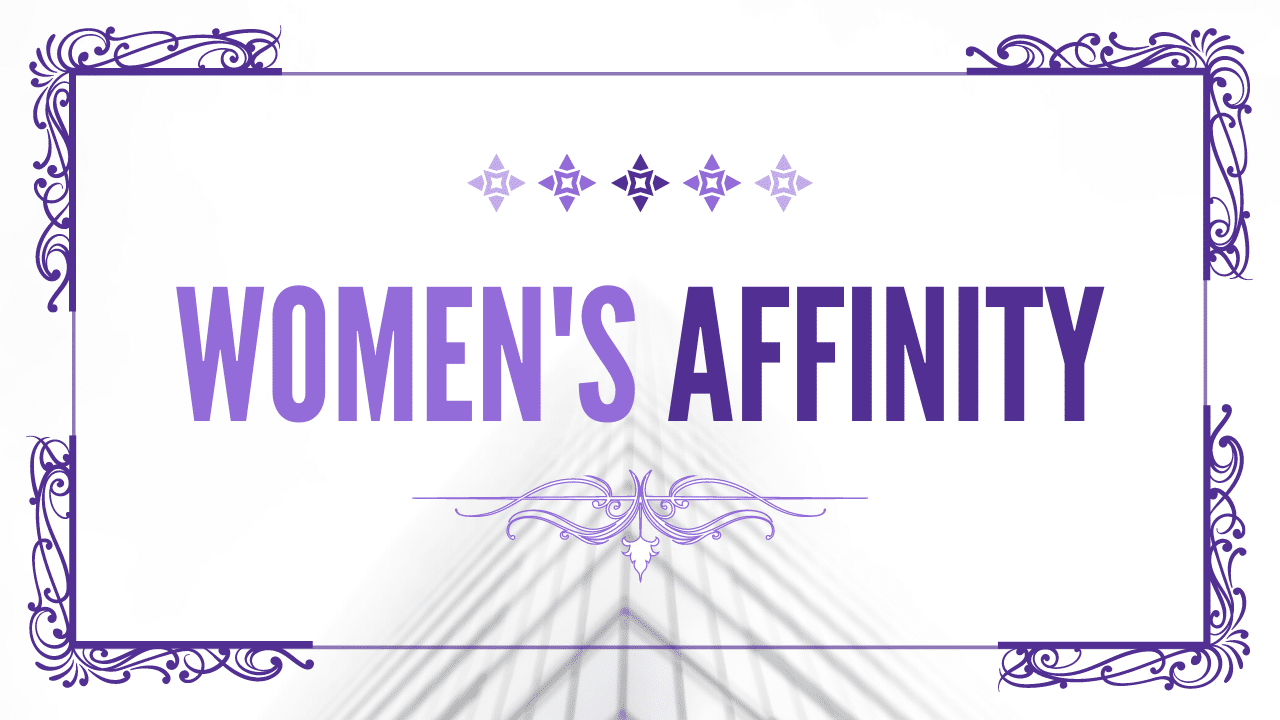 Women's Affinity Group
The Women's Affinity Group's mission is to empower and connect Korean American women leaders from diverse backgrounds and regions to discuss ideas, plan out initiatives, and work on building an impactful network. We also invite allies of women to attend and participate in support as well.
On Tuesday, August 18, the second Women's Affinity Group meeting started with a panel conversation to discuss the unique challenges Korean American women in various sectors are facing and how others are overcoming them. 
Our upcoming meeting will be on Wednesday, September 16 (5 pm ET | 2 pm PT). If you would like to join in on this meeting, please email us at membership@councilka.org to be added to our mailing list!
Support CKA's Mission & Vision in advancing the Korean American community in many ways by donating to us at councilka.org/donate
Want to support us but are unable to donate? Stream and listen to our Korean American Perspectives podcast, available now at councilka.org/podcast-series