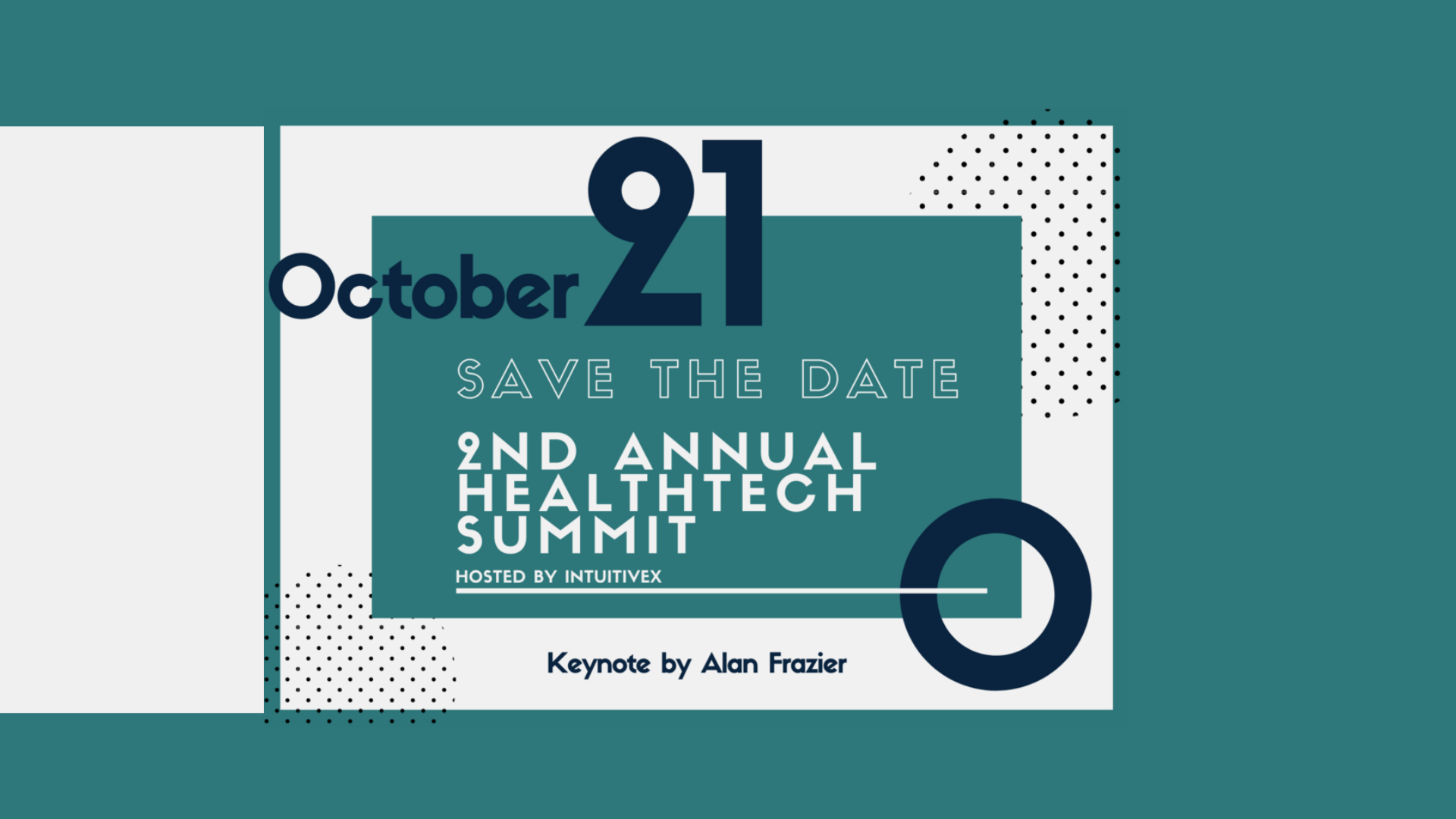 IntuitiveX 2nd HealthTech Summit
We would like to invite you to register for the 2nd Annual HealthTech Summit, led by CKA Member and IntuitiveX CEO, Jeffrey Roh.
The 2nd Annual HealthTech Summit is a rare opportunity for health and life science entrepreneurs and startups to gain insider knowledge of successfully taking their company to the next level without losing any momentum.
At the summit, you will be able to learn first-hand how to successfully navigate the healthcare industry and avoid common pitfalls from the nation's most prominent and distinguished life sciences pioneers, entrepreneurs, and innovators.
The virtual event will take place on October 15, 2020, from 6:00 – 9:00 pm PST.