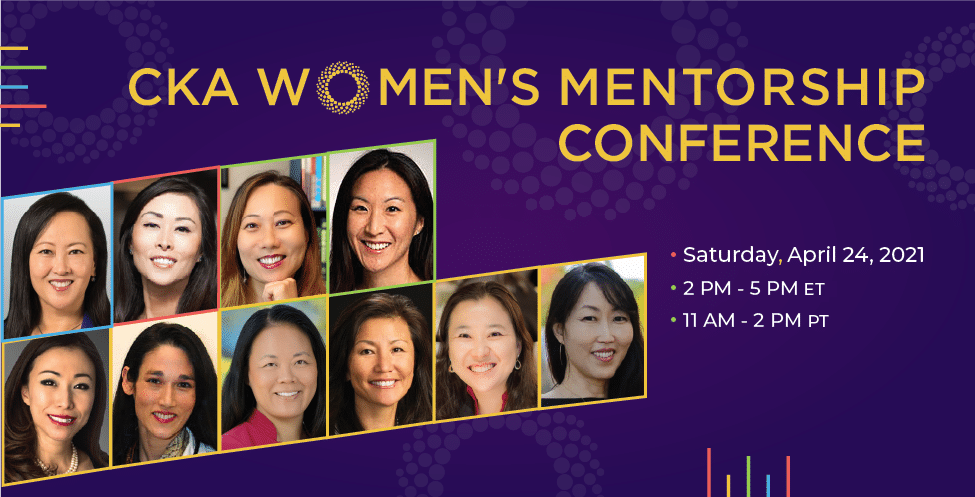 CKA Women's Mentorship Conference
CKA's Women's Affinity Group will be hosting a mentorship conference on Saturday, April 24 featuring panel discussions led by Korean American women trailblazers in the sectors of law, health, nonprofit, finance, and more. Our goal is to empower women of all ages and backgrounds by providing invaluable insights from visionary leaders in their respective fields.
The conference will also include mentorship opportunities with our leaders. You will be able to connect with professionals and trailblazers across industries. There will also be time to network with your peers to share ideas and tools with one another.
2021 CKA Women's Mentorship Conference
Saturday, April 24
11:00 AM Pacific / 2:00 PM Eastern
This event is open to the public, please share with friends and family.
---
Meet the Keynote Speaker for the
2021 Women's Mentorship Conference
---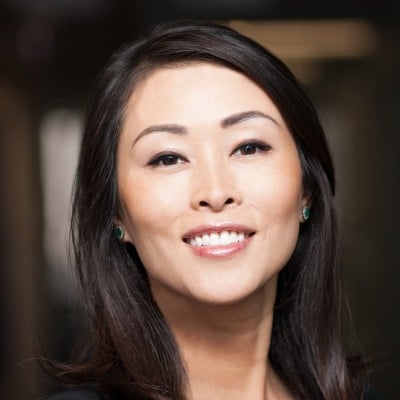 Suzanne Yoon
Founder And Managing Partner, Kinzie Capital Partners, LLC
Suzanne Yoon is the Founder and Managing Partner of Kinzie Capital Partners, a Chicago-based private equity firm that invests in lower middle-market companies in the consumer, manufacturing and service industries. In 2017, she launched Kinzie as part of her long-standing vision to advance the use of technology, data analytics and innovation to help investors unlock value for companies. Her creative outlook on the use of technology in the Private Equity sector leads to improved operational efficiency and new avenues for growth within Kinzie's diverse portfolio of companies and investors. Three years after its founding, Kinzie was recognized by the Private Equity Women's Investor Network (PEWIN) as Female Founded Firm of the Year 2020.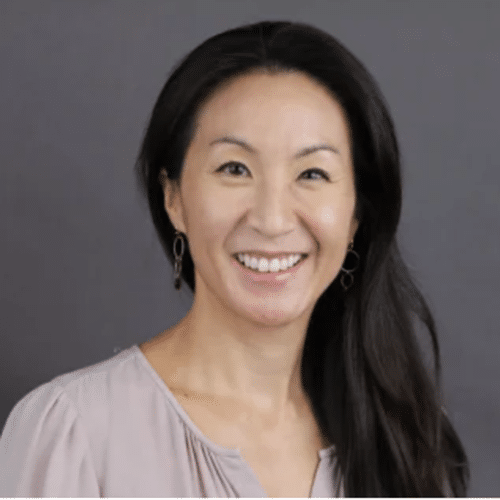 Julie Hwang (Moderator)
Julie is an experienced corporate attorney, with deep knowledge in corporate governance matters, corporate transactions, and the intersection of consumer finance regulation and technology. Julie is currently Executive Vice President, General Counsel, and Secretary at Prosper Marketplace, a fintech company in San Francisco. She oversees all of Prosper's legal and regulatory affairs and leads the company's legal and compliance teams.  She is also a board member of the Marketplace Lending Association, a trade association founded by Prosper and other key fintech companies committed to transparent, consumer-focused, and responsible lending by financially innovative companies.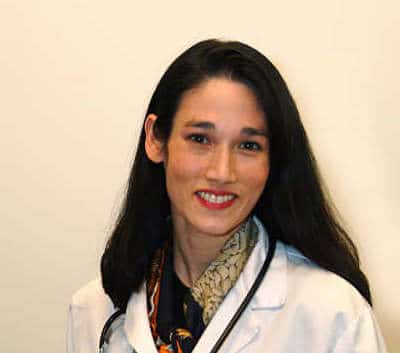 Dr. Suzanne Kim Doud Galli
Suzanne Kim Doud Galli, MD, Ph.D., FACS is a double board-certified facial plastic and reconstructive surgeon. She is dedicated to voluntarism and has served on several community boards including the Smith College Club of Washington, NAAAP DC, and Korean American Scholarship Foundation Eastern Region. She is a member of the Junior League of Washington and served on the Diversity and Inclusion Task Force for the Association of Junior Leagues International. She is on the diversity speakers list at Smith College and currently serves as president of Korean Women's International Network DC. She is a member of the board of directors for the Council of Korean Americans.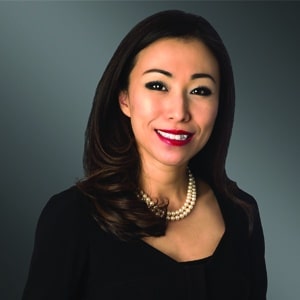 Lucy Lee
As the CEO of HS Manufacturing Group, Lucy is responsible for the Group's global businesses, expansion and manages the executive team and activities. Lucy also manages the Group's legal and financial affairs and advises the Chairman as the Vice Chair. Lucy holds an LL.M. from Georgetown Law School, J.D. from George Washington University Law School, and B.A. in Government Affairs from the University of Virginia. Prior to joining the Group, Lucy spent over 20 years working with global businesses and entrepreneurs as their legal and tax advisor and has served on boards of national and international foundations. Lucy was an executive for a multinational company and served as general counsel to national organizations. She also serves as Vice Chair to Greentech Global Pte. Ltd.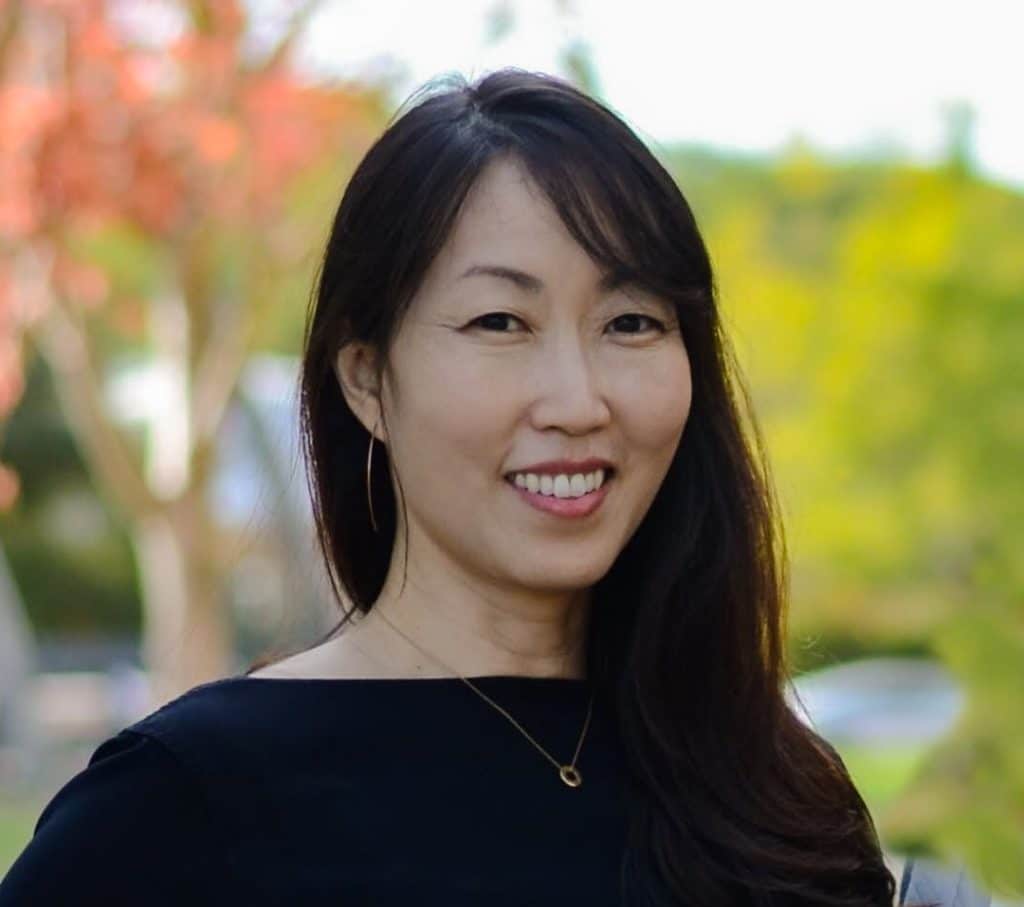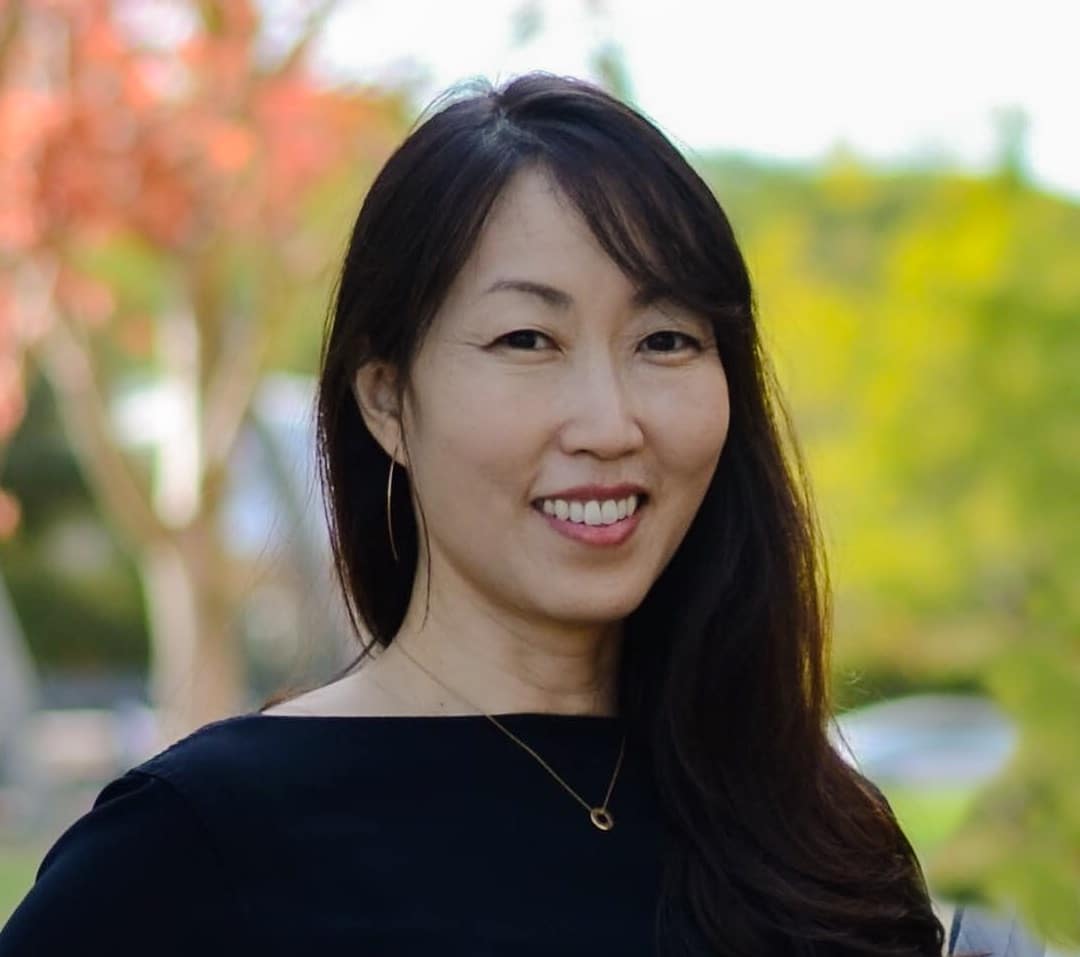 Lina Park
Lina Park brings more than 20 years of experience in nonprofit and communications. As Executive Director of Korean American Community Foundation of San Francisco (KACF-SF), she is building capacity and connections, giving voice to the underrepresented and advancing innovative solutions that address the needs of the most underserved. Lina's nonprofit experience spans many industries from community health and education to the arts, including fundraising, community engagement, and marketing. Prior to transitioning her career to nonprofit, Lina worked in the private sector where she provided strategic counsel and implemented communications strategies around product awareness and executive positioning for business-to-business, technology, and telecommunications industries.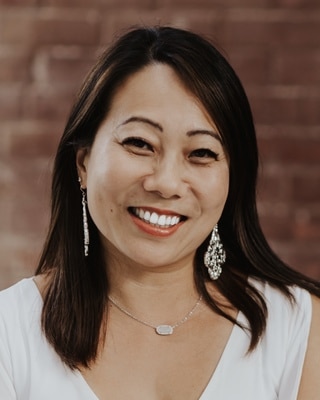 Jeanie Chang (Moderator)
Jeanie Chang is a Licensed Marriage and Family Therapist and the Founder of Your Change Provider, PLLC, a therapeutic practice founded on solutions and cultural confidence in promoting good mental health and wellness. Jeanie's clinical expertise extends well outside the therapy room. She is an accomplished national speaker for corporate, community, and colleges on topics such as burnout, resilience, mindfulness, stress, workplace wellness, and mental health conditions including anxiety, depression, and suicidality. Jeanie is also a corporate wellness consultant, executive leadership advisor, and family/parenting coach. In addition, she provides support groups for leaders in diversity, equity, and inclusion.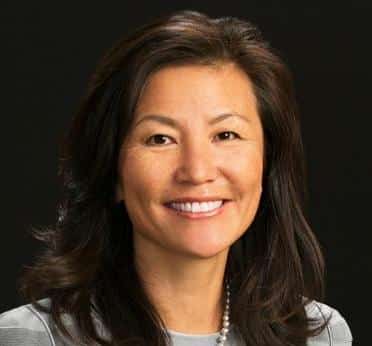 Michelle Rhyu
Dr. Michelle Rhyu has twenty years of experience representing life sciences companies, with a primary focus on high-stakes patent, contract, and trade secrets disputes in the pharmaceutical and biotechnology industries. She has extensive experience leading litigation and trial teams, has argued at the US Court of Appeals for the Federal Circuit and has led briefing to the US Supreme Court. Michelle is also the Board Chair of the Council of Korean Americans.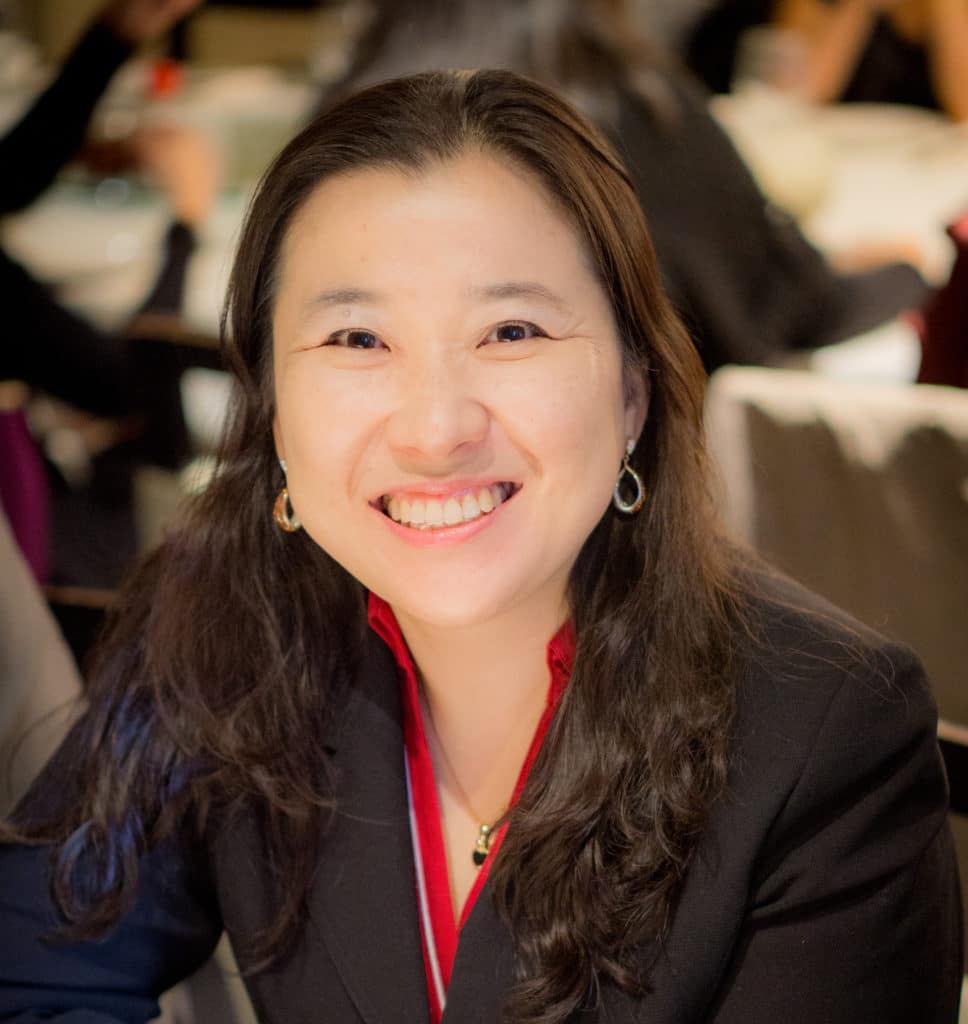 Eun Jeong Lee
Eun Jeong Lee, Ph.D., is the founding president of the Asian American Resources and Information Network (AARIN), a nonprofit organization that promotes community-based participatory research, develops research-based practices, and provides resources and information in Asian communities. Prior to AARIN, she served as the Executive Director of the Korean American Scholarship Foundation which is the national nonprofit organization to serve college-aged Korean American descendants in need to support their academic and personal achievements.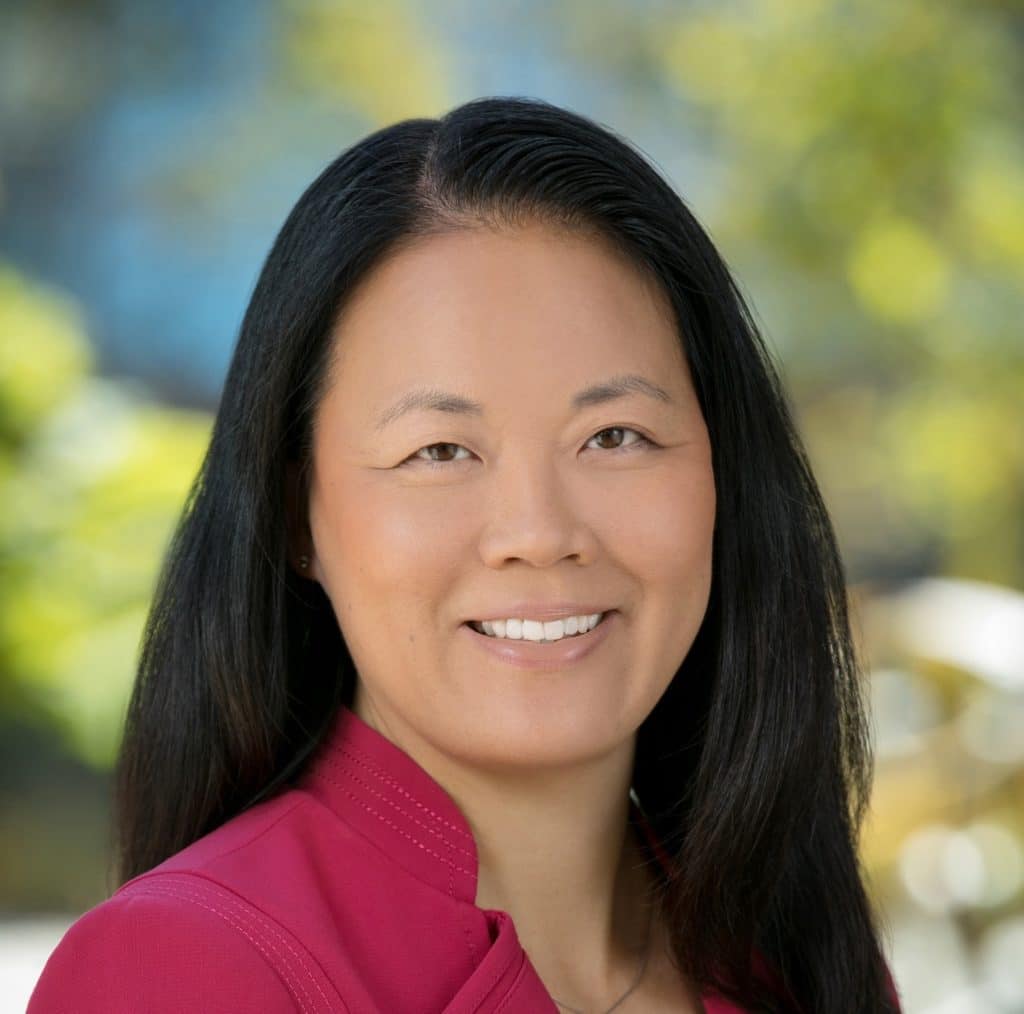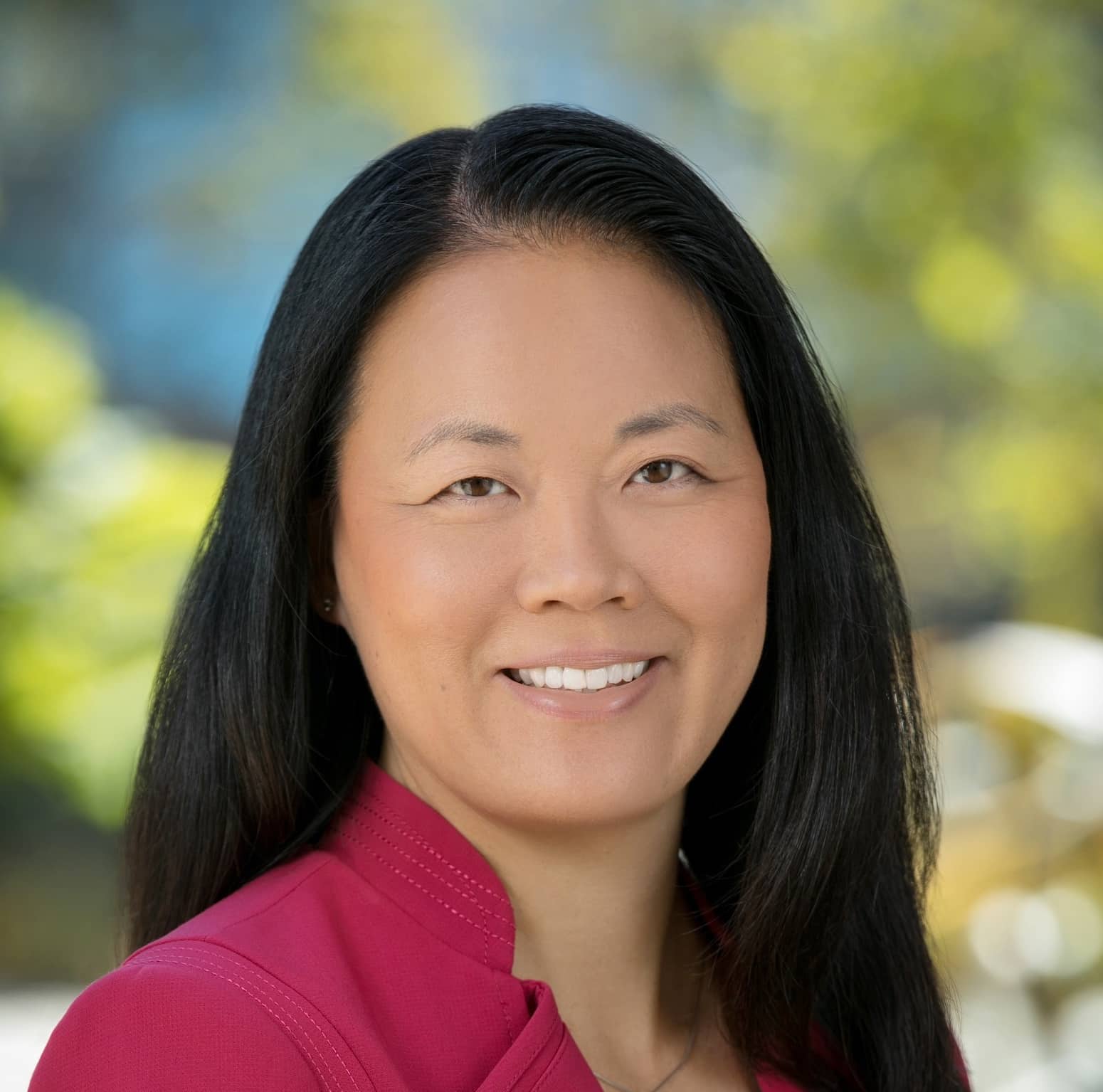 Grace Han McMahon
Grace serves as Associate Vice President and Head of Merck's Business Development and Licensing group for the West Coast of North America and Asia Pacific. She has held numerous legal and business roles at various companies and law firms. Grace also has extensive international experience, having worked for a joint venture in Europe and negotiated deals with companies in Asia and Europe.
CKA's Women Affinity Group aims to empower and connect Korean American women from diverse backgrounds and regions. Allies of women are welcome to attend.
This event is made possible through sponsorships by the Korea Foundation and Verizon.