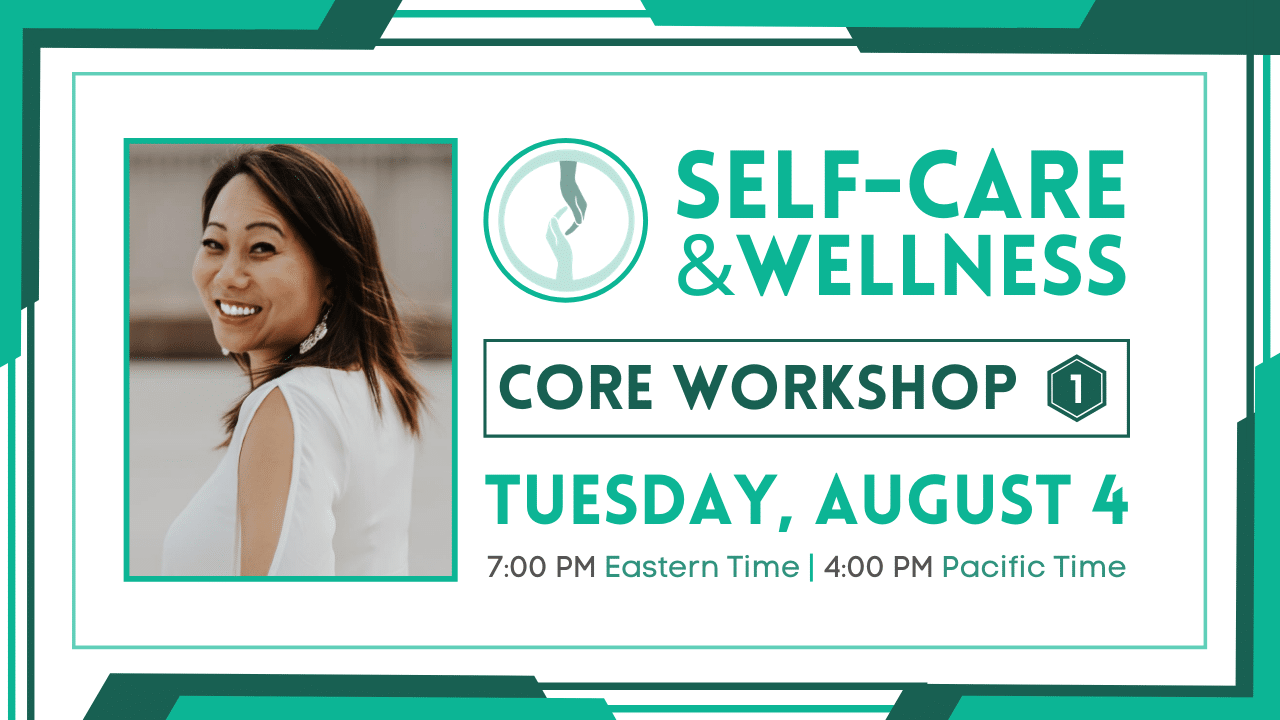 Building Resilient Leaders Series: Embracing Cultural Confidence™: A Powerful Intersection of Mental Health and Identity
Now more than ever, in an altered community and workplace, it is time to value the significance of good mental health and wellness in your life.
Join corporate wellness speaker and clinician Jeanie Y. Chang, LMFT, CMHIMP, CCTP (Founder, Your Change Provider, PLLC) as she provides insights on navigating emotionally amidst a health pandemic and social unrest. Understand the meaning behind cultural confidence™, which is founded on normalizing mental health and intersecting it with the social constructs of the Asian American identity. Go beyond multicultural competence; strive for cultural confidence™, which is a diligent practice promoting identity acceptance, adoption, and application needed to engage for change in addressing mental health stigma.
The Building Resilient Leaders series is sponsored by the Overseas Koreans Foundation (OKF).
This event is only for CKA Members