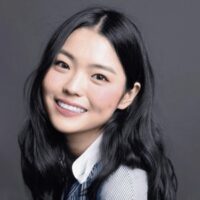 Columbia University | New York, NY
American Museum of Natural History
Sooah Kwak is a graduate student in the Department of Anthropology at Columbia University. She is interested in making meaningful archives through oral history, multispecies ethnography, and poetic computing.
During the summer, Sooah will work as an Archives Intern at the American Museum of Natural History and aid in the identification of paintings, masks, and other artifacts of the Korean Collection. Previously she was an AI Dialogue System Specialist for an oral history project "Eternal Testimony" where she helped build an AI that can prompt real-time responses from pre-recorded testimonies of Korean 'comfort women'.