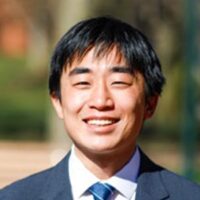 University of Pennsylvania | Philadelphia, PA
Charter Cities Institute
Joey Jung is a senior at the University of Pennsylvania majoring in Urban Studies and Political Science. He grew up in Tallahassee, Florida, and is primarily interested in community development, public policy, and urban planning. He would like to work in real estate, economic consulting, or nonprofit advocacy in the future.