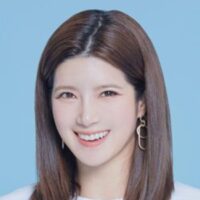 Georgetown University Law Center | Washington, D.C.
National Music Publishers' Association
Gina Maeng is a rising 2L at Georgetown Law. Prior to law school she was a Kpop recording artist/songwriter, a travel writer with 21 books under her name, radio personality, and a content creator (@Gina Everywhere on YouTube) to name a few of her diverse expertise.
During her 1L year she was was offered a place in the Barrister's Council in the Trial Advocacy Team and was placed runner-up in the Entertainment Law Initiative music law writing competition, jointly held by the Recording Academy and American Bar Association.