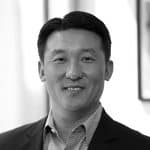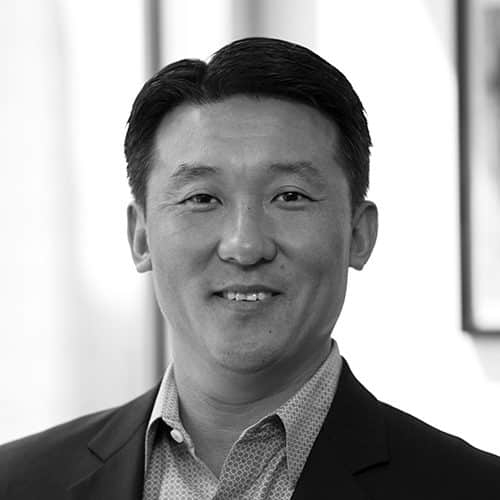 David Namkung
Managing Partner,
Clarity Partners, LLC
Location: Chicago
Member Since: 2012
David Namkung is a founder and managing partner at Clarity Partners, a high-growth management and technology consulting firm in Chicago. David has over 25 years of experience serving a wide range of clients including Fortune 500 companies, public sector organizations and first stage start-ups. 
David has managed the growth of Clarity since its inception in 2004 and has led numerous large-scale projects with clients like the City of Chicago, Cook County, and State of Illinois. Clarity has been recognized by Inc. Magazine with seven consecutive years on its list of the 5000 fastest growing private companies in America. The firm is also a two-time member of Crain's Chicago Business Fast 50 list, recognizing the 50 fastest growing private companies in Chicagoland.
Additionally, David is a co-founder and partner of operations at Kinzie Capital Partners, a Chicago-based private equity firm and strategic partner of Clarity. With Kinzie, David leads technology implementation and assists in the execution of value creation initiatives for portfolio companies.
Prior to founding Clarity, David served as a partner at Vector Strategic Services, an options market-maker for Gargoyle Strategic Investments, and a senior consultant at Accenture. He currently serves as a member of the Board of Directors of Hanul Family Alliance. In 2017, he was featured by Chicago United in their Business Leaders of Color publication. 
David graduated with honors from Carnegie Mellon University with a B.S. in Industrial Management and Economics. He is an avid golfer, hockey player, and a former professional blackjack player and founding member of "The Greeks", one of the largest professional blackjack teams in the world.