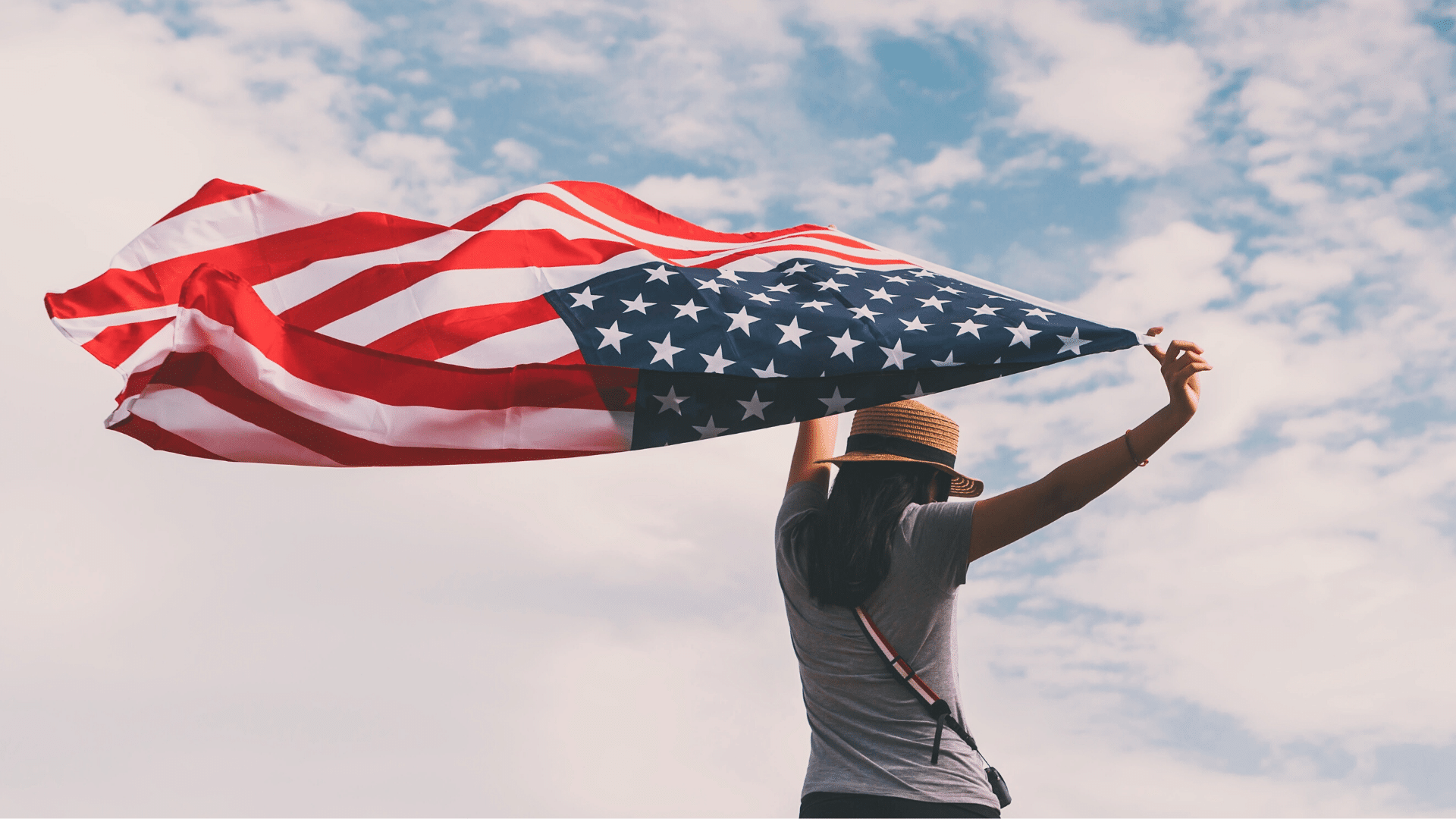 The Rising Tide of Anti-Asian American Sentiment and the COVID-19 Crisis
The Rising Tide of Anti-Asian American Sentiment and the COVID-19 Crisis​
On Tuesday, March 24, CKA's Executive Director Abraham Kim moderated a live conversation on The Rising Tide of Anti-Asian American Sentiment and the COVID-19 Crisis featuring three national Asian American civic leaders: 
Gregg Orton

, National Director of the National Council of Asian Pacific Americans (NCAPA)

Madalene Mielke

, President & CEO of Asian Pacific American Institute for Congressional Studies (APAICS)

John Yang

, President, and Executive Director, Asian Americans Advancing Justice | AAJC.  
The conversation delved into a number of crucial topics, such as the AAPI community's response to anti-Asian rhetoric, engaging with policymakers and members of Congress, reporting racially-motivated harassment and hate crimes, and building coalitions both within our AAPI community and beyond. 
To view a recording of CKA's Webinar, please click the thumbnail above. We've also streamed to Facebook Live if you would like to share and engage there. 
Key Takeaways from the Webinar:
Within the past three weeks, there have been over 400 incidents of anti-Asian incidents. Not merely racial slurs or harassment, but physical violence. To document this, a number of Asian American organizations are actively tracking these hate crimes. It is important to keep in mind that this is not systematic documentation, as this method relies upon incidents being voluntarily reported. The majority of accounts continue to go unreported. 
The Administration's usage of terminology, "China virus" and "Wuhan virus" despite concerns have contributed to the recent spike in anti-Asian sentiment and hate crimes. Several leaders and public officials are taking a stand against the usage of this harmful rhetoric. It is important to see members of Congress and local representatives commit to supporting the Asian American community. Although the President has recently acknowledged the harm that has befallen the Asian American community, we still need to recognize and address the anti-Asian rhetoric that followed as a result of that rhetoric.
Furthermore, these naming conventions based on origination are antiquated. The World Health Organization has realized that this method is outdated and has been pushing for the proper denotation of COVID-19 to specifically avoid any associated anti-Asian rhetoric.
State-level leaders should consider which resources they make available to our communities, families, and small businesses. Translating those materials, as well as making them accessible and understandable, goes a long way towards getting the support our communities need. 
With that said, the responsibility will ultimately rest upon us to make sure that our communities get proper care and access. No matter how much money comes out of the financial stimulus package, it's up to us to make sure that our community is aware of these resources.
For individual citizens, there are a number of things you can do. You can support local Asian-owned restaurants, dry cleaners, and essential businesses. You can check up on others in your community to make sure they are getting the proper resources and support they need. You can send letters to your local officials informing them of this rise in anti-Asian sentiment. Link up with local organizing groups to see how you can get involved.
You can report hate incidents if you are a bystander. Reporting these incidents and aggregating them helps detail what is happening across the different demographics of our community. Sharing these experiences with those who are able to formulate public policy goes a long way towards effecting meaningful change. It is also our responsibility to be allies to other marginalized communities. Standing up for one another despite our differences is what brings us closer together in the fight against injustice.
As a community, we are all interpreted as Asians, as foreigners not belonging in this country. We need to do our best to support one another during these challenging times. 
Also, here are useful links and resources shared by speakers and attendees:
Report a Hate Crime / Incident Report
Resources
If you're interested in continuing the conversation, please join our Facebook group here to continue sharing news, articles, and resources with one another.
CKA will be hosting additional webinars on the repercussions of COVID-19 on our community, the global economy, our healthcare system, and more. Please follow us on Facebook, LinkedIn, Twitter, and Instagram, and don't forget to sign up for our newsletter to stay informed.