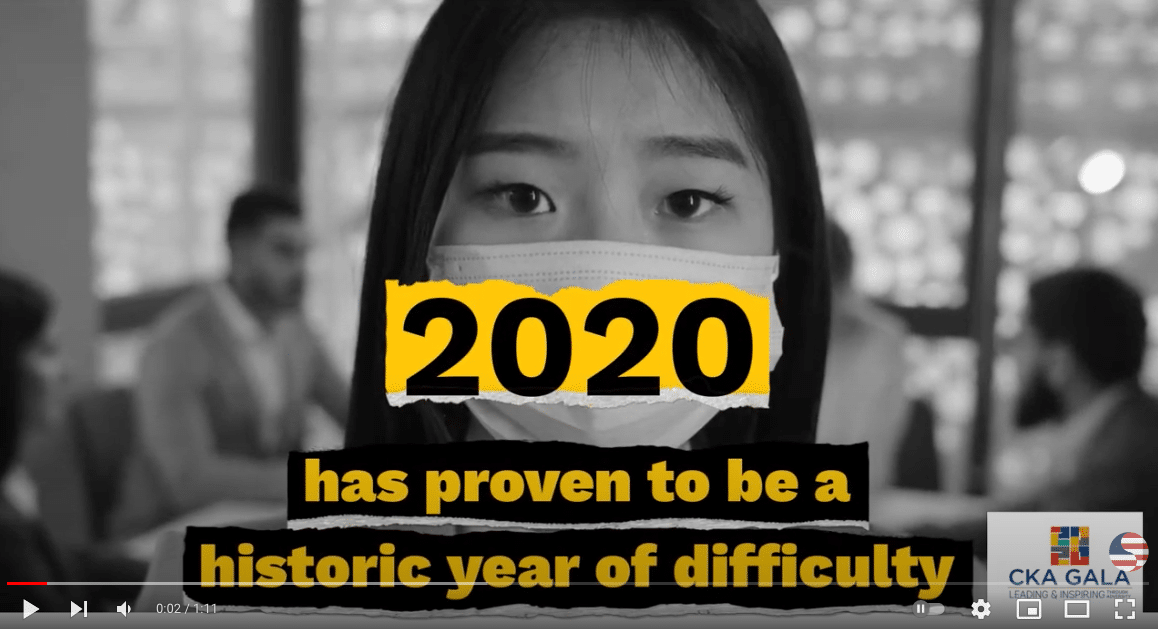 Nominate Your Unsung Hero!
For many, 2020 has definitely been a difficult year, but many leaders have stepped forward to tirelessly support their communities. As national leaders ourselves, we know the determination and grit it takes to overcome adversity and want to honor and recognize these incredible leaders during our 2020 Virtual Gala.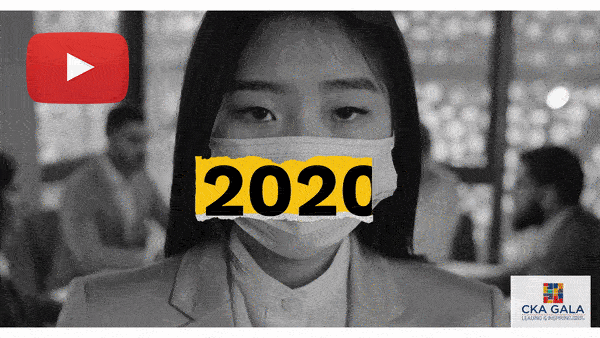 Share with us about YOUR unsung hero today!
A committee will review each nomination, and several individuals will be selected to be honored at our virtual gala in our Empower Hero Tribute. Due to time constraints, we, unfortunately, will not be able to honor every submission. On our gala website, we will have a Hero Tribute page where we will display the names and photos of people's names submitted.
Chosen nominees will receive a complimentary invitation to attend the gala event on Saturday, November 21, 2020. Contact gala@councilka.org for any questions.
Requirements:
This tribute is for Korean American individuals including, adoptees, bi-/multi-racial Korean Americans.

The nominating individual should know the person being a nominee.

Please include all information about the nominee, including contact information, a high-definition photo, and a description of their work.

The selection committee will contact nominees who have been selected to be honored.

Although not required, we encourage nominating individuals to attend the virtual gala.