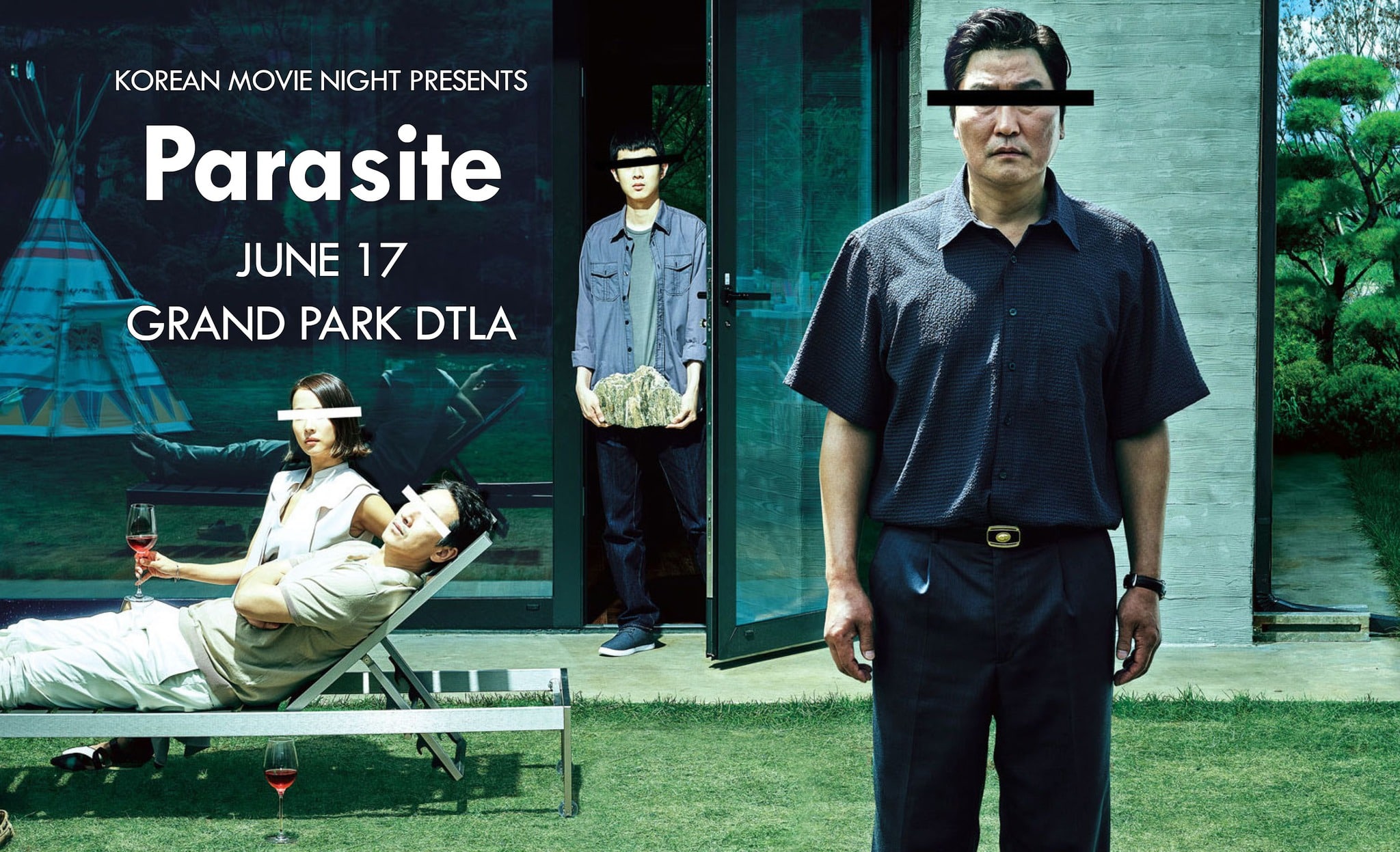 Korean Movie Night Presents Parasite
NetKAL's Team Jeong is thrilled to announce their inaugural Korean Movie Night will take place on June 17, 2023, with a screening of Bong Joon-ho's Academy Award-winning film Parasite.
Join us for a first-of-its-kind celebration of Korean food, music, and culture in Downtown LA's Grand Park. Limited quantities are available. Get your tickets now for this summer's hottest event!