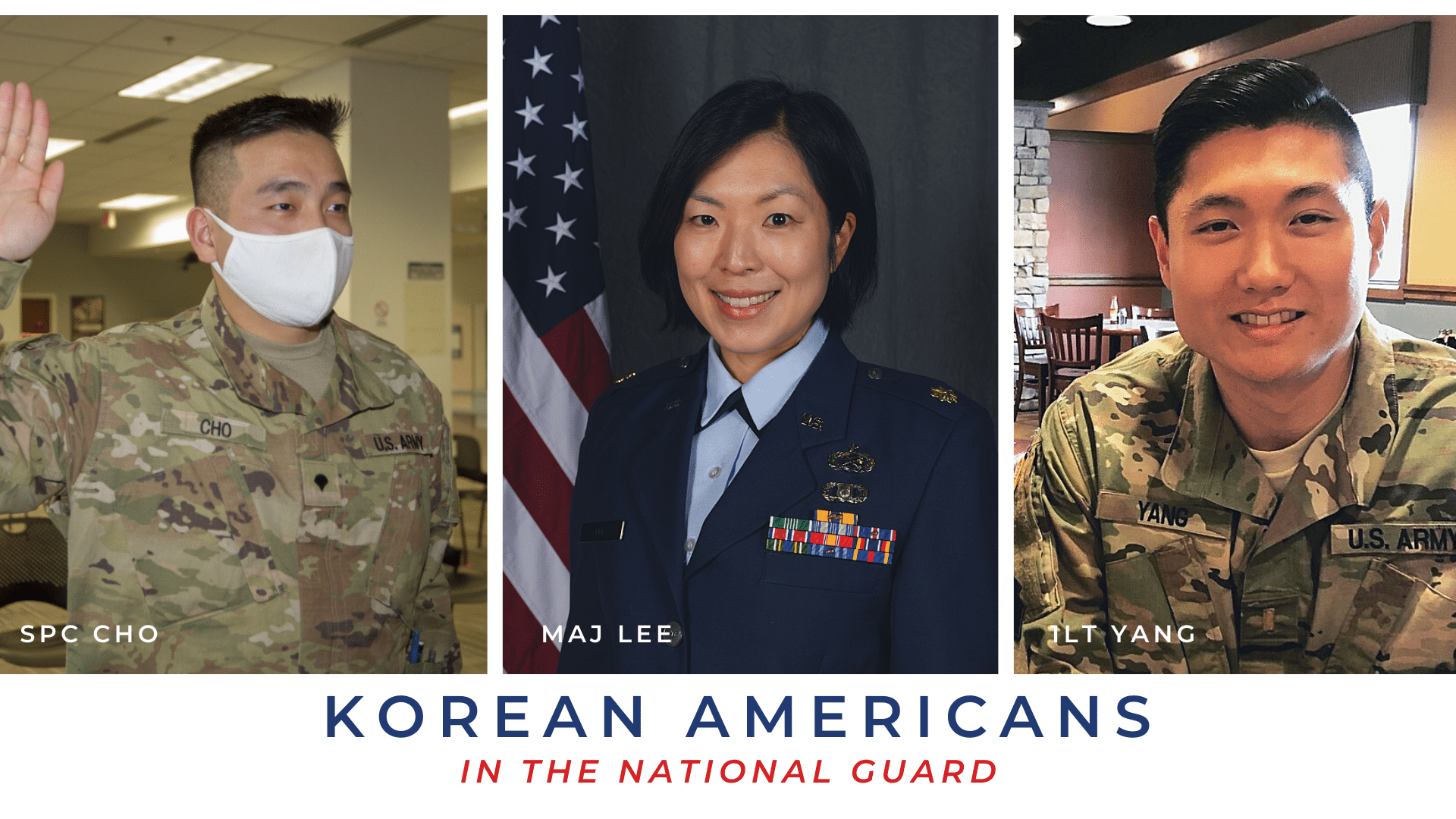 Korean Americans in the National Guard
Over 26,000 U.S. National Guard members were on duty last Wednesday, January 20, to support the 59th presidential inauguration.
Among them were dedicated Korean Americans entrusted with the duty of protecting the heart of our nation. One Korean American National Guard soldier, SPC Jun Hyun Cho, even became a U.S. citizen earlier this month on Korean American Day, January 13. 
CKA members, MAJ Renee Lee, along with 1LT Aaron Yang and SPC Jun Hyun Cho, discuss their Korean roots and incredibly important mission in this video.
CKA thanks the National Guard for their dedication and service to this country.