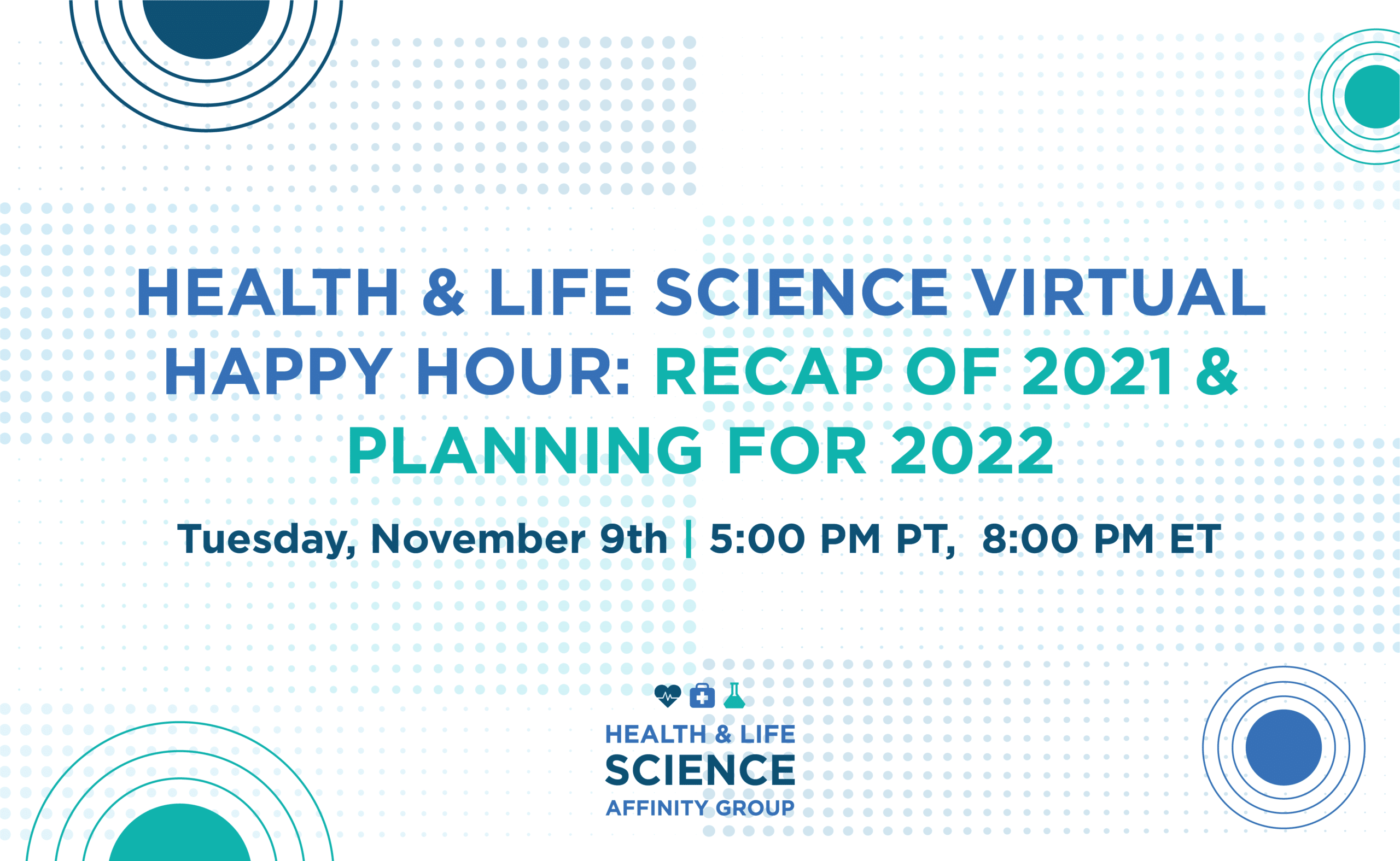 Health & Life Science Virtual Happy Hour: Recap of 2021 & Planning for 2022
The Health & Life Science Affinity Group (HLAG) invites all CKA members who are interested in the public health, medical, and life sciences to come and enjoy a time of reconnecting and meeting new members as we close out the year. This time will be dedicated to recapping the 2021 year and discussing exciting plans for future HLAG events in 2022. Come shape next year's programming. Please come with ideas and suggestions to share with the group!
This is for Members only.
CKA's affinity groups are made possible through a partial grant by the Korea Foundation.