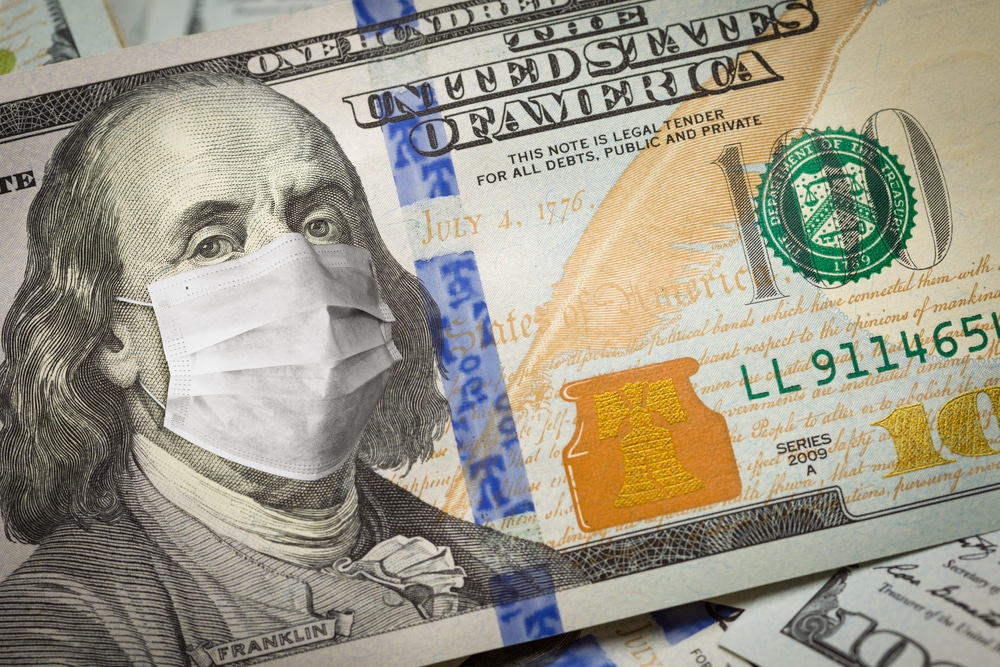 Distressed Communities and Relief: COVID-19 Anti-Asian Americanism and $2 Trillion Stimulus Package
Distressed Communities and Relief: COVID-19 Anti-Asian Americanism and $2 Trillion Fiscal Package
On Tuesday, March 31, CKA Executive Director Abraham Kim moderated a conversation on Anti-Asian sentiment and the upcoming $2 trillion fiscal package with two prominent Korean American leaders, featuring Congressman Andy Kim (NJ-3) and Charles Yoon, President of Korean American Association of Greater New York.
The conversation was focused on the economic and societal disruption caused by the COVID-19 pandemic and the rising trend of anti-Asian racism. In addition, Congressman Andy Kim discussed his thoughts on the recent passage of the $2 trillion economic stimulus package and what this means for our community's businesses and families. Charles Yoon also shared updates of community relief efforts by KAAGNY and other local nonprofits in the New York / Queens area.
To view a recording of CKA's Webinar, please click the thumbnail above. If you're interested in continuing the conversation, please join our Facebook group here to continue sharing news, articles, and resources with one another.
This webinar was brought to you by CKA through the generosity of its listeners. Consider a donation today so that we can continue to provide you with knowledge and news to keep our community viable.
We will be hosting additional webinars on the repercussions of COVID-19, combating anti-Asian sentiment, the global economy, healthcare, and more. To receive future webinar information or access past webinar recordings, sign up here on our website.
Thank you for your interest and support, and stay healthy!