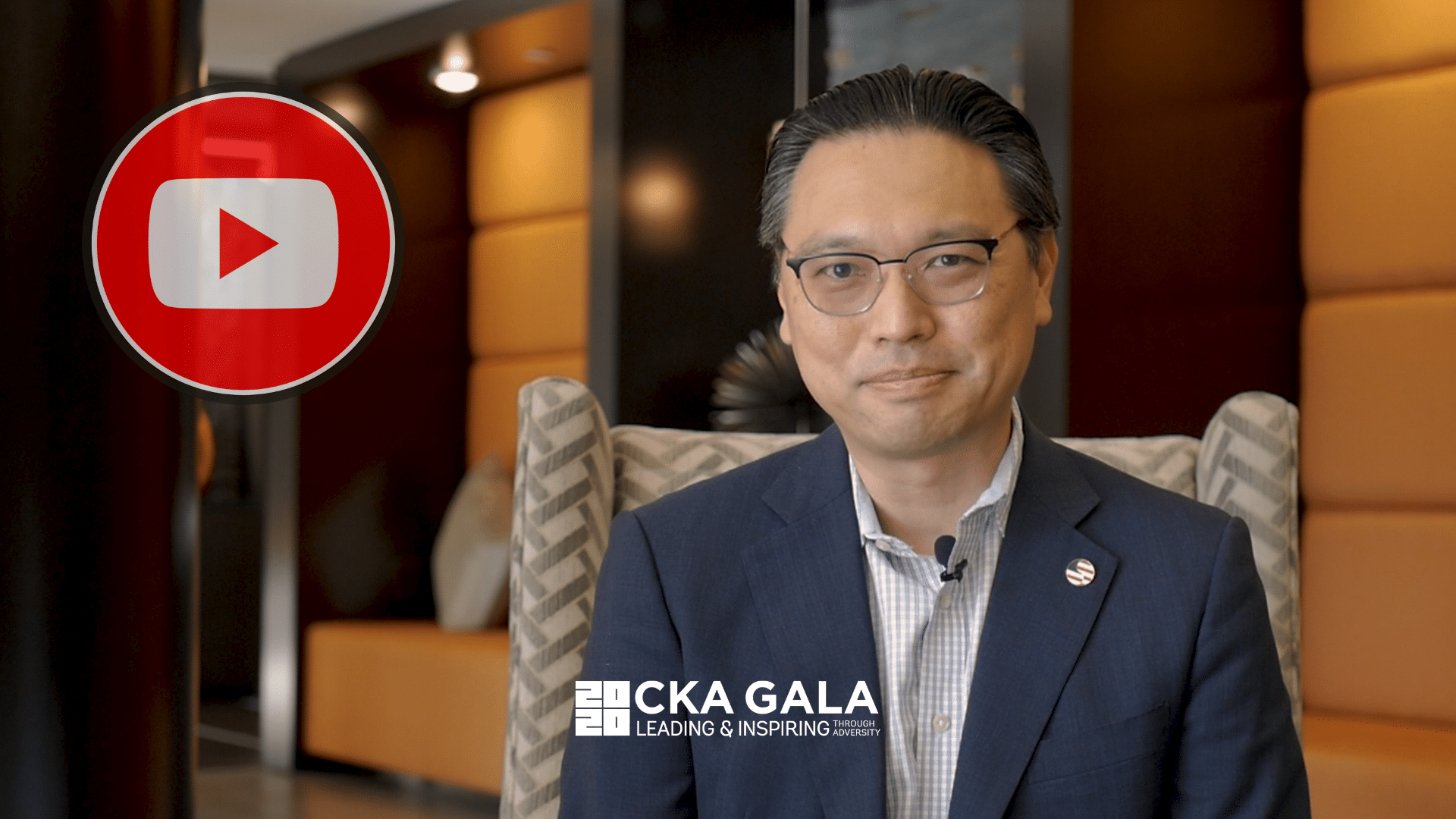 Challenging the KA Community
CKA has been partnering with Korean American leaders and organizations across the country who are tirelessly supporting the Korean American community during the COVID-19 pandemic.
In our first video, CKA Executive Director Abraham Kim meets with Linda Lee, President, and CEO of the Korean Community Services of Metropolitan New York, and Charles Yoon, President of the Korean American Association of Greater New York. Learn how their organizations have adjusted to provide support to their communities. 
Hear from Linda and Charles on their incredible work throughout the Korean American community in New York.
Thanks to these brave organizations and their strong leadership, the Korean American community of greater New York is on the road to recovery. 
In the coming weeks, we will be interviewing Korean American leaders who have made impacts in the fields of health, philanthropy, law, and more. To learn more, visit our website at www.ckagala.org.