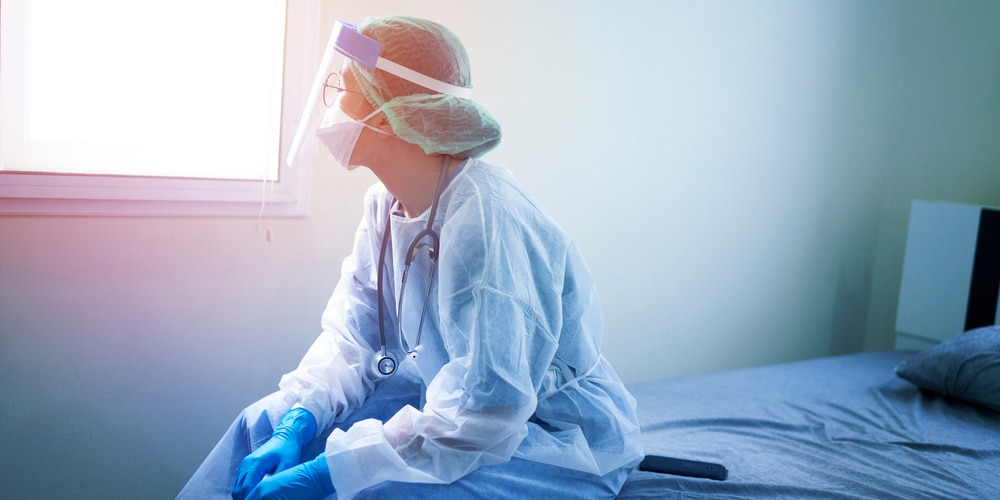 Are We Equipped to Fight COVID-19? Prospects for a Vaccine and Challenges of Drug Repurposing
Are We Equipped to Fight COVID-19? Prospects for a Vaccine and Challenges of Drug Repurposing
Today, April 9, CKA's Executive Director Abraham Kim moderated a live conversation on Prospects for a Vaccine and Challenges of Drug Repurposing. Listen to an insightful conversation with CKA Executive Director Abraham Kim as he addresses these critical questions and more with two top global medical experts on infectious diseases:
Dr. Jerome Kim, Director General of the International Vaccine Institute
Dr. Annette Sohn, Vice President of The Foundation for AIDS Research
What are the prospects for developing a COVID-19 vaccine soon? What are the challenges of repurposing other drugs to fight the coronavirus? What is the outlook for the developing world in managing the COVID-19 pandemic?
Some major points in this discussion, they talk about how people who are asymptomatic (do not show signs of carrying the symptoms of COVID-19) can in fact spread the virus and not even know. In addition, they are definitely concerned with the fact that this crisis will prolong much longer than just a season.
"We should definitely be concerned about the potential of rapid spreading, especially in both low-income countries and highly populated areas," Dr. Annette Sohn mentioned during the interview, "and we should also take into consideration different country's cultural practices."
Please note that due to our speakers tuning in distant overseas locations (Seoul, Korea, and Bangkok, Thailand), the audio may be muffled on occasion. We apologize in advance for any inconvenience.
This webinar was brought to you by CKA through the generosity of its listeners. Consider a donation today so that we can continue to provide you with knowledge and news to keep our community informed.