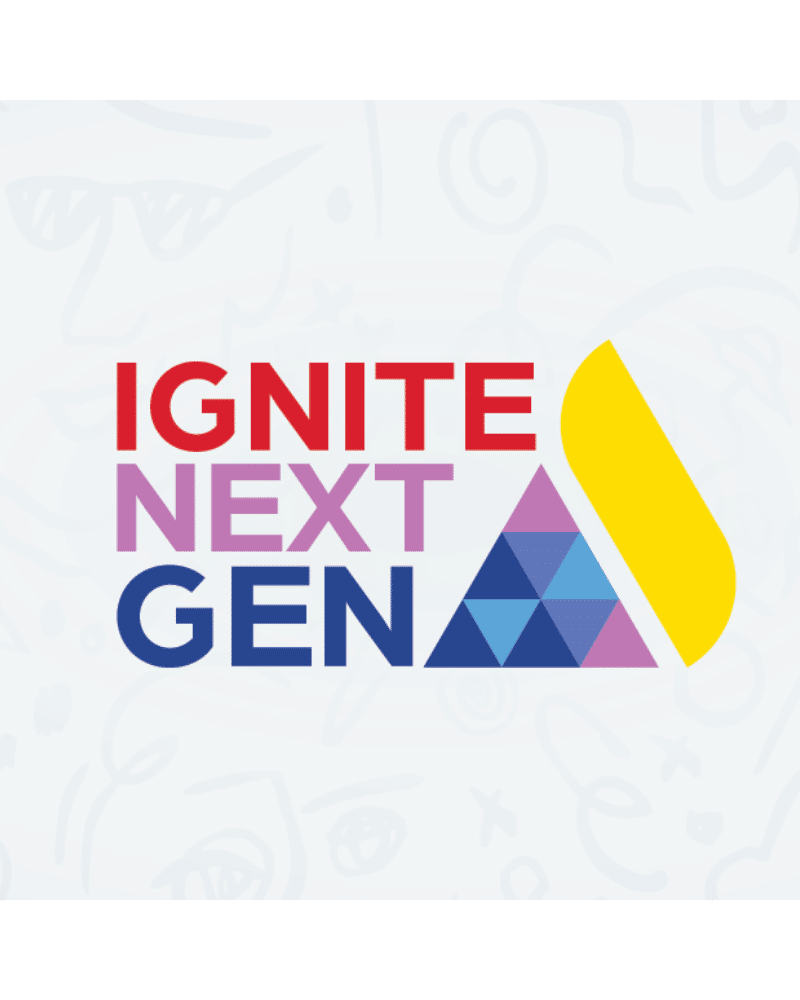 IgniteNextGen 2021 Graduation Ceremony
Calling all IgniteNextGen graduates, parents, staff, faculty, alumni, board members, family, and friends,
We are proud to celebrate our IgniteNextGen 2021 Fellows and invite you to attend their virtual graduation ceremony on Friday, July 30th at 1:30 PM EST / 10:30 AM PST. In the past six weeks, ING Fellows have participated in a number of e-lectures, workshops, and networking events to learn more about leadership from the inside out. They have also researched and developed policy proposals in focus areas which include mental health and wellness, Diversity, Equity, & Inclusion (DEI), and creativity and innovation.
Finally, we are giving them the platform on graduation day to share their passions and experiences as future leaders of America. Please join us as we commission our ING Fellows to become transformational leaders in their schools, communities, and spheres of influence.
Hosted by the IgniteNextGen Fellowship Program.