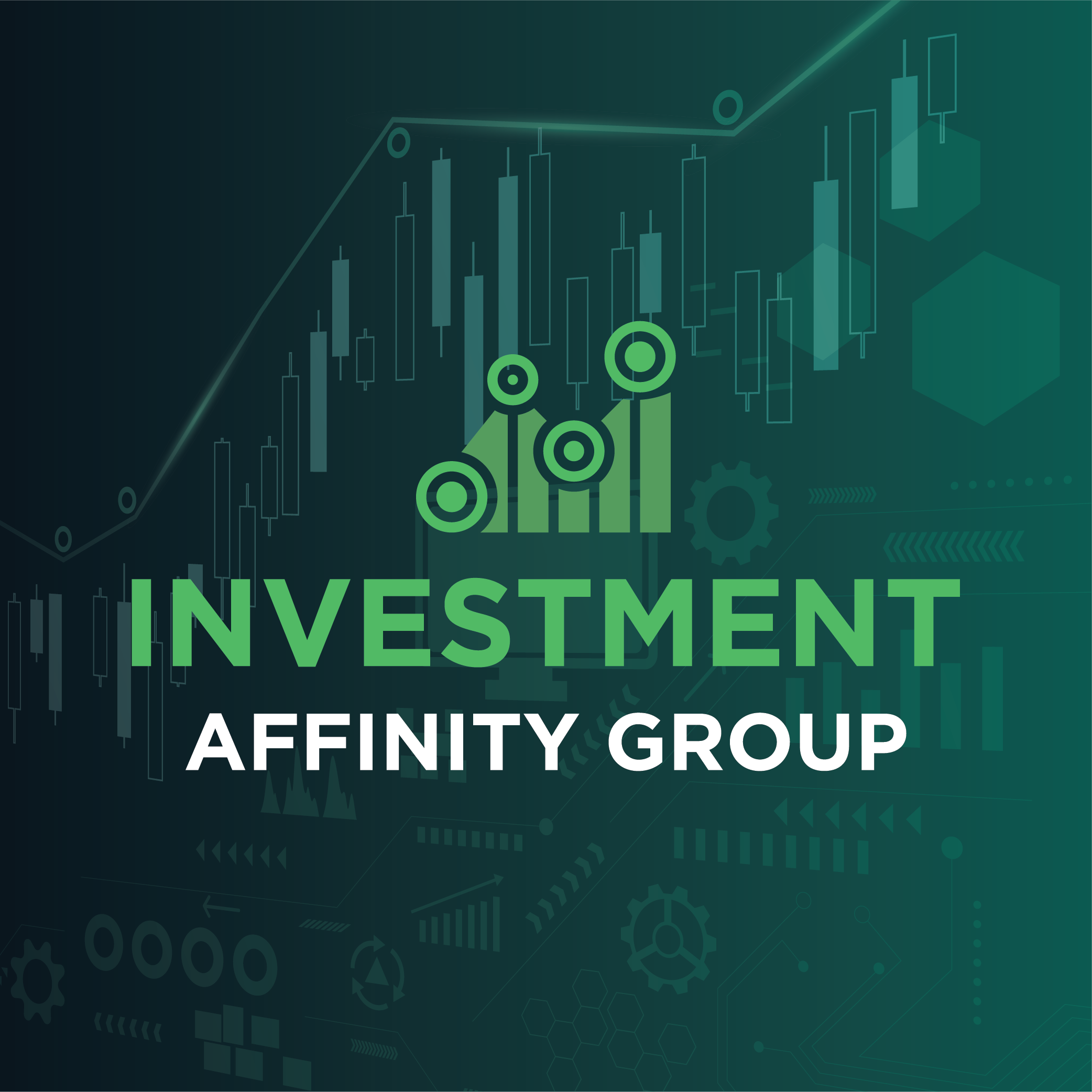 Investing in Bitcoin and its Future with Michael Saylor, CEO, MicroStrategy
Hosted by the CKA Investment Affinity Group, Michael Saylor, Chairman & CEO of MicroStrategy, will be sharing why he is bullish about Bitcoin and the future of this cryptocurrency.
Moderated by David J. Kim, Managing Director of DigiTx Partners and Co-Chair of CKA's Investment Affinity Group.
This program is for education purposes only. CKA and the speakers of this program are not in anyway endorsing Bitcoin or providing financial advice.