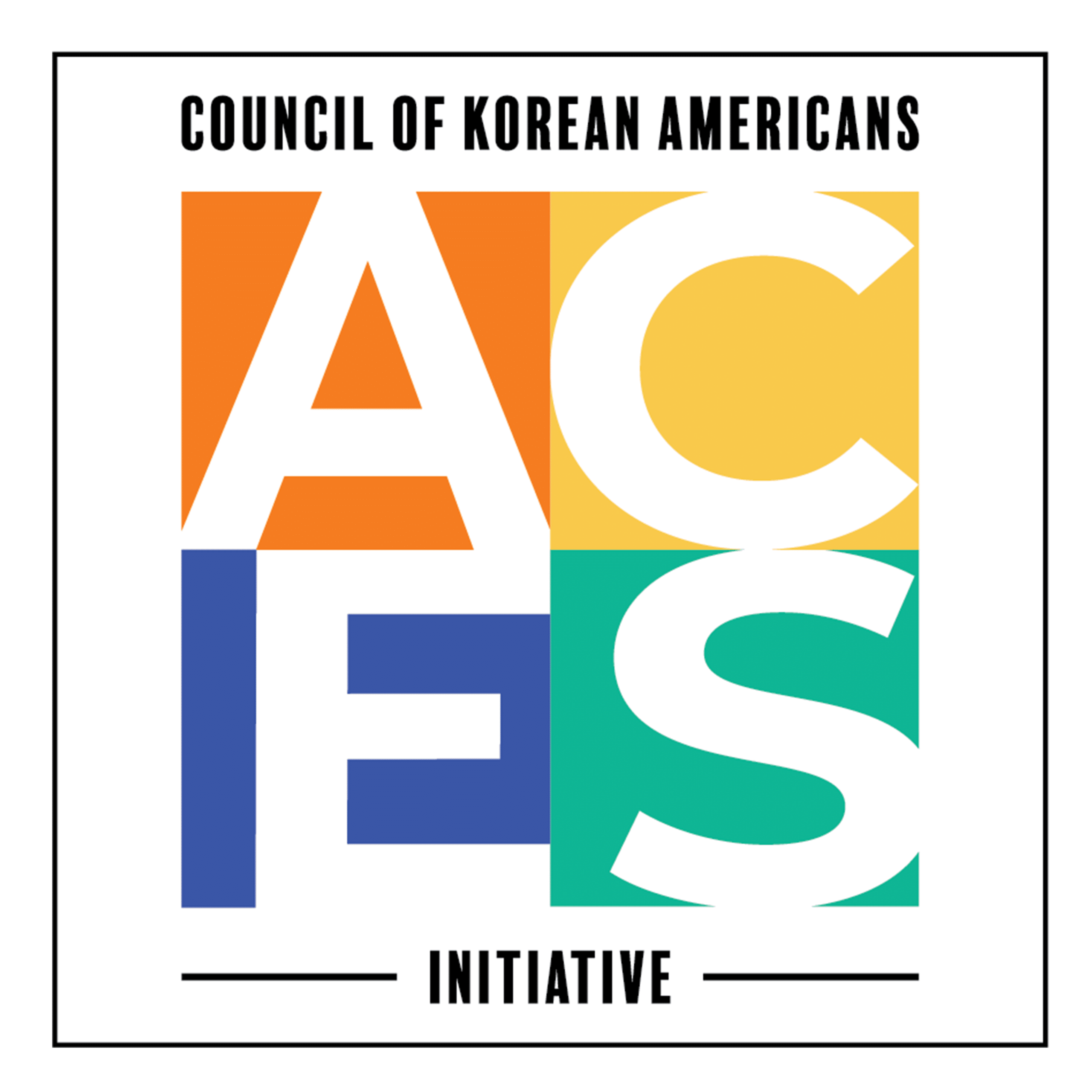 So You Want to Be a Violinist? Meet Jennifer Koh
On Thursday, March 11, CKA invites you to join us for a speaker event with Internationally-Acclaimed Violinist and Founder & Artistic Director of ARCO Collaborative, Jennifer Koh. On top of her incredible performances, Ms. Koh is widely recognized for her work in promoting diversity and inclusivity in the realm of classical music.
Come attend an in-depth conversation with Jennifer Koh as she shares about her Korean American Chicago upbringing, her extensive musical career and accomplishments, her leadership in advocating for inclusivity in classical music, and her recent projects to bridge the Korean & Black community.
The discussion will be moderated by World-Class Concert Pianist and Music Education Advocate Alpin Hong. The event will also feature an open Q&A session following the conversation.
We encourage you to share this event with friends and family!
Event Time (1 hour): 8:15 PM Eastern / 5:15 PM Pacific / 3:15 PM Hawaii
Read more about these Korean American Classical Musicians:
– Jennifer Koh at www.jenniferkoh.com
– Alpin Hong at www.alpinhong.com
This event is open to the public, please RSVP here.
CKA's affinity groups are made possible through a partial grant by the Korea Foundation.