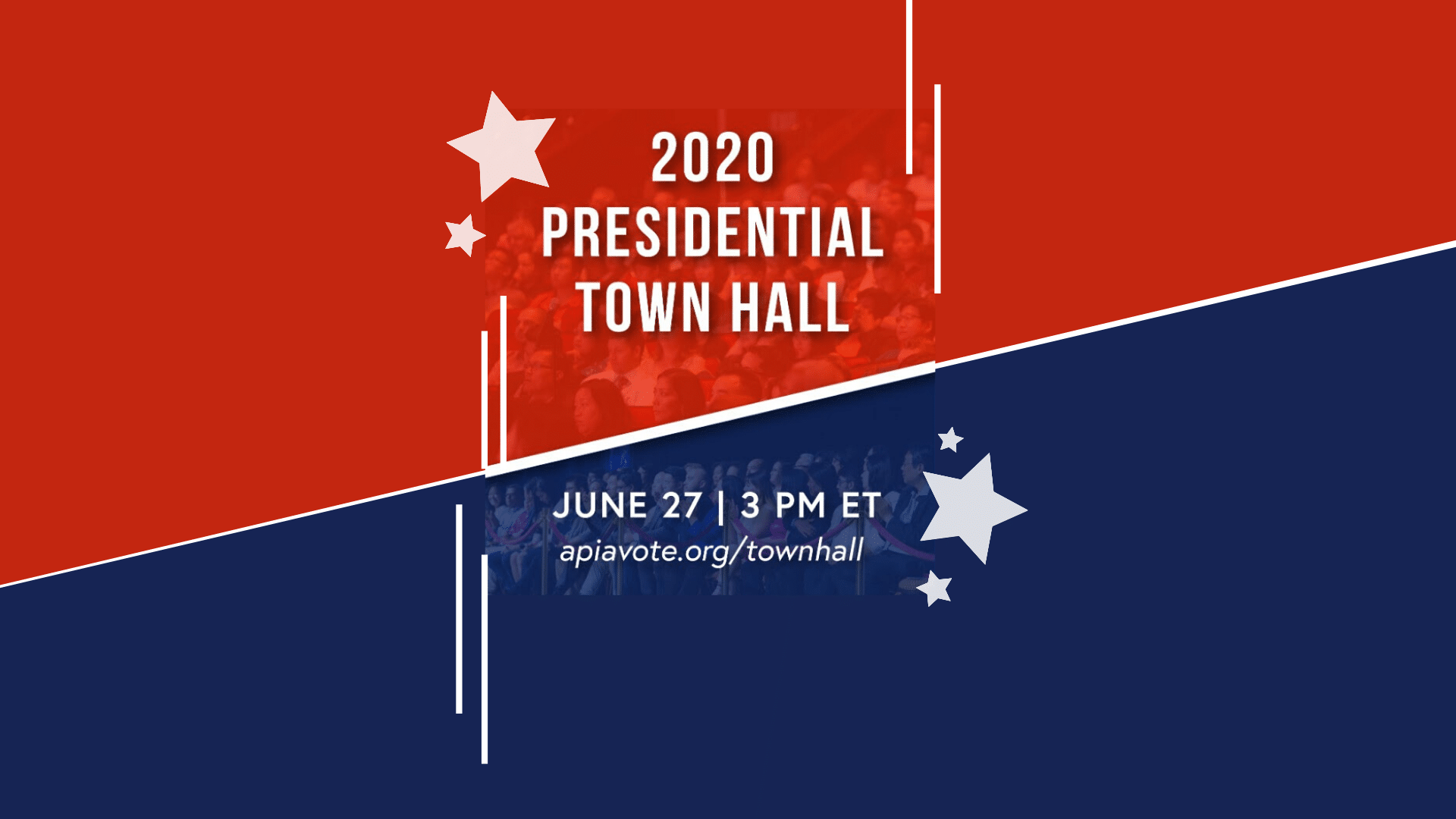 2020 AAPI Presidential Town Hall
We invite you to RSVP for the 2020 AAPI Presidential Town Hall
CKA is proud to be on the Host Committee for APIAVote's upcoming 2020 AAPI Presidential Town Hall on June 27, 2020 (3 pm EDT / 12 pm PDT).
As one of the few spaces dedicated to candidates engaging directly with the Asian American and Pacific Islander community, the 2020 AAPI Presidential Town Hall will be the largest convening of over 5000+ AAPI professionals and community leaders across the country. During this live-streamed event, the Trump and Biden campaigns will be given a platform to address AAPI community members, leaders, and organizers on issues such as healthcare, education, and the economy.
This Town Hall allows our communities to unite our voices in political engagement, not only for this year's upcoming elections but also for our future.