A global network of Korean Americans dedicated to
advancing issues of national importance for our community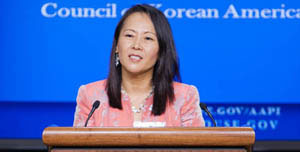 Leaders
We are driven to see our community represented at the highest levels in the public and private sectors. Ultimately, Korean Americans must be represented fully.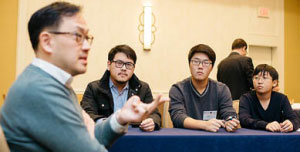 Mentors
Our successes are only meaningful if we give back. Our members are paving the way for the next generation so they can be tomorrow's leaders.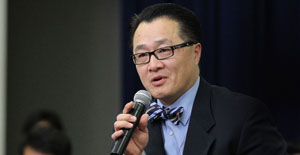 Advocates
We take action in Washington on behalf of the 1.7 million Korean Americans. We work tirelessly to help them actively engage in American politics, society and life.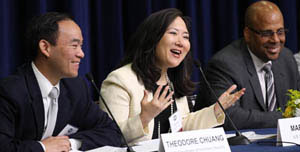 Partners
We aim to work with our political leaders, other Korean and American organizations and the community at large to advance the rights and dignity of each Korean American.