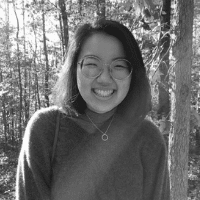 Catherine Chon
Membership & Marketing Coordinator
Council of Korean Americans
Location: Atlanta, Georgia
Catherine Chon is a Membership & Marketing Coordinator at the Council of Korean Americans (CKA) where she supports the Membership & Program Manager and the Senior Director of Programming & Initiatives.
Prior to joining CKA, Catherine was a 2020 IgniteNextGen Fellow and worked behind the scenes for the 2021 IgniteNextGen Fellowship Program.
Catherine graduated from Emory University in 2022 with a B.A. in Public Health and a minor in Lusophone Studies.