The Council of Korean Americans' Diversity, Equity, and Inclusion Initiative and the California Asian Pacific American Bar Association (Cal-APABA) co-hosted a panel discussion on Tuesday, April 13, 2021 on The Model Minority Myth. The conversation delves into the complex history, law, and social circumstances that gave rise to this prevailing myth about Asian Americans, which deeply impacts race relations in the U.S. today.
Featuring:
Jerry Kang, Founding Vice Chancellor for Equity, Diversity and Inclusion at UCLA
Sumi Cho, Retired Professor of Law at DePaul University College of Law
Taeku Lee, George Johnson Professor of Law and Political Science at UC Berkeley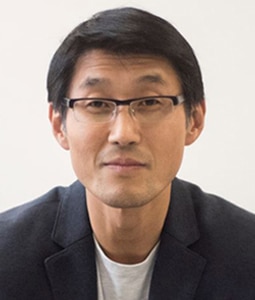 Jerry Kang
Founding Vice Chancellor for Equity, Diversity and Inclusion
University of California, Los Angeles
Jerry Kang is a Distinguished Professor of Law, Distinguished Professor of Asian American Studies, and inaugural Korea Times – Hankook Ilbo Endowed Chair in Korean American Studies and Law. Professor Kang's teaching and research interests include civil procedure, race, and communications. On race, he has focused on the nexus between implicit bias and law, with the goal of advancing "behavioral realism" in legal analysis. He regularly collaborates with leading social psychologists on scholarly, educational, and advocacy projects, and lectures to lawyers, judges, government, and corporations on implicit bias and how to counter them.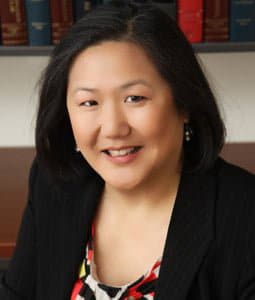 Sumi Cho
Retired Professor of Law,
DePaul University College of Law
With a Ph.D. in Ethnic Studies and J.D. from Berkeley, Sumi has spoken internationally, bringing key insights on the modern workplace, environmental justice, discrimination, multiracial politics, and coalitions. Along with Kimberlé Williams Crenshaw, she co-authored one of the most highly-cited articles on intersectionality in the leading feminist journal, Signs: Journal of Women and Culture in Society. Sumi has served on national boards devoted to expanding diversity in higher education and society. Prior to joining PLAYA, Sumi received multiple awards for her scholarship, teaching, and service over the past 25 years as a Professor of Law at Depaul University.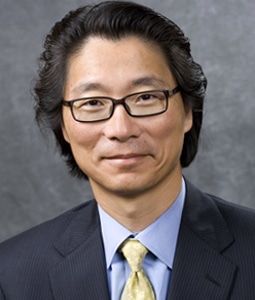 Taeku Lee
George Johnson Professor of Law and Political Science,


University of California, Berkeley
Taeku Lee is George Johnson Professor of Law and Professor of Political Science at the University of California, Berkeley. His interests are in racial and ethnic politics; public opinion and survey research; identity and inequality; deliberative and participatory democracy. He is author to Mobilizing Public Opinion (2002); Transforming Politics, Transforming America (2006), Why Americans Don't Join the Party (2011), Accountability through Public Opinion (2011), Asian American Political Participation (2011), and the Oxford Handbook of Racial and Ethnic Politics in the United States (2015).