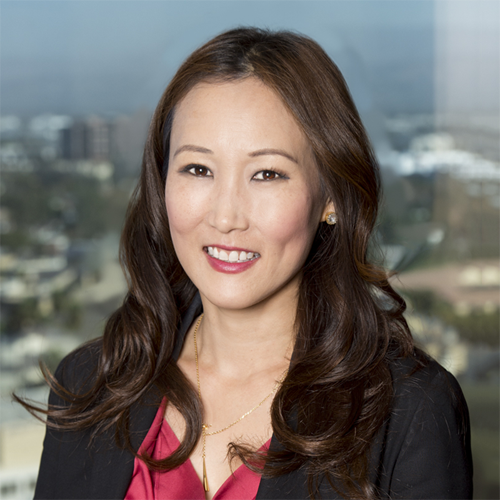 Location:
Member Since: 2017
Gloria J. Lee
Partner
Rutan & Tucker, LLP
Gloria Lee is the Client Relations Partner for Rutan & Tucker, LLP, one of the largest full service law firms in California. She is the only Korean-American partner and Chair of the Firm's Business Development Committee. She is an award-winning commercial real estate attorney and in 2017 was named by the California Diversity Council as one of Southern California's "Most Powerful and Influential Women."
Ms. Lee is the founding Chair of the Orange County Executive Advisory Council for Asian Americans Advancing Justice, a founding board member of the Orange County Korean American Bar Association and a past president of the Orange County Asian American Bar Association. She is also the founder of Women in Balance for the OC Child Abuse Prevention Center.
Ms. Lee graduated with distinction from Stanford University and earned a BA and MA concurrently in four years while playing for the three-time national champion badminton team. Gloria earned her J.D. from the University of Berkeley School of Law.