CKA's fourth annual National Summit & Gala convened in November 2018, gathering Korean American leaders from government, business, academia, and entertainment in our nation's capital to reflect on key issues and celebrate our contributions to the United States.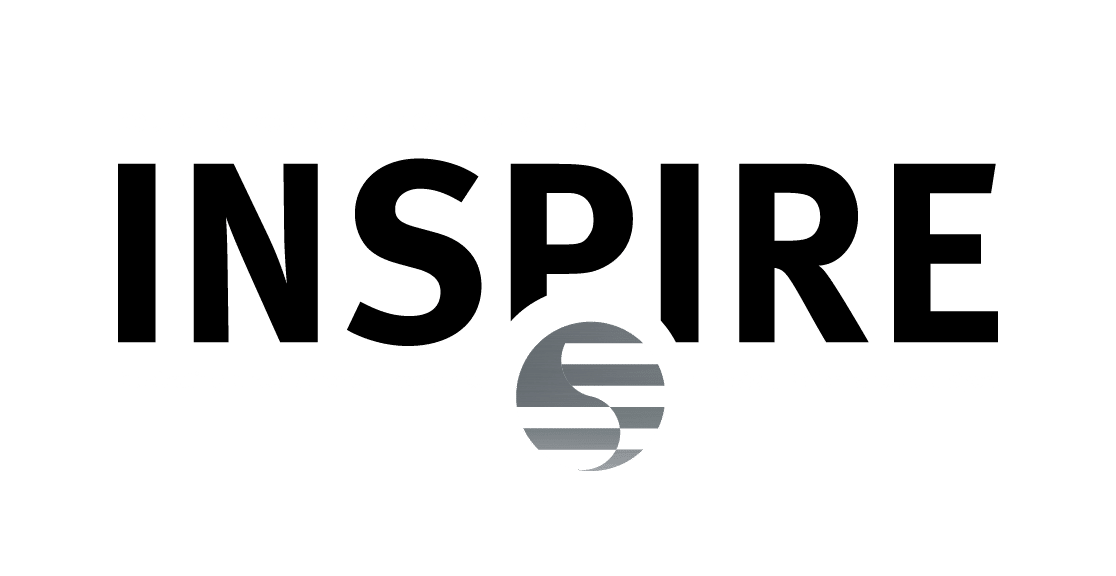 The Korea American legacy depends on cultivating the next generation of leaders. Each year, we bring together the best and brightest Korean Americans from around the country to explore issues of identity, build networks, and lift our community's voice. The next generation of Korean Americans will be the leaders who ensure our voice continues to be heard.
The need for community building and civic activism among Korean Americans is greater now than ever before. CKA promotes community building and civic activism to influence issues that impact us, whether domestic or international. We collaborate with partner organizations to improve race relations, educate voters, and speak up on the issues that impact our community. Our members and staff educate Congress, media and decision makers, and CKA speaks up through op-eds, interviews, and briefings.
A: Seattle, WA
B: Los Angeles, CA
C: San Francisco, CA
D: Dallas, TX
E: Washington, DC
F: Boston, MA
G: New York City, NY