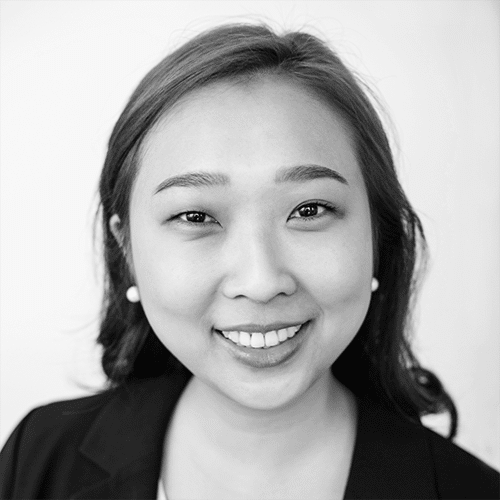 Yeona Choi
Development Associate
Council of Korean Americans
Location: Washington, DC Metro
Yeona Choi is a Development Associate at the Council of Korean Americans (CKA). Yeona works closely with the Executive Director and Board of Directors to maximize CKA's contributions and donor engagement.
Prior to joining CKA, Yeona worked as a paralegal for an immigration firm and at a non-profit organization focused on improving the lives of immigrants and refugees through English Speakers of Other Languages (ESOL) programs. She has also worked in development at a civic and justice education nonprofit organization in Boston.
Born in Korea and raised in California, Yeona is a proud immigrant American. She holds an undergraduate degree from the University of California, Berkeley. During college, she had the opportunity to study abroad in Spain and participate in an academic internship in Singapore. She currently lives in Washington, DC.